I am a food hoarder. But, I'm kinda bad at it because I was all out of bread this morning and had to walk to the store for some bagel thins.
It was a craving that would not be stopped.
Breakfast is the most important meal of the day, so give in to your breakie cravings, right? Plus it gave me the chance to get in a walk and loosen up my legs.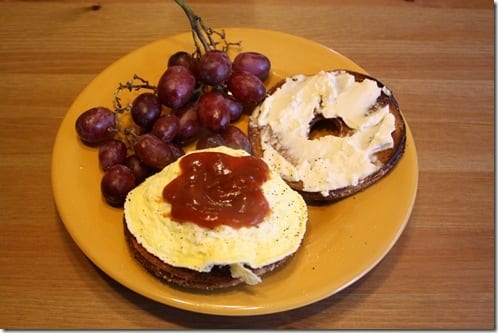 I bought 46 pounds of grapes from Costco the other day, that would be considered hoarding if half of them weren't already gone…
The reason I claim to be a food hoarder is, while at Costco they were giving out samples that I wasn't feeling right at that second but wanted to try. So, I grabbed them and put 'em in my purse. I can't believe I did that, but the first step is admitting you have a problem and I do.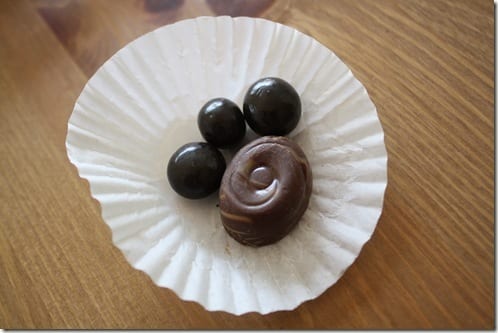 Question: Do you hoard anything?
I kinda feel like I hoard cans of beans, sports bras (hello, I have an overflowing drawer full!), fruit, plates and obviously Costco samples…
Okay, jokes aside these clips from Hoarders are disturbing
Run SMART Goals
Fill out this form to get the SMART Running Goals worksheet to your inbox!