I have eaten A LOT of orange foods today…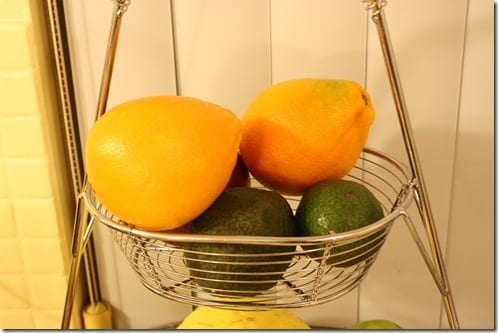 Yes, this is a sweet potato the size of a dinner plate. Thank you.
Okay, okay – and  A LOT of "chocolate colored" foods too…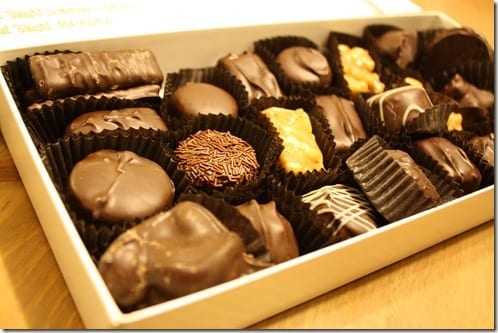 If not for Greek yogurt my main protein source would be chocolate. If they made a steak shaped chocolate bar my life would be complete. But, I would still eat the yogurt.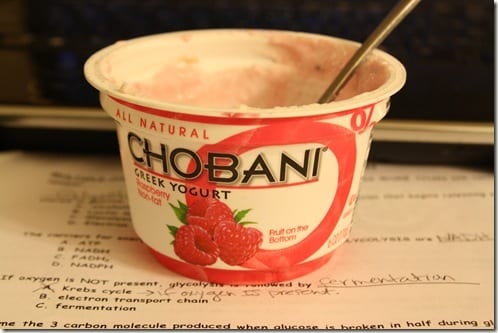 I don't feel good. All week I have felt legitimately sick in the afternoons. I don't know what it is, but it's scares me because it hasn't gotten any better
Hopefully, it's nothing a little binge drinking can't cure…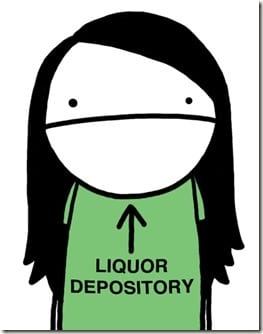 (source)
Run SMART Goals
Fill out this form to get the SMART Running Goals worksheet to your inbox!