It's still very windy here in Englewood, Fl! This mornings run was cold and the wind was on my face for the first half of it. I kept telling myself "I'm almost there. I'm almost there…" the whole time.
Yeah, the thing is, I tried a new route today and I had no idea how long the route I tried really was!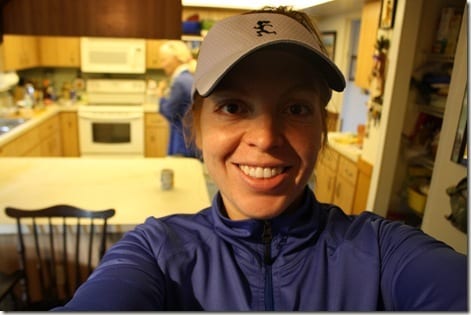 I ended up doing a loop that was just under 6 miles. Next time I'll know when it's almost over for real.
When I got back I had a little bit of cereal before stretching. I usually avoid stretching at all costs, but my legs have been tight constantly and it's starting to bug. I figured having a little food would give me more patience to stretch. It did.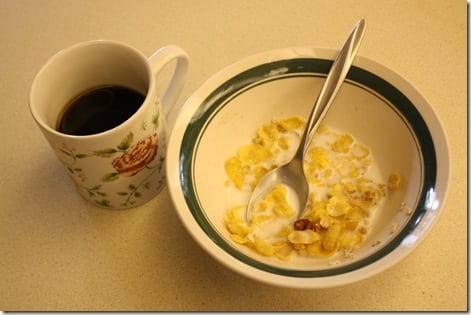 The rest of breakfast was toast with PB and banana and a piece of cranberry bread. Some milk for protein and coffee for warmth.
Ollie is one of the family pets. Having animals around helps me feel at home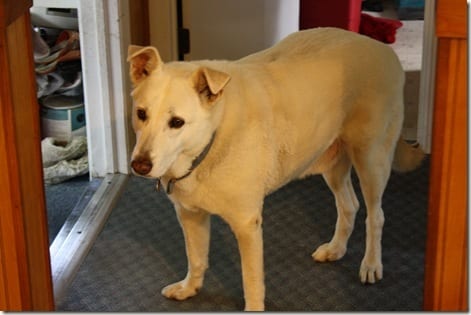 Have a good day!
Run SMART Goals
Fill out this form to get the SMART Running Goals worksheet to your inbox!