I ran to the beach from Ben's mom and dad's house today. It's exactly 5 miles according to my little Garmino.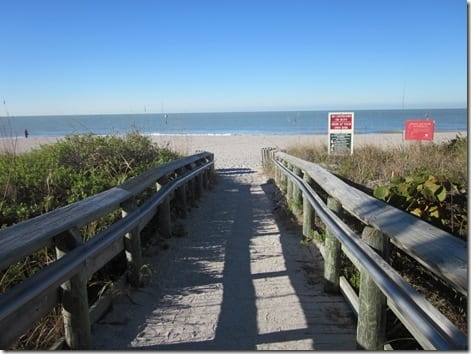 Englewood is on the West coast of Florida, so the sun rise is still coming from the other side of the world, like I'm used to from California morning runs
I love the beach and I love being within "running distance" to it twice as much!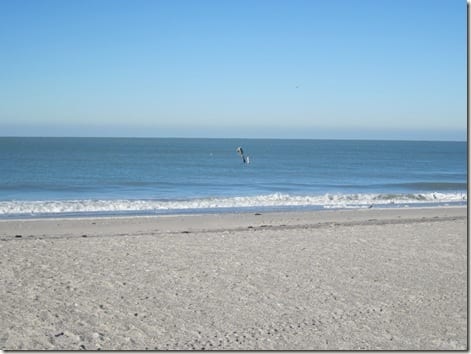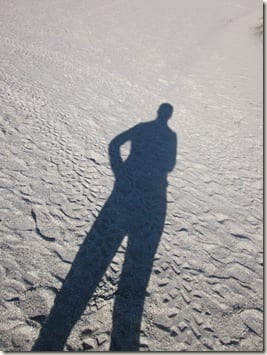 It's still super cold here though! When I left the house it was in the low 40s with a ton of chilly winds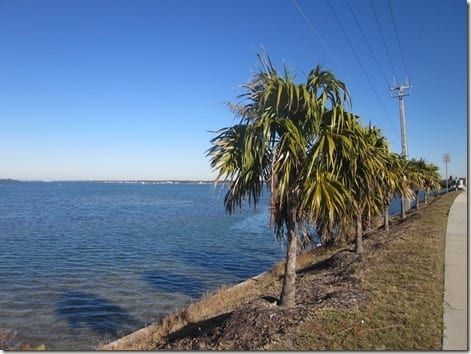 I have to cross a big bridge to get to the beach. The highest point is scary because it's a drawbridge. The moveable parts are metal and shake real hard when cars are on it with you.
I walk this part because I don't want to push my luck
I want to just stand on the bridge waiting for a manatee spotting all day. I LOVE manatees. I fell in love with them when I was a kid and read about how they get hurt by boat propellers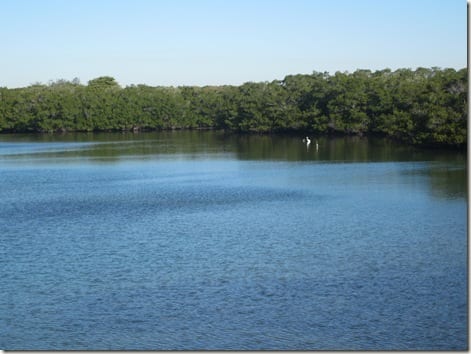 If I lived here I would sit on the dock waiting for my manatee friends to come visit.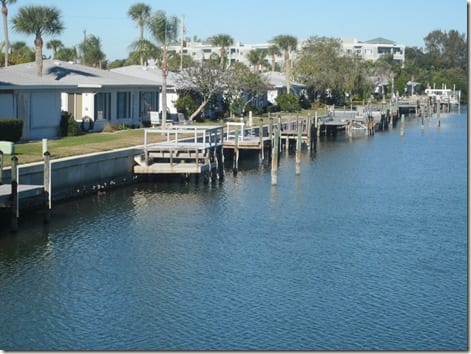 The wind won and I decided to call Ben to pick me up when I got to 6 miles. My hands were freezing. I need gloves for next time.
On the way home we stopped at Publix for a few things. I picked up this cereal and had a few handfuls right away.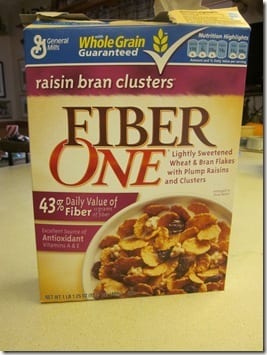 I must not have had a real cold run in California yet this winter because I haven't wanted hot oats at all. But after today's run all I could think of was I need something WARM in my belly!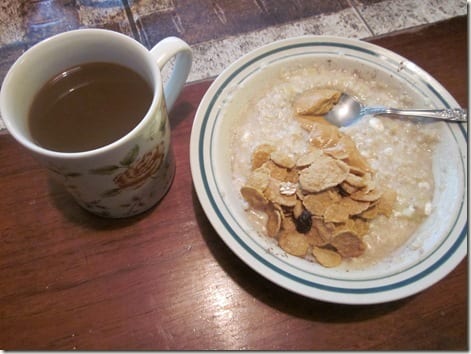 Note: I drink hot coffee to get warm, but don't really enjoy it. I drink iced coffee because I like it. Often with milk, sometimes with sweetener.
Marbles is sleep standing: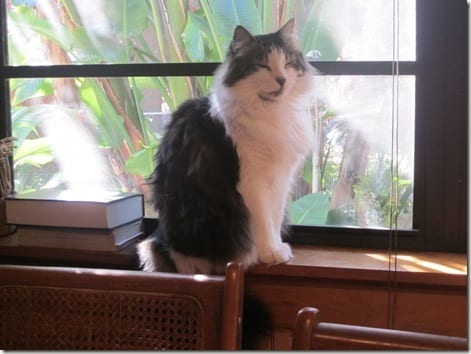 See ya in a bit!
Run SMART Goals
Fill out this form to get the SMART Running Goals worksheet to your inbox!