It's not just that I'm from California and Ben's family is in Florida – there are many reasons why visiting here feels different from home.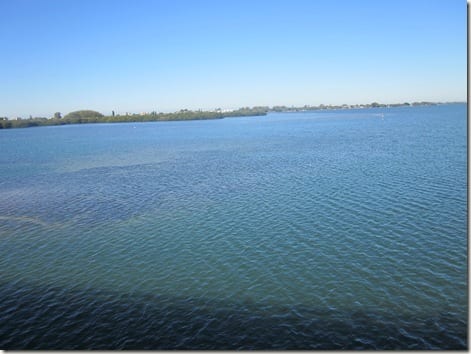 It's not just the constant fear that an alligator will dart from the swamp I run by and grab me for breakfast…
or the fact that the cost of living is so much lower than SoCal, Ben and I can only dream of owning a home with so much land.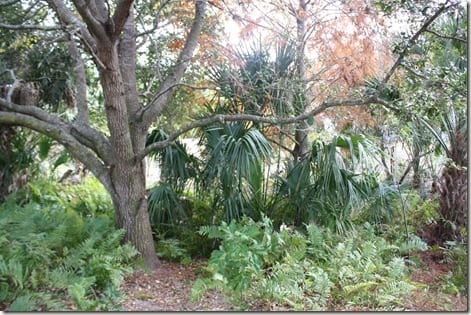 It's also that Ben's dad is an artist and his mom helps with the business. So, there is never anyone rushing off to work. They're artsy, hippie people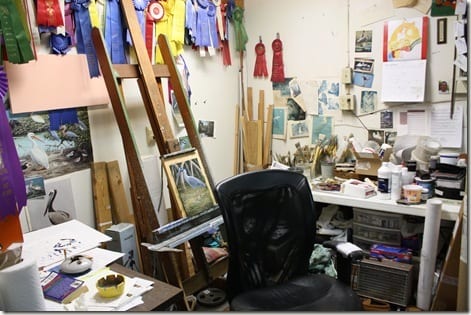 He paints Florida wildlife for a living. I feel like people are only painters for "real" in the movies. He's living the dream.
This place is a lot more laid back versus our "real life". There's beautiful artwork on all the walls of the house. And life in general seems to move slower
It's very nice.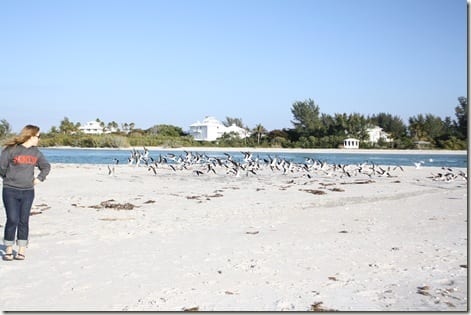 I was able to avoid being alligator food and went for a 5 miler this morning. When I got back I tried this new yogurt – Carrot Cake flavor. No, it didn't taste like carrot cake. I even had Ben do a blind taste test. Sorry.
I made a massive cereal bowl with yogurt, cottage cheese, cereal, banana and PB.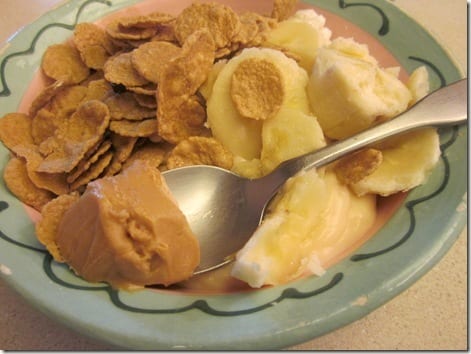 With some coffee because it's important to slowly sip a cup of coffee on lazy mornings in a sleepy art town…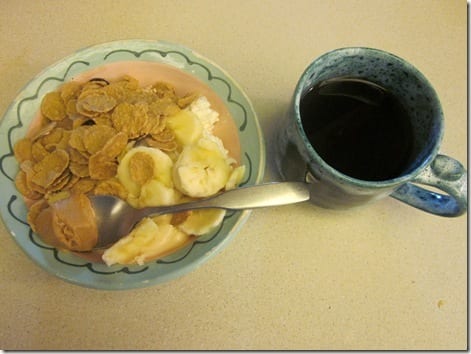 But, since having things too slow makes me antsy I started acting silly. I did a couple of planks after my run and then decided to use a rolling chair to do a walking plank. Genius or Tragic? You decide.
Question: Are you good at art?
Run SMART Goals
Fill out this form to get the SMART Running Goals worksheet to your inbox!