The best road trip snacks are crunchy and salty – like Pirate's Booty and cucumbers. I brought a lot of food because I have been hungry all day!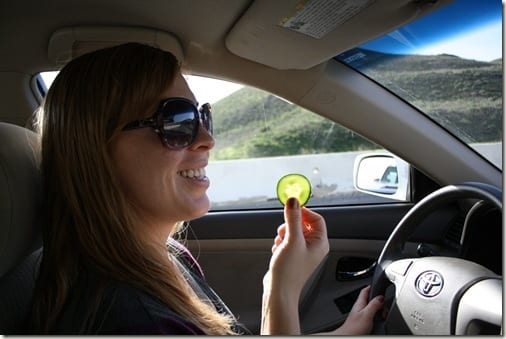 We passed through Palm Springs and just missed my BEST friend who was getting off work, but couldn't meet up.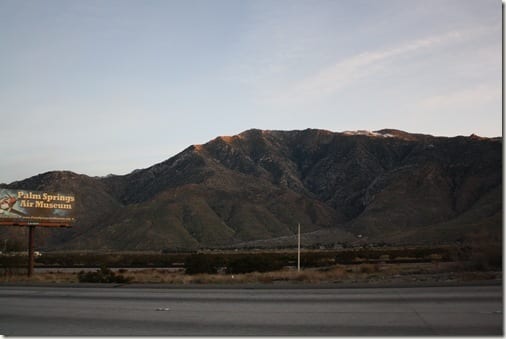 The best thing I learned today was how these wind turbines work, courtesy of Ben's brain.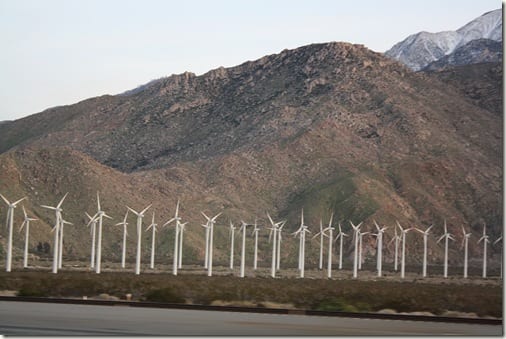 The best thing I ate today was some of Ben's Chili Relleno. Hole-in-the-wall Mexican food is the BEST!
This was not the best guacamole I've ever had- it's probably the only thing I make better at home than I have ever gotten at a restaurant.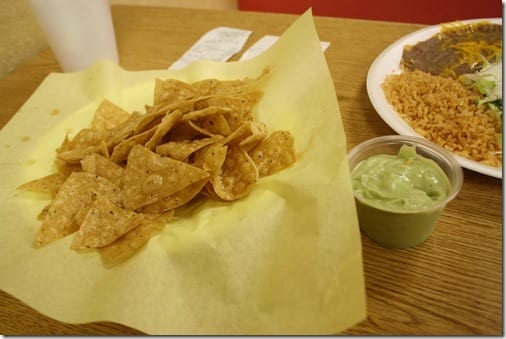 The best complete protein combination is rice and beans. Match made in Heaven – where good Mexican food is served everywhere.
I ordered fish tacos. I was looking for the "best" thing on the  menu in terms of something that would make me full in a healthy way (I was starving for the 5th time today at this point).
I could not find anything on the menu that I could eat and settled on these. They were okay (not as good as Ben's dinner). But, I didn't realize until after we ordered that I could have ordered chicken tacos or something. It didn't occur to me to order something with poultry (since I've recently decided to go the way of the poultry-tarian.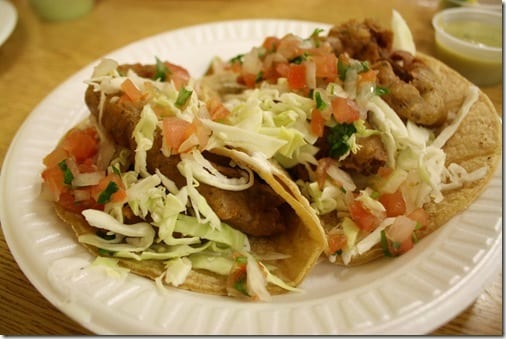 Ben went to work at 4:45am this morning so he could get out early for our road trip. While he was ordering a coffee next door I got a donut to share.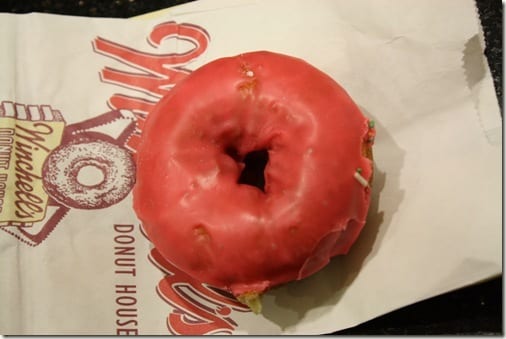 Finally! After a major traffic jam that set us back big time we made it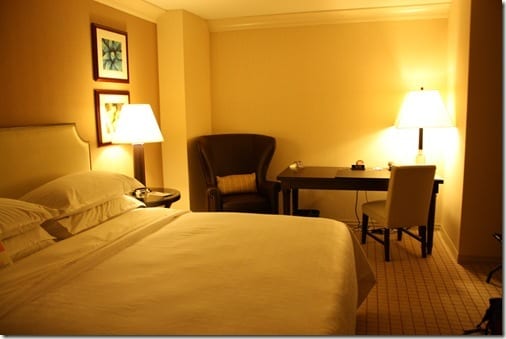 I love hotels. It's like a brand new house that's super clean (that may say something about how I keep my place).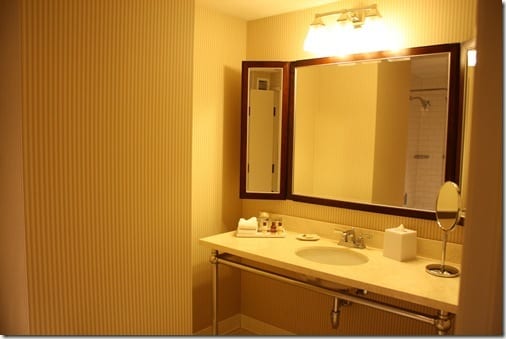 "Hello!" from my hotel!
And I best say "Goodnight!" before Ben gets mad that I'm ignoring him
Run SMART Goals
Fill out this form to get the SMART Running Goals worksheet to your inbox!