Today was too gorgeous to be true. I went to yoga and came out feeling like a million bucks – apparently the weather felt just as good because it was amazing out!!!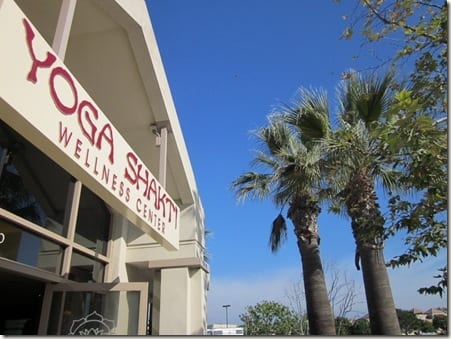 Post yoga I got a refreshing tea beverage from Cha for Tea. I love this place, but their prices are a little steep (haha "steep" get it?!).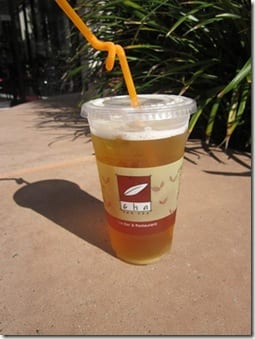 After yoga I stopped in a Trader Joes to get lunch – A spicy lentil wrap and carrots. I got something out because I didn't want to drive all the way home for lunch and I still had errands to run that were in the opposite direction.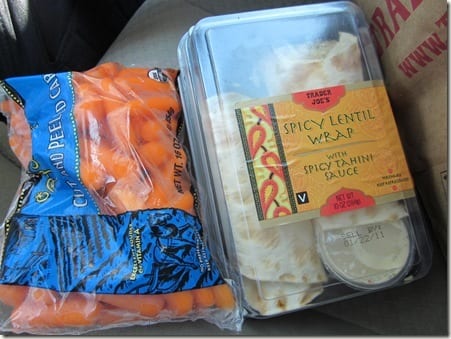 One home I ate an entire bag of cherries. I know a serving is 20, but I cannot stop myself around these things. They are my kryptonite.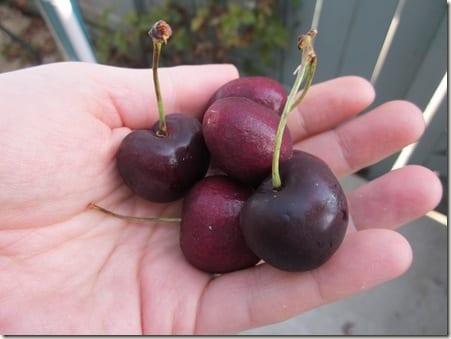 Then the Wackiness of Wednesday caught up with me when I somehow managed to drop Ben's book in the toilet. I didn't know what to do with it so I threw it in the shower and hoped it wasn't ruined.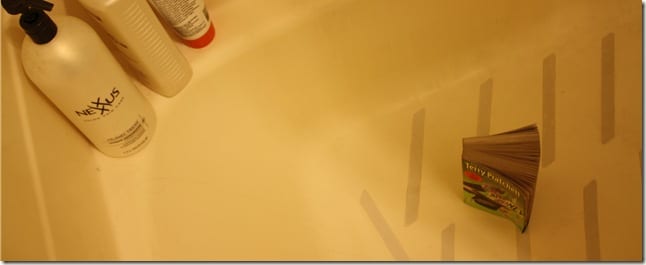 On another wacky note – I say the word "ruined" weird (or wrong depending on how you look at it). Ben didn't point this out to me until months after he heard me say it and I've decided to keep saying it my way forever.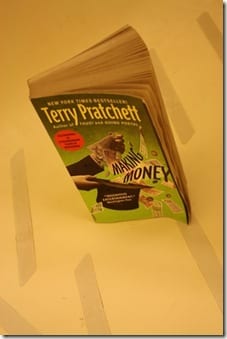 Dinner was built around this TJ's Southwest salad.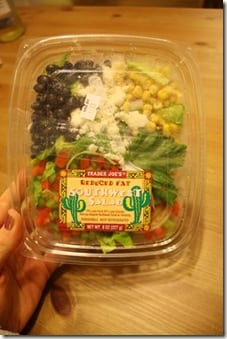 I added some canned refried beans and baked Tostitos to make a taco salad. So good.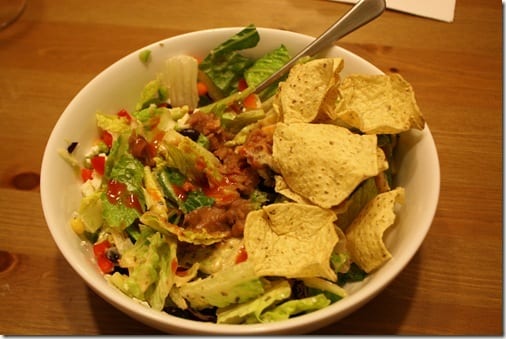 But the highlight of the meal has to be the toast I stole from Ben. TJ's WW Tuscan Pane is good. Get some.
I'm going to call it a night and slip away from the computer. Just know I'm having a protein ice cream shake for dessert.
My recipe:
1 scoop chocolate protein powder
1 cup almond milk
ice
1/8 tsp xantham gum
1 tsp. cocoa powder
packet sugar (opt)
Tb Peanut Butter (opt)
Blend. Top with granola. Eat.
It's no Chubby Hubby, but it's good!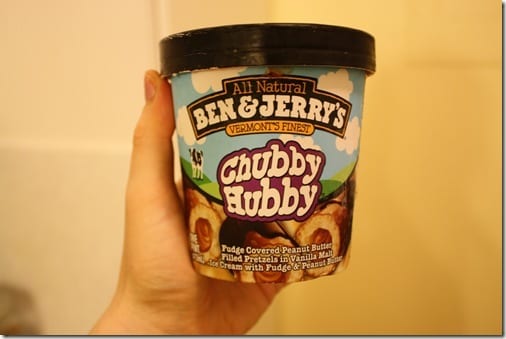 Run SMART Goals
Fill out this form to get the SMART Running Goals worksheet to your inbox!