This morning I woke up and had to talk myself into tackling a run. I had plans for coffee and had to get out the door if I wanted to get 10 miles done. Speaking of… a few weeks ago I said that I was going to try and go for the full marathon at Surf City. But, after much thought I've decided to pull back and only do the half.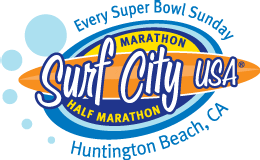 If I would have wanted to do the full I would have needed to do 18 miles today, but only would have had one week of taper before the race. I am adamant about enough taper and rest before a big race, so this was already stressing me out. I had been on the fence about this since I realized that. Then, last weekend's half made me realize that I want to run a full marathon, but I want to give it the training it deserves so I can be confident.
I'm definitely bummed about this – especially because Surf City was my first full marathon and I wanted to return to the scene of the crime and PR. But, I am not physically or mentally ready and I need a break.
I was waking up for my Long Beach training runs excited, but lately I've been dreading them and I don't want it to be like that. I'm just running the half for fun now (since it's already paid for), so that's that.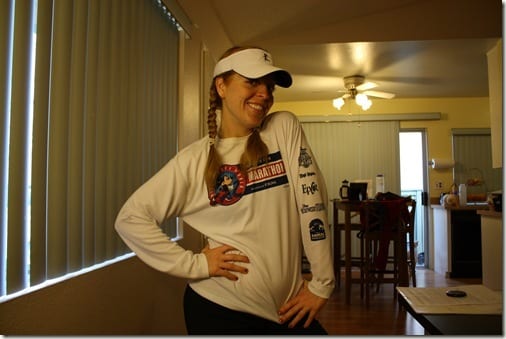 After my slow run, I had 3 minutes to make and eat breakfast. I decided on a yogurt mess in a cantaloupe bowl.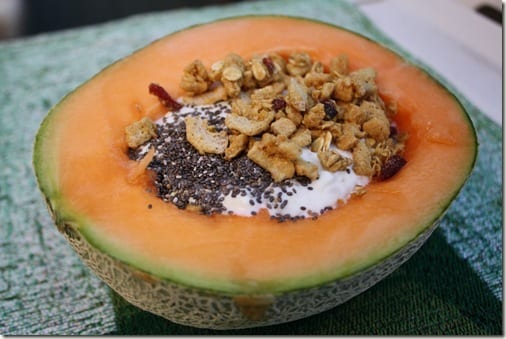 Then, I was off to meet Kaitlin for coffee! She lives in LA, but has a hair dresser close to me so we worked it out to kill birds and stones and put them in a bush instead of our hands… You get it.
We walked around downtown Orange and checked out a few antique stores and a super cute kitschy random store where I wanted to buy a ton of stuff I don't need.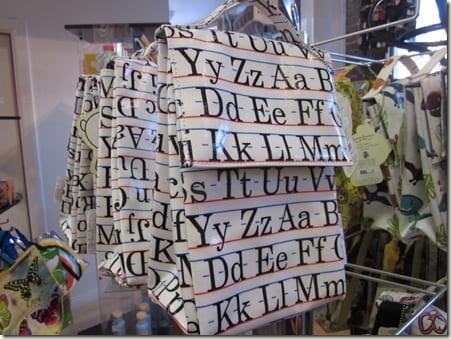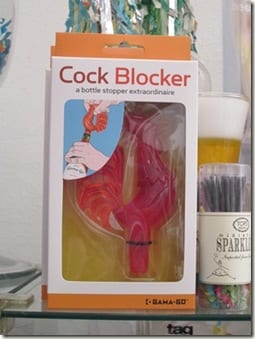 Okay, I did get this meal planner pad. Each page helps plan out a week of dinners!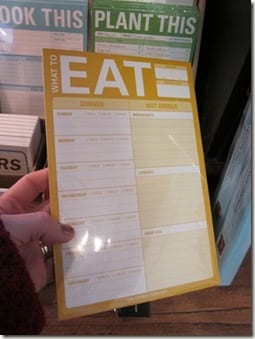 It's always fun to hang out with blog friends! Thanks for meeting up Kaitlin
On the way home I had to pick up some inner tubes for our bikes. The weather is so nice Ben and I want to get back to riding! I didn't pick up this glide, hope I don't regret it later.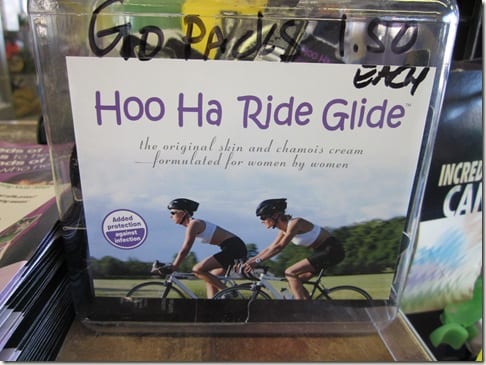 Then, I attacked lunch. I was suddenly starving and quickly heated up the bread and pizza from last night.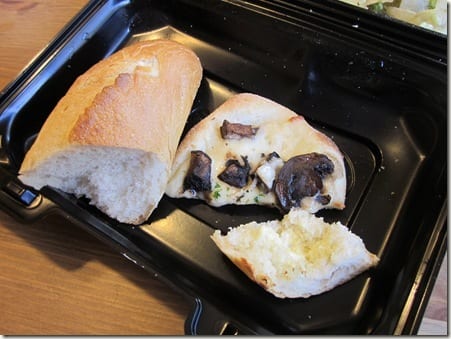 And ate it with my leftover salad topped with some of Ben's eggs.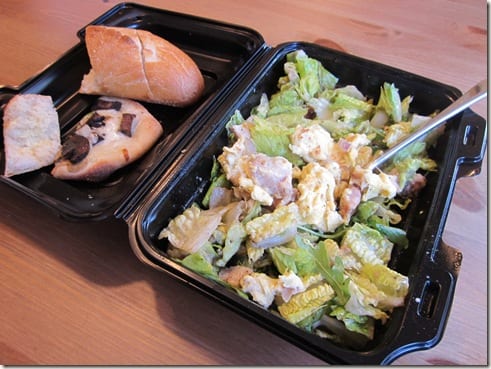 Question: Have you ever dropped out of a race or dropped to a shorter distance?
This was definitely a hard decision for me to make and I had been going back and forth about it for weeks now. I think know I can finish the full marathon, but I don't want it to be a march to my death. I know I'll be sad on race day, but I think this is the smarter choice (just not the most exciting or challenging one).
The good news is, I have already decided on a Spring marathon that will give me enough time to train. So I have something to look forward to, train for and be excited about!!!
Run SMART Goals
Fill out this form to get the SMART Running Goals worksheet to your inbox!