What do you do when you have a bunch of over ripe bananas? Bake banana bread!
But if you're trying to eat more protein you need to tweak it a little. So, I grabbed my super ripe naners, peanut flour and made something up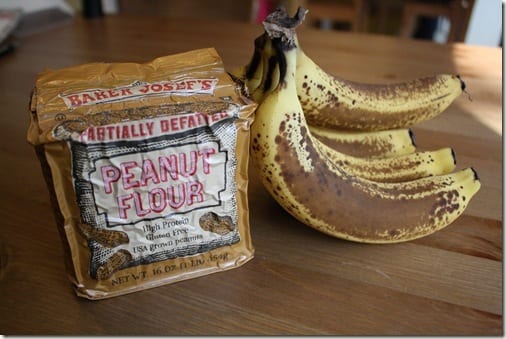 Banana Bread Recipe with Peanut Flour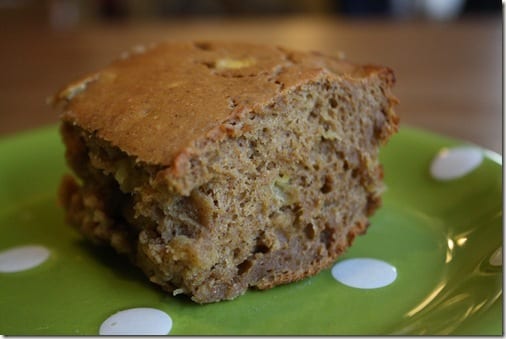 Dry Ingredients:
1 cup Peanut flour
1 cup WW Pastry flour
1 tsp baking soda
1 tsp salt
1 tsp cinnamon
Wet Ingredients:
1/2 cup brown sugar
1/2 cup apple sauce
1/2 cup egg beaters
1/3 cup greek yogurt
1 tsp vanilla extract
3 super ripe bananas, smashed
Directions: Mix dry ingredients. In a separate bowl mix sugar and apple sauce. Add in the rest of the wet ingredients to the apple sauce mix. Combine wet with dry. Mix well. Pour into a well greased cake pan.
Word of advice: Smash up the bananas before you put them in the wet ingredients. Smashing them into the wet ingredients led to a mess.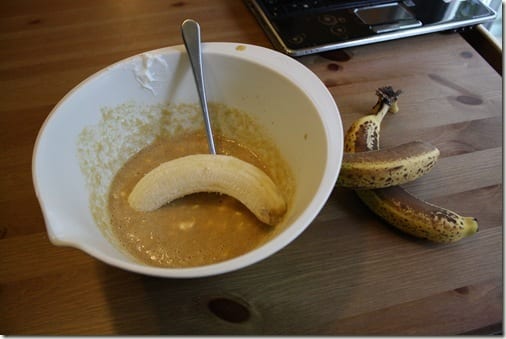 Bake at 350 degrees for 45 minutes to 1 hour.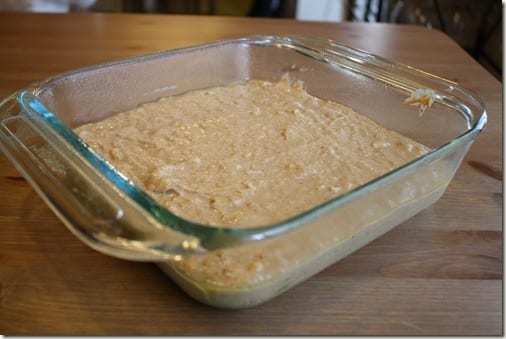 It will come out looking like this…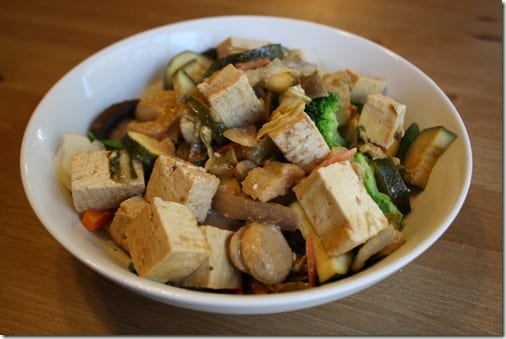 Just kidding, that was lunch. I ate while patiently waiting for my bread to be done.
I took it out of the oven a little prematurely and it looked done, but was too wet in the middle. So, I put it back for a few more minutes. Don't let the cracks in the top fool you, it may not be done.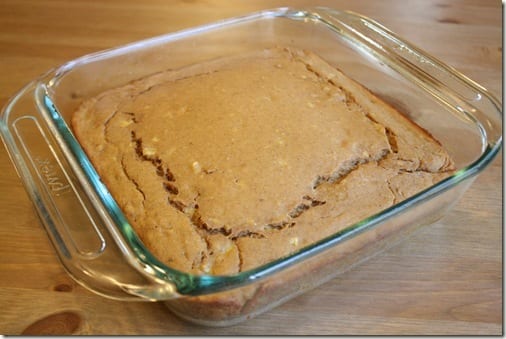 Check by inserting a toothpick (or cutting a piece and eating it half baked).
Peanut Flour Banana Cake. It'll take you longer to say the name of this then it will to eat it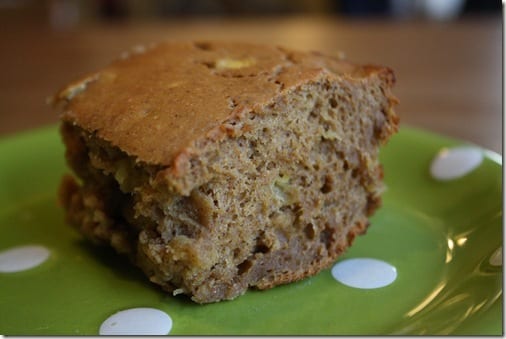 I topped a piece with a dollop of PB for frosting! Wish we didn't finish that Nutella last night.
Enjoy.
Run SMART Goals
Fill out this form to get the SMART Running Goals worksheet to your inbox!