One of the questions I get a lot is, "What are your Trader Joe's must haves?" Luckily, I consider myself a professional shopper of sorts and TJ's is my favorite!
I met Joe in college right about the time I turned vegetarian. We have grown together through my exploration of veganism, chocolatism, lunch break shopping trips, pit stops after therapy appointments (ironically, when I would stock up for a binge) and more.
Anyways, here are a few of my classic Trader Joe's favorites…
Just Mango Slices– make sure to get the unsulfured & unsweetened kind!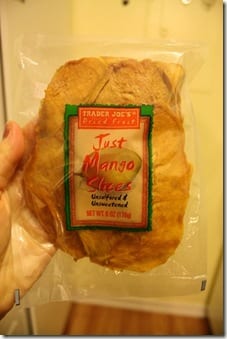 Trader Joe's 100 calorie packs of Oatmeal Chocolate Chip cookies!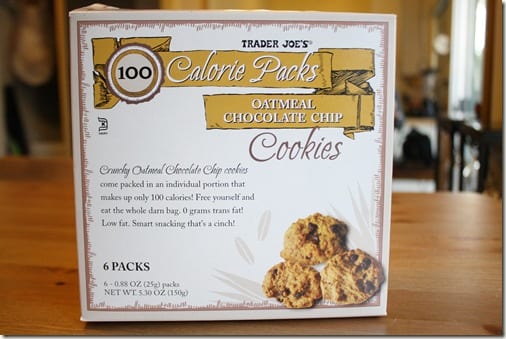 There is a lot of deliciousness packed into these little things. Plus, pairing it with a glass of low fat milk gives ya some protein to balance it out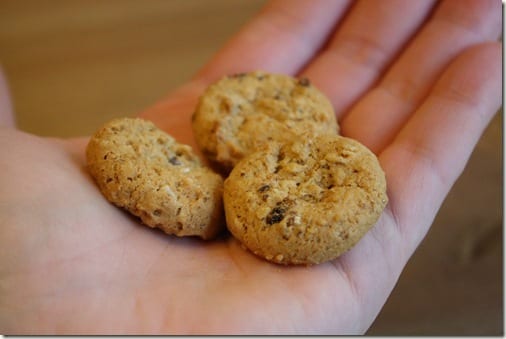 Honey Wheat Hot Dog Buns – which were a vital part of tonight's dinner. If you don't want to eat hot dogs for 4 days in a row you can freeze the rest. Or you can make a Breakfast Hot Dog!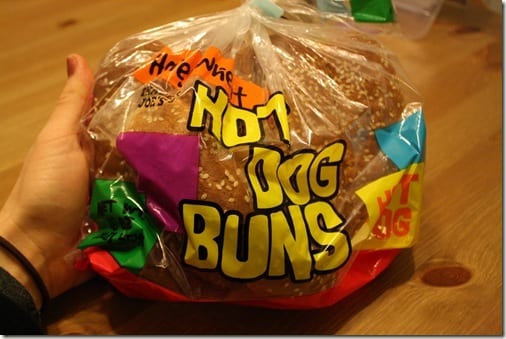 Dinner was a chicken sausage with the above mentioned bun…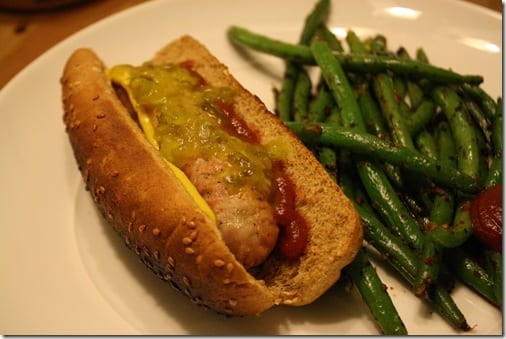 Dipped in spicy hummus and paired with some PopChips stolen from Ben…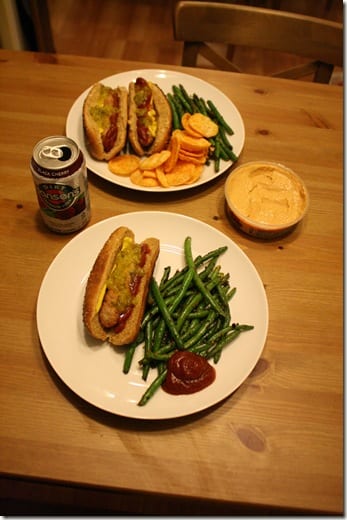 Crap, is that a diet Hansen's soda? Better check on my New Year's Resolutions…
I normally always roll my eyes when someone is like, "This apple was as good as a chocolate sundae for dessert!!!"
No. No it's not.
But, I do have to admit that I love green bean fries as much as potato fries. I cook them up with 21 Seasoning Salute and slather them in ketchup. Close your eyes – you can't tell the difference.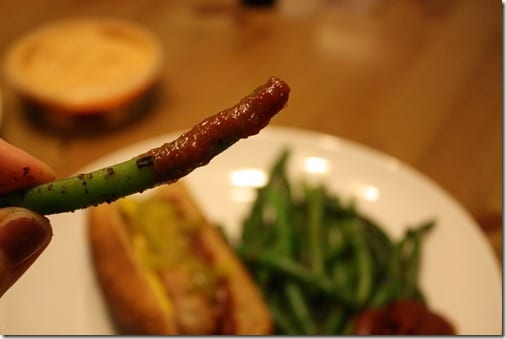 See ya in the morning!
Run SMART Goals
Fill out this form to get the SMART Running Goals worksheet to your inbox!