Last night we cracked the sliding glass door a little bit while we watched TV to let Vegas out. He likes to sit on the patio and monitor the neighborhood. A little while later he came back… And a little  after that – another cat walked into our place!
This is the third time this stray black cat has had the balls to walk into out house, smell around, take a bite of Vegas' food and then leave!!!
Vegas is not friendly to other cats (not even my mom's kitten) so it's really weird that he doesn't try to fight. Maybe they're boyfriend/girlfriend?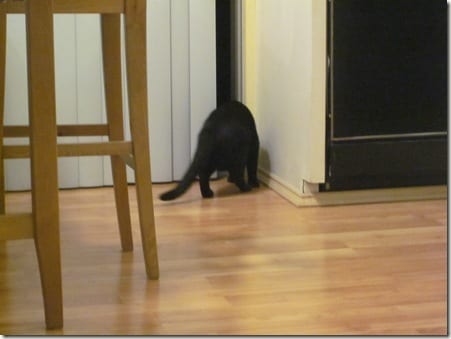 The CATastrophe didn't stop there – around 3am Ben and I woke up to a loud cat fight outside our window. (Vegas was inside.) It didn't stop so he finally went out there to shoo them away, but it was too late. We were both wide awake. I stayed in bed for another hour before finally admitting defeat and getting up.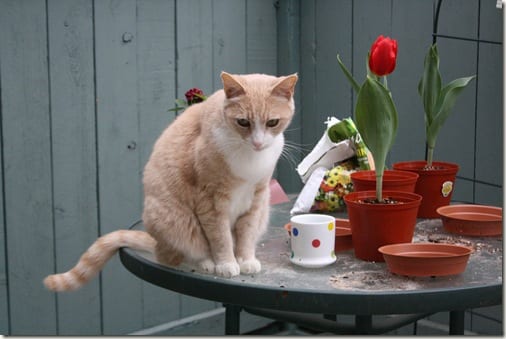 This morning we're all dragging pretty bad. In an effort to push back breakfast until after my run I drank a bunch of coffee. That didn't really my stomach during the run, but I still managed 5.5 miles
I'll take it!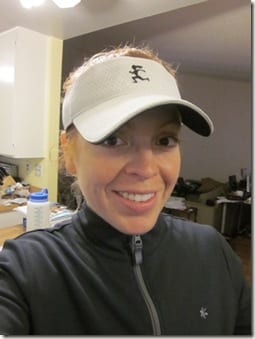 I wanted to get a bagel for breakfast, but by the time I got back from my run I was super hungry. I made a quick open face egg sandwich on did PB&J on the other side of the bread.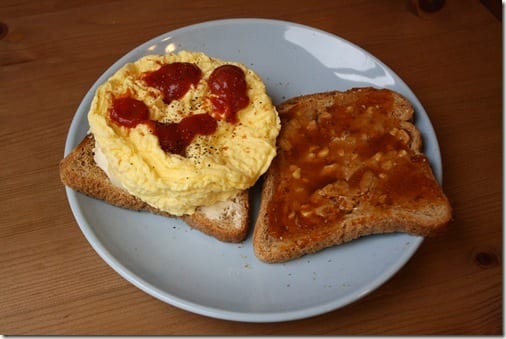 While it was messy, the open face egg sandwich was genius because I could really taste the egg, cheese and ketchup in every bite. Loved it.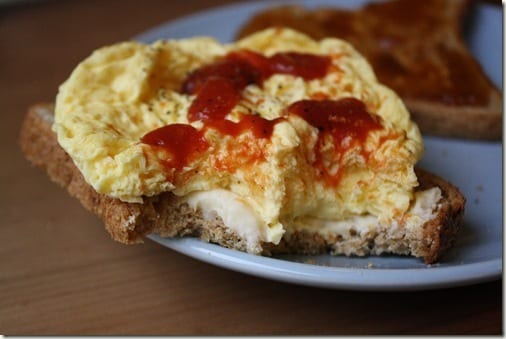 Vitatops are on sale with the code below! *Note: If you can buy them at Costco – it is still cheaper to get them there. **Note #2: I only really recommend the Deep Chocolate since the price of these is soooo high.
Oh, and sorry for the depressing post yesterday. I hope it didn't send you into a deep downward spiral when all you came here for was a few jokes and another picture of a Vitatop.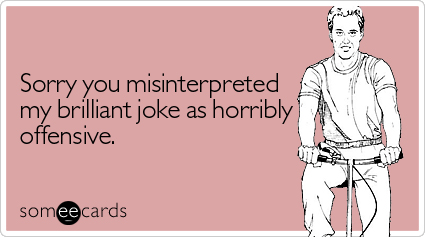 Question of the day: Who has it more "together" – You or this little girl…
http://www.someecards.com/2011/02/22/5-year-old-girl-chooses-job-over-husband
Run SMART Goals
Fill out this form to get the SMART Running Goals worksheet to your inbox!