I literally had 10 minutes to make and eat lunch in between boot camp and meeting with the PT. So, I heated up my tempeh stir-fry from a few days ago. It's like a hot salad – tons of veggies, sauce and tempeh all mixed up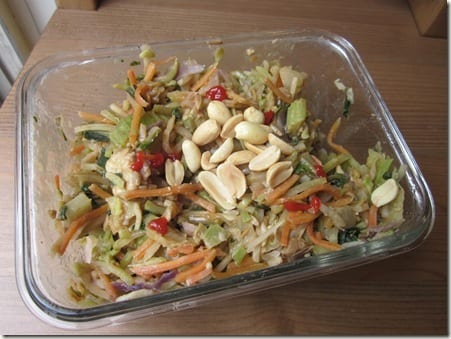 Only a few miles south on the free-way I pass the most beautiful hills and then see the ocean. Love love love.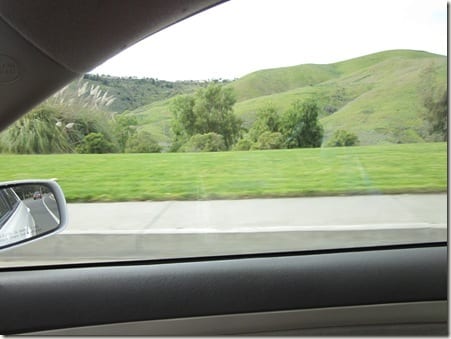 After my meeting I came home and put on my "uniform". This is my home/cleaning/writing/tv watching/grocery shopping… uniform. I blame the fact that I went to Catholic school for 12 years and had to wear a uniform everyday. I still wish I could just throw on a polo and khakis every day and no one would notice.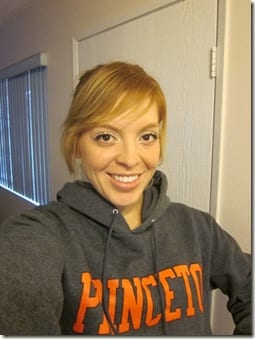 I'd be like Bart Simpson. No one cares that he is always in those blue shorts and red shirt! What does it matter if I do too?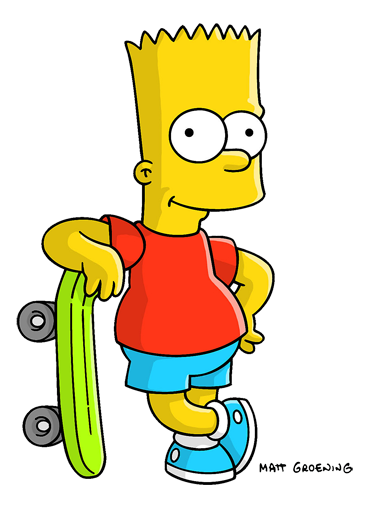 Actually, I have two uniforms – my other one is  my running gear. I pretty much wear the same thing over and over and stinkily over…
And always with a visor. It's part of my uniform and I can't run without it!
After my meeting and afternoon snack, my dad dropped off my little brother, Matt. We are hanging out until tomorrow.
I am officially requiring Pizza Night once a week in our house! It makes me happy.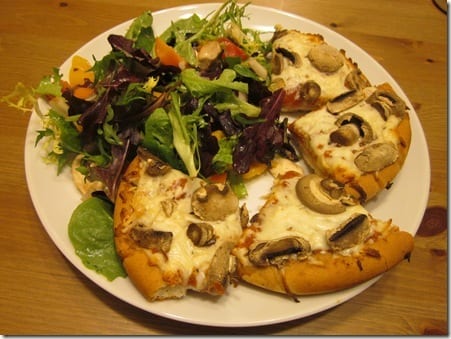 Do you have a certain uniform for activities/places?
Run SMART Goals
Fill out this form to get the SMART Running Goals worksheet to your inbox!