Ah! I am going to turn into a Strawberry! There is a local farm that has strawberry stands all around Orange County. Luckily (?) there are two within a mile of me so I pass them all the time. I am always disappointed by store bought strawberries, but these are the most amazing red berries you'll ever try. Trust me.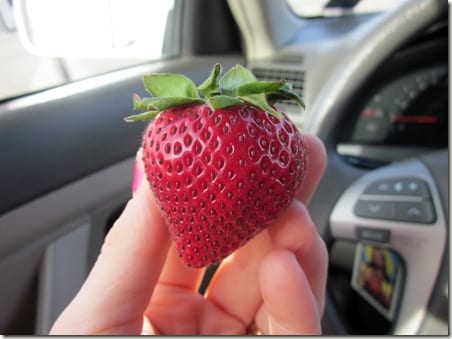 Today I stopped and bought half a flat. That is A LOT of strawberries. I have already eaten a ton. I feel like a big ol' strawberry farm is growing in my belly. It's unpleasant. But they are sooooooo good.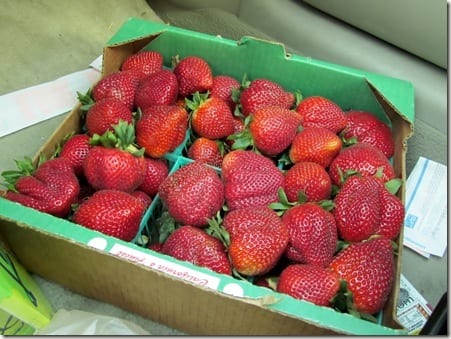 I have  a long run planned for tomorrow so I carb loaded mid-afternoon. Rrrright.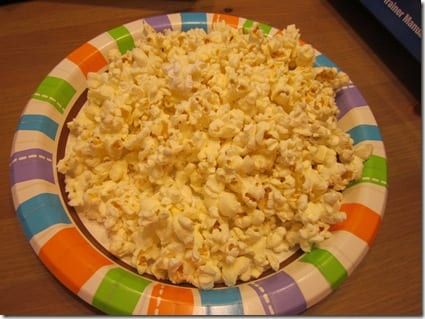 Dinah! I scored on the manager's special again today at the store and got a couple packages of an asparagus, onion and mushroom mix.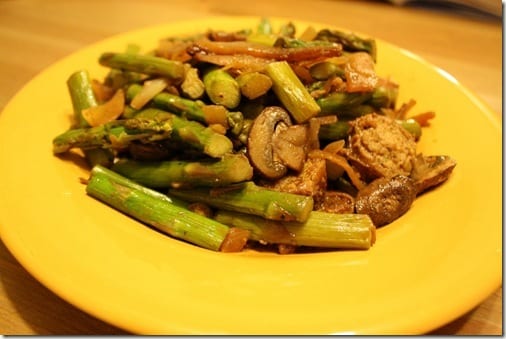 I paired it with some spicy turkey sausage for an amazing meal! I didn't realize how much I love spicy sausage
Yummmmmm.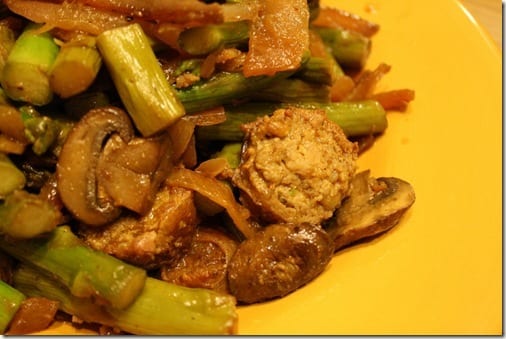 Now I am trying to contain my excitement over this dessert =
Frozen banana, almond milk and unsweetened cocoa powder. That's it! Life changing.
Have an amazing weekend!!!!!
Run SMART Goals
Fill out this form to get the SMART Running Goals worksheet to your inbox!