Okay, this post is going to get really disgusting. Consider yourself WARNED…
This afternoon I polished off the watermelon with this new-to-me flavor of Vitamin Water. This is my new favorite drink!
Early afternoon I had 2 pieces of bread with peanut butter. Well, not just any peanut butter…
Peanut Butter & Co. sent me a few of their flavors to try. I died a little when I opened the box. Might Maple PB is better than anything ever. Ever. Buy it and consider your life significantly better for having tried this.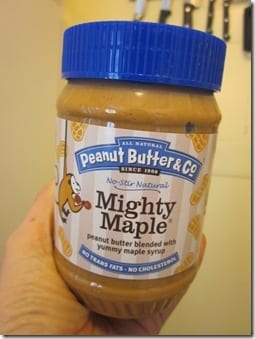 Then, it was time for Vegas' 2nd vet appointment of the week. I took him in on Saturday after he got in a bad cat fight. Turns out one of his scratches got infected and needed to be lanced and all this other stuff that I don't want to re-live.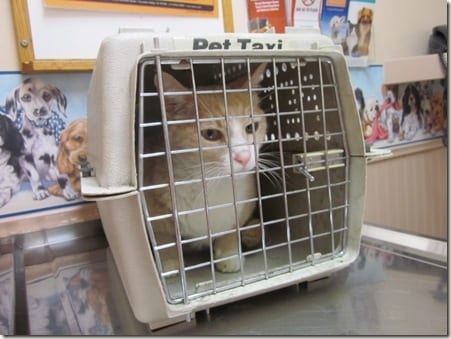 I had to leave him there for a few hours and Ben came with me to pick him up so the vet could show him how to flush the wound (as I threatened to barf on their exam table if I had to do it).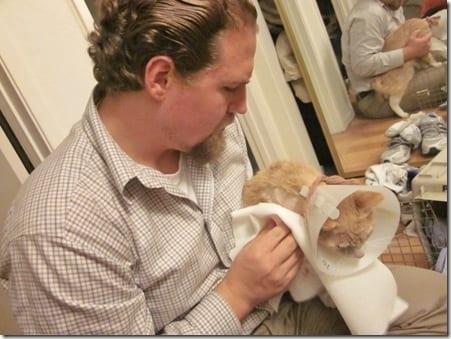 In further proof that it's my fate to be fat, I still had a big appetite for dinner…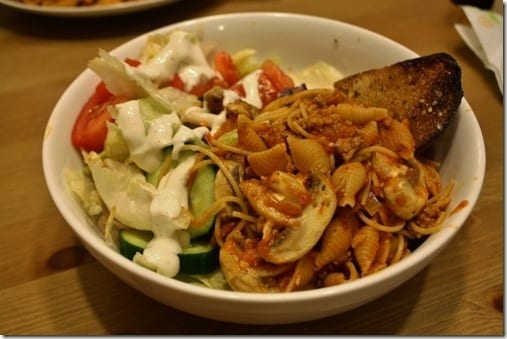 Gross pictures are below, ditch out here if you are eating.
Now Vegas has a tube in his arm and stiches. It needs to be washed out twice a day and he has anti-biotics. This cat is named Vegas because I lose all my money when he's around – not because I hit the jackpot with an awesome cat
It's disgusting, but there is a lesson we can all benefit from here…
Don't get in cat fights! Noted.
Run SMART Goals
Fill out this form to get the SMART Running Goals worksheet to your inbox!