Lunch came early today. Partially because my stomach was grumbling and partially because those hard boiled eggs from Easter were calling me from the fridge.
I made an "Angeled Egg" sandwich with hummus and spices. I used hummus mostly because I don't have mayo right now. The hummus I have isn't my fave and I think I would have preferred mayo today.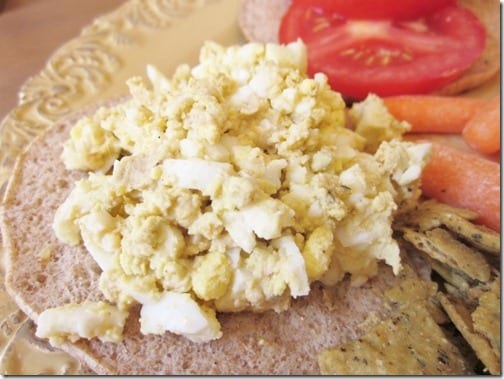 Along with my sandwich I had some of these chips I got as a sample at the Natural Products Expo. They rock! I will def be buying these.
I had to make a really tough decision today. I'm bad with hard decisions because I hate to hurt anyone's feelings or be flaky. But, I've come to realize I can't be 53 places at once.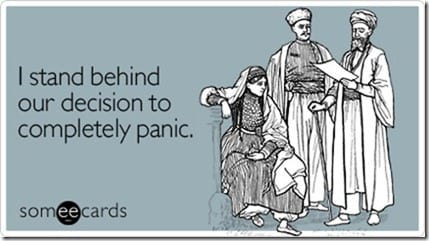 I was going to attend a really great blog conference this weekend, but got some new information and realized it wouldn't work with my posting schedule and life. I was completely overwhelmed as to what I should do and I phoned a friend for a 2nd opinion.
She suggested I make a Pros and Cons list and I did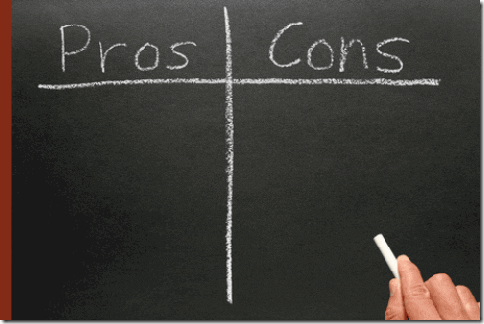 (source)
In the end,  I very very reluctantly backed out. I feel like crap about it because this is so last minute, but the devil was in the details and I missed some important ones! The extra crappy part is I had totally planned on going and backed out of a few other important events to accommodate this. Boo.
But, in the end I do feel like this was the right choice and I'm at peace with it. I do believe in a woman's intuition and think I should trust myself more.
Did you know you can ask the Magic 8 Ball online here? All this worrying and I could have had my answer in a second!
How do you deal with a tough decision?
Make a Pro/Con list?
Use a Magic 8 Ball?
Flip a Coin?
Run SMART Goals
Fill out this form to get the SMART Running Goals worksheet to your inbox!