I took back the camera I bought yesterday and am hoping this point and shoot will be a winner. It's a Nikon CoolPix S4100. (The other one was a waterproof/shockproof kind but the picture quality was very bad.)
In case you're on the market for a new camera here is the research I did on this one:
1. It's red
2. It takes pictures. (Though, I wish it would also make my bed and clean my sink.)
3. It was basically the same price as the one I just took back and all I had was store credit. So yeah.
4. It only adds 9.5 pounds instead of the usual 10 (at least that's what I'd like to think).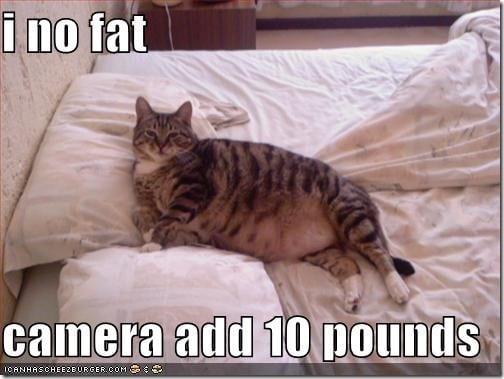 (source)
Run – I did 1 mile warm up, 2 miles at tempo pace, then a 1 mile run/walk cool down while contemplating life.
I don't normally use my ipod during shorter runs, but I needed it today (and may start using it more). For some reason my 'pod LOVE Pitbull. I know it's supposed to be random, but this thing "randomly" plays the same songs all the time. Anyone else have this problem?
Post run I wanted toast with PB, but I've been trying to get more protein so I made a compromise – half egg sandwich, half toast with Sunflower Butter and banana.
Don't worry – I ate the rest of the banana instead of saving it for later. I know you were wondering.
Question: What do you eat half of?
I probably only eat half of a footlong sub or half a box of cereal at a time…
Run SMART Goals
Fill out this form to get the SMART Running Goals worksheet to your inbox!