Hi! Today was super fun. Ben and I went for a drive around the area to explore.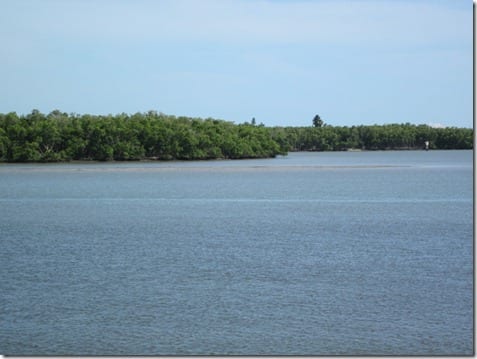 We drove by a turtle crossing the road and had to stop! (Yes, I'm totally a tourist and don't get this stuff in California.)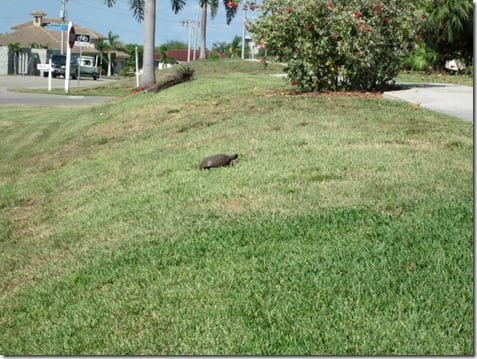 I jumped out of the car to challenge the turtle to a race.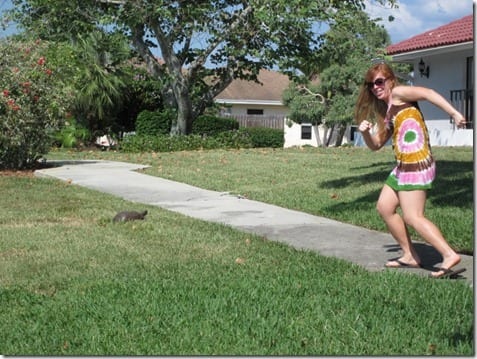 The important thing is, I did my best and had fun – plus I made a new friend!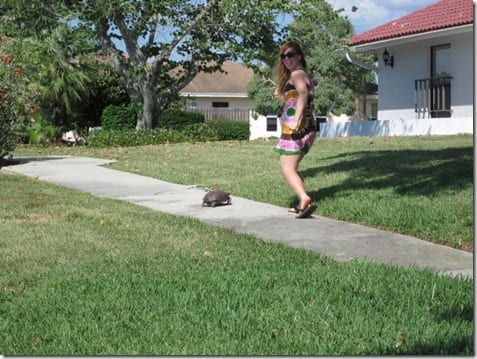 We hit up the movies this afternoon to see Super 8. It was really good, but a little intense for me. I can't handle suspense or thrillers!
Ben and I walked the two blocks to the movies because the weather was PERFECT. We tried to guess what temperature it was and Ben decided it was…
"Heaven-dee-two!" I totally agree.
My eats on this trip are not photogenic at all. But, they are delicious!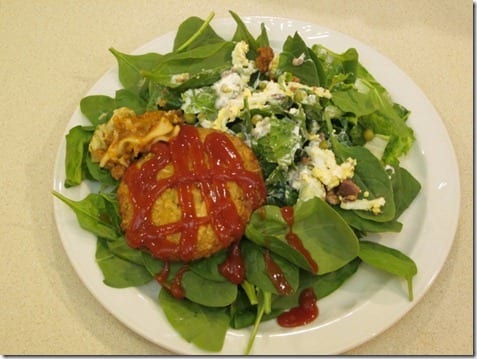 I'm off to play cards with Ben
See ya in the morning.
Run SMART Goals
Fill out this form to get the SMART Running Goals worksheet to your inbox!