Hello, I had a packed morning schedule today and just got home in time for lunch and some quality blogging time.
I made Sunflower Butter & Jelly toast with an egg patty for breakfast. Don't let the plate fool ya, I totally ate this in the car after this picture was taken.
It's Thank You Thursday – a time when I get to thank all the cool stuff in my life.
Thank you I Can't Believe It's Not Butter, for tasting like butter despite your name…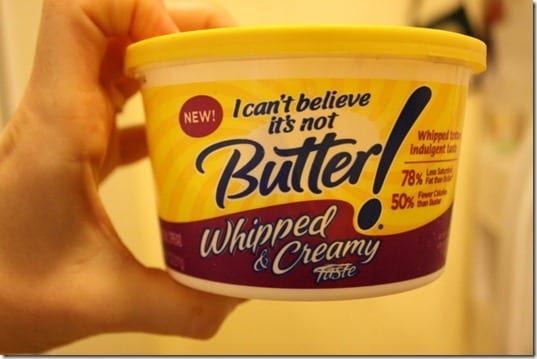 Half of my breakfast bagel was a stevia and cinnamon side. It was warm and chewy and sweet and butter-y!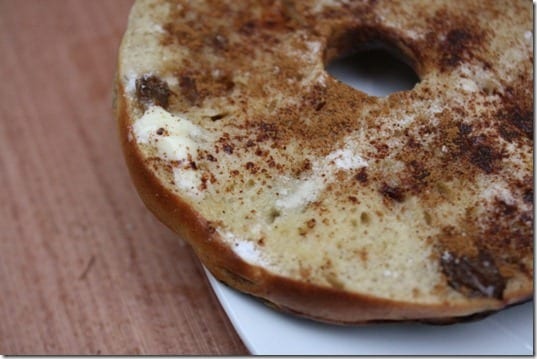 Thank you trash magazine for making my 20 minutes on the Stair machine turn into 30 because I need to know "who wore it best". Spoiler alert: It's always the skinnier person of the two.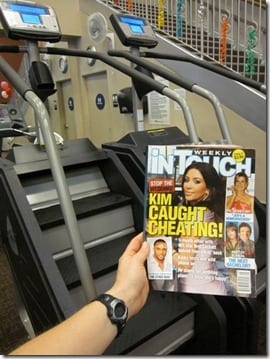 Thank you world's quickest lunch for getting in my belly before I turned into a raving beotch passed out.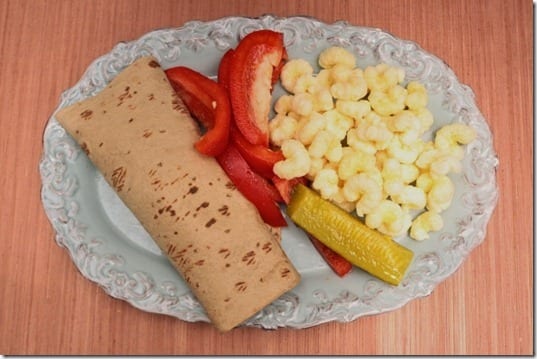 Thank you Vitatop for everything.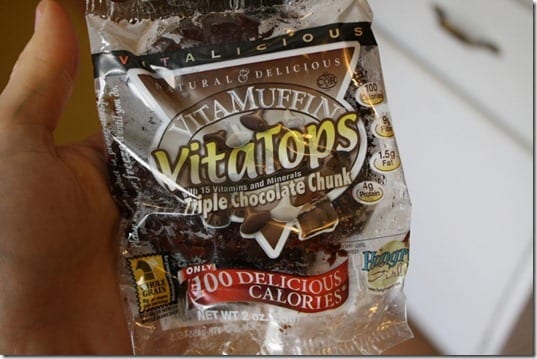 Thank you Coco for reinforcing the theory that guys like an itty bitty waist and a round thing in their face.
Thank you Fitfluential for picking me to be a Fitfluential Ambassador!
This is a way bigger honor then the other organization that contacted me – "Bitchfluential".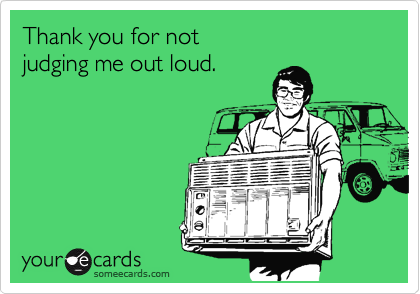 What/Who do you want to Thank today?
Run SMART Goals
Fill out this form to get the SMART Running Goals worksheet to your inbox!