Here is Ask a Monican #11
Monica from Run Eat Repeat answers…
1. Why don't you go to therapy? (Because I think you're crazy)
2. What are you using to establish your weight goal?
3. How do you get motivated to run? (Now that I think about it, don't think I gave any good advice on this, fail.)
Notes: My cat is cleaning himself in the background like a creeper. I need to cut my bangs, I know. I sway a lot at the end, often do.
I'm wearing my "Run Eat Repeat" shirt. You can get one at my T-shirt shop at my Spreadshirt shop 
I also added my new logo shirts to the store!
Since yesterday's lunch didn't fill my belly up enough I made sure to have a big ol' salad today. Unpictured: Pirate's Booty, cherries, several sf butterscotch candies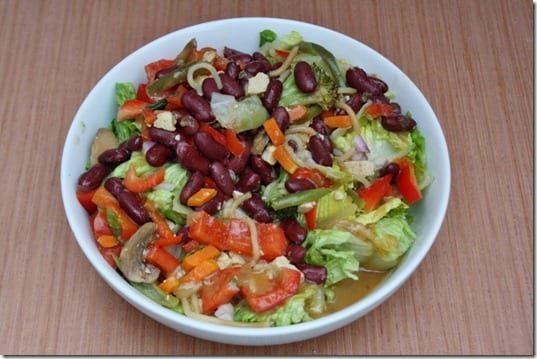 My afternoon appointment was cancelled so I have the entire afternoon to catch up on emails! I am still behind from our Florida vacation, so if you're waiting on me to tell you the meaning of life via gmail – sorry, it's coming.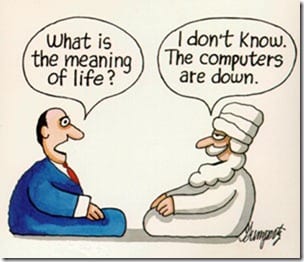 (source)
If you have a question for this Monican – email me at runeatrepeat at gmail.
Run SMART Goals
Fill out this form to get the SMART Running Goals worksheet to your inbox!