Since I didn't have to be at work until 8am this morning I made breakfast before hand. I planned on eating it after I got there, but it disappeared before I even got out the door. So, my strength workout was postponed until my stomach didn't hurt anymore.
I sported my Girls Run LA shirt today
I also brought Self magazine's latest issue – Helps the minutes fly by!
Yesterday at the gym I checked my body fat with one of those handheld analyzers. I was happily surprised that I'm not 50% fat, 50% Diet Dr. Pepper like I thought…
(A portable body fat analyzer like this is one of the least accurate measures of body fat, but it is the most accessible measure after a scale.)
When you just need some good news, underwater weighing is the best since it gives you the same micro-rush as blacking out the rest of the squares your failed bingo card, but every time I take my scale in the pool it breaks.
The pros of a portable body fat measure like this is to have another set of numbers (in addition to the scale and measurements) if you don't have access to fancy body fat tools.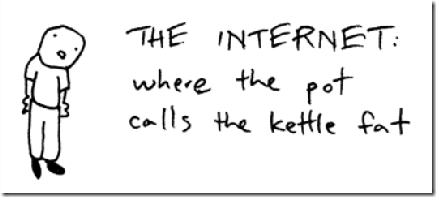 Have you ever had your body fat measured? Would you want to?
Run SMART Goals
Fill out this form to get the SMART Running Goals worksheet to your inbox!