Problem: I like to eat A LOT of food.
Solution: Put your put sad ol' frozen meal on a BIG bed of lettuce and hummus. Also, pair with crackers
 Don't show crackers on blog as the number of them consumed will horrify healthy readers.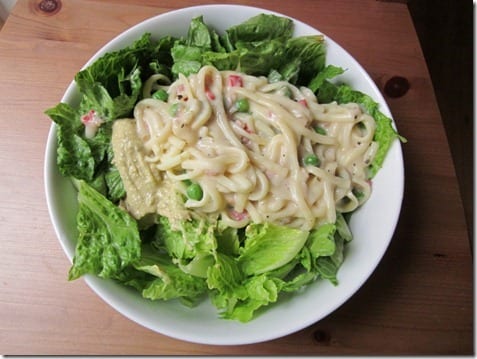 Problem: I had an almost empty nut butter jar, but am not the biggest fan of oats.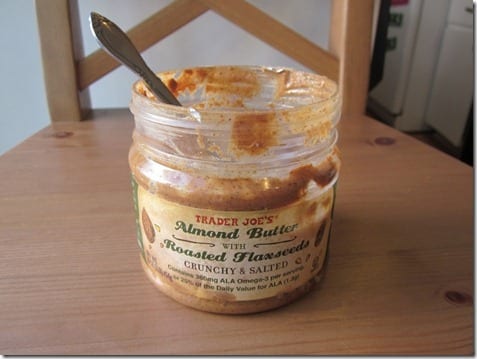 Solution: Eat cereal in a jar instead! This rocked.
Refill until nut butter and/or cereal is gone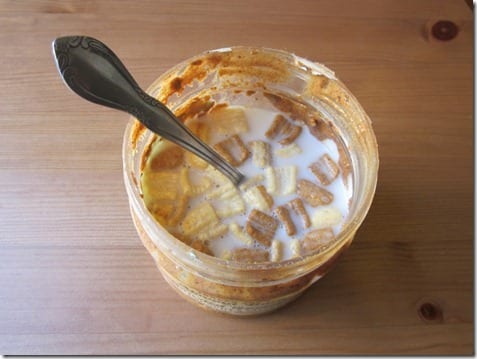 Problem: I am a dork.
Solution: Sorry, still trying to think of one. Also still trying to think of a reason I was doing the pledge of allegiance in my kitchen this afternoon…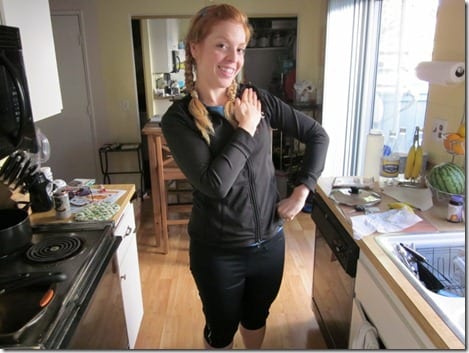 Problem: I am fresh out of Vitatops.
Solution: Chop up a chocolate bar, put it on a piece of PB toast and melt.
Got any problems you need me to solve? I'm on a roll…
Run SMART Goals
Fill out this form to get the SMART Running Goals worksheet to your inbox!