Ben came home for lunch today since I don't have any clients until the evening. We use to do this all the time, but since I started my new life I've been working too close to lunch time to make it happen.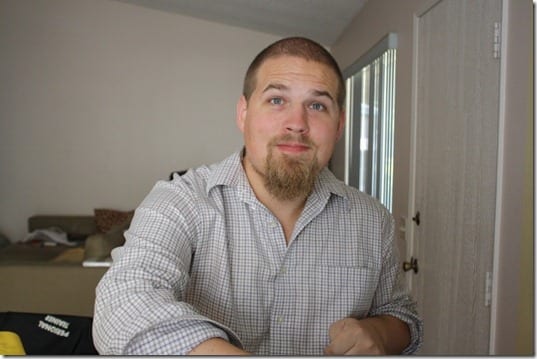 Vegas decided to join us as well
I picked up these new-to-me veggie chick'n patties on clearance the other day…
…and chopped them up to go on a salad. I ended up using 2 patties since they were so good!
I eat a lot of hamburger style veggie burgers because they are sold at Costco, but I 100% prefer chicken style ones. I've never been a fan of red meat – even fake red meat. This tastes like chicken
Last night I had a half hour to kill before my client. It just so happened that there was a Zumba class going on so I snuck in the back. I was sad to only have half the class
I really do love it and have decided to get Zumba certified!
Growing up I did ballet folklorico and dance and cheerleading from the time I was 2 years old through high school. Given my background, Mexican-ness and love of bright colors I'm super excited to take the course at the end of August!!!
I feel like this is a bit sudden and I want to take a ton more classes before I transition into teaching, but I didn't want to wait around to make this happen so I signed up as soon as I knew it's what I wanted
Okay, I really should go clean out my fridge before the delivery guy comes…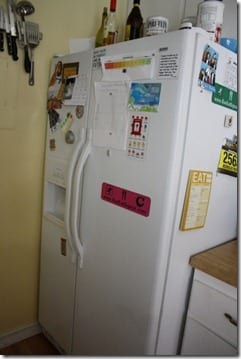 Anyone want to come help? I'll pay you in room temperature wilted lettuce…
Run SMART Goals
Fill out this form to get the SMART Running Goals worksheet to your inbox!