This morning I woke up to my traditional Sunday breakfast, pancakes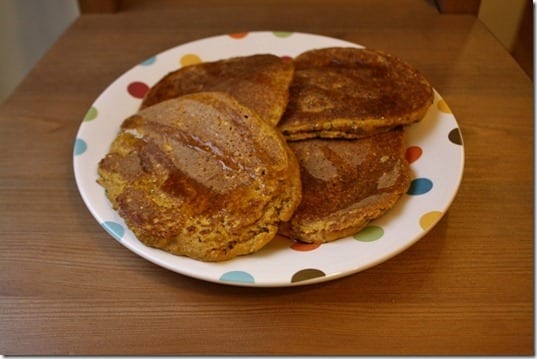 This batch came out perfect too! They were thick and fluffy – just like I like it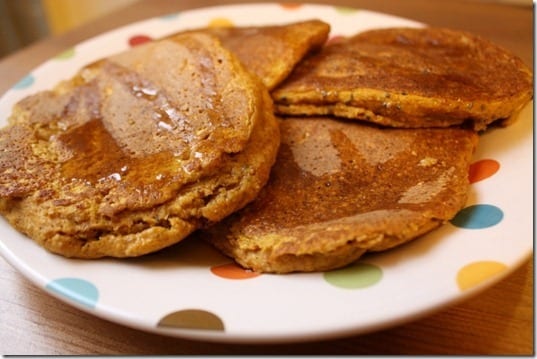 I offered some to Vegas, but he wasn't interested. Fine. More for me.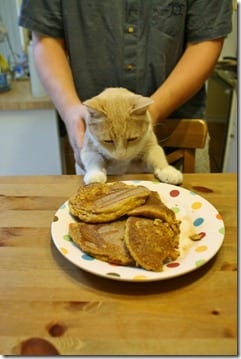 I had to work this morning and decided to stay for Zumba. Post-class snack was a plum.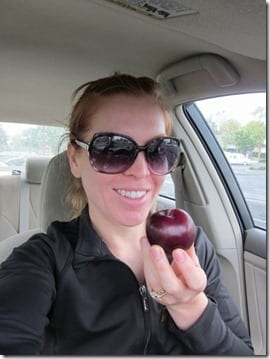 Then, Ben and I headed to my family's house. My mom, dad and little brother are going to Hawaii today and we were driving them to the airport. Lucky!
Since we were going to be in Pico during lunch time Ben made sure we stopped at the world's best burrito place for a California burrito.
For those who aren't down with the lingo…
French Fries in a burrito = happiness in a tortilla. I stole numerous bites. (This is always a given and I don't mention it.)
I packed a lunch because I was hungry before we even left! When we got to my mom's I added a bunch of stuff from her fridge.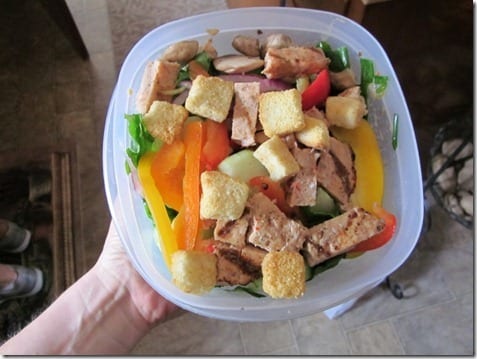 I'm sure my mom also thought this salad was for everyone. Wrong again mom.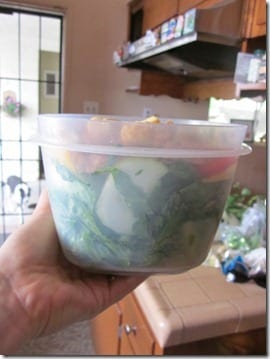 Dessert <3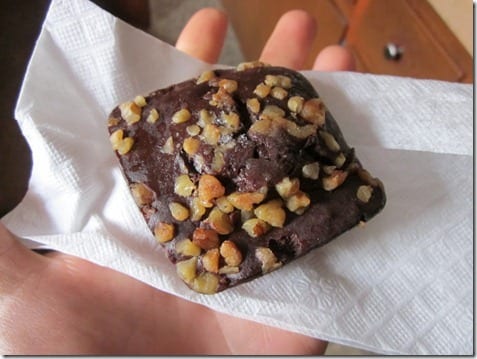 Then we headed to the airport for the drop off. Have fun fam!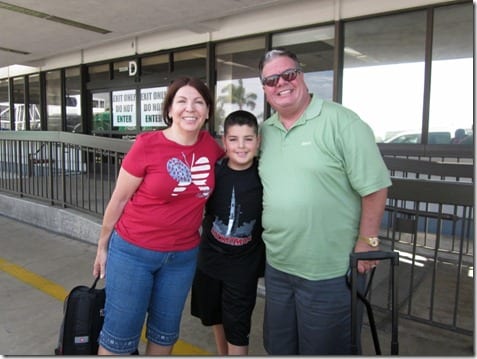 I'm totally a jelly belly over their trip! But, I actually love the airport and dropping people off/picking up. The excited buzz of airports makes me happy
Is that weird?
Post-drop off we went back to my mom's to walk the perros. I think Roxy is dead tired now.
Added bonus of the day: My mom said we can take any food that will go back over the next week! Given the size of my mom's fridge, we're going to be stocking up big time!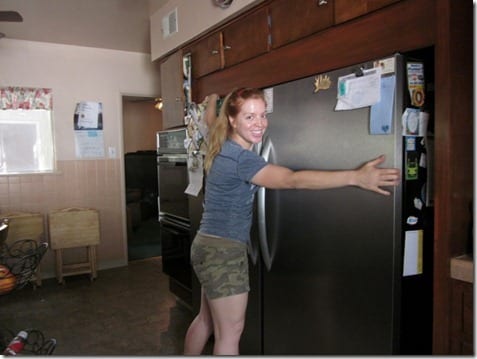 Oh, and I'm totally going by the "ice cream goes bad if not eaten in 1 week" rule…
Okay, I've got to get to "shopping"! See ya in a bit…
Ever had a California Burrito?
Run SMART Goals
Fill out this form to get the SMART Running Goals worksheet to your inbox!