I'm willing to do a a lot of things for RER. For example, I'm willing to set a timer on top of my car and take a picture with a watermelon in the Costco parking lot. Hey -It takes effort to hold a 56 pound melon while ignoring the whispers, "What is that girl doing?!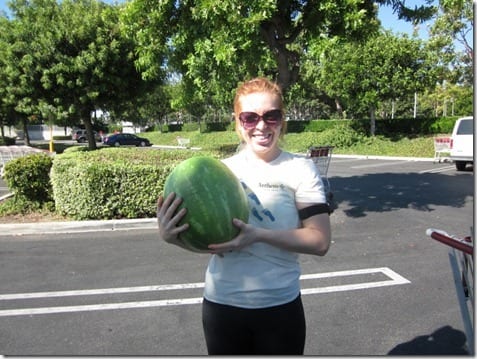 I'm willing to take pictures of the green plums I found at the Farmer's Market today.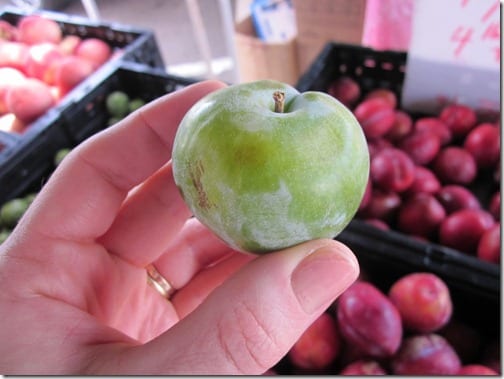 They're ripe and sweet too!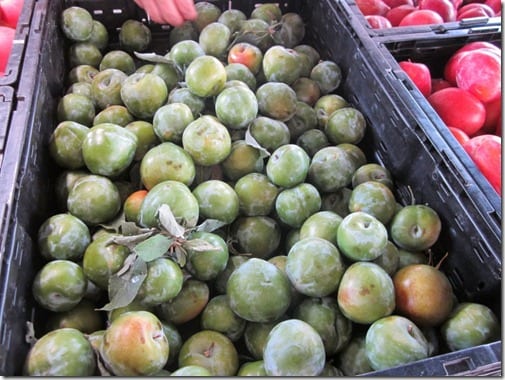 Even though the lady next to me said, "You're taking pictures of it?! Why?"
Me: "Because I have a food blog."
Lady: "On the internet?"
Me: "Mostly…"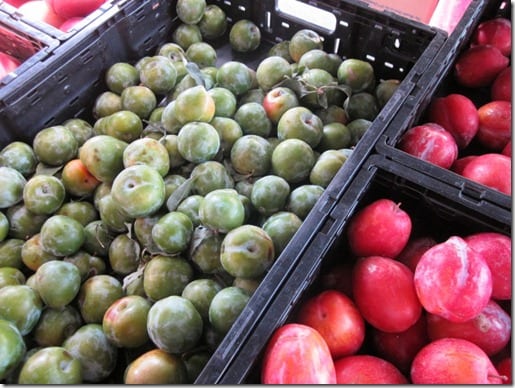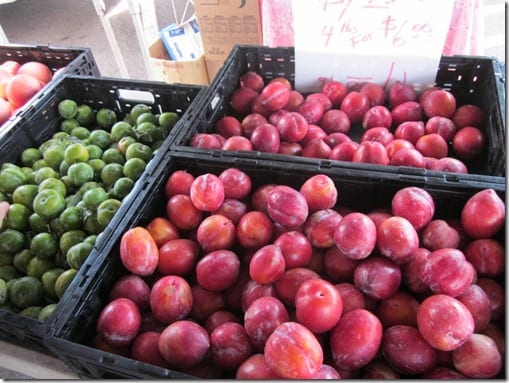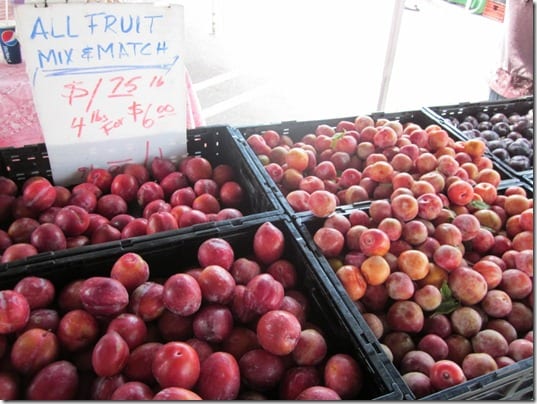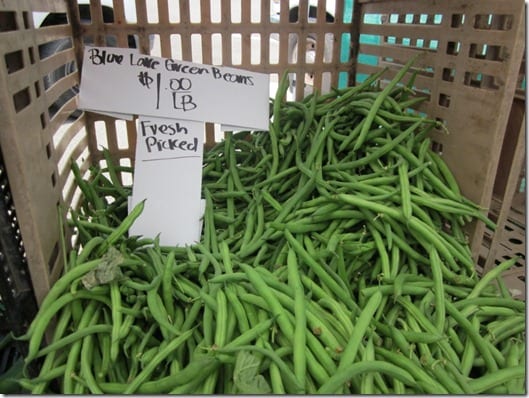 I'm willing to restrain myself from eating all 6 plums I bought at the FM in one go so I could change up my fruit consumption. Yes, for RER my "all watermelon all the time" habits will have a plum thrown in for good measure.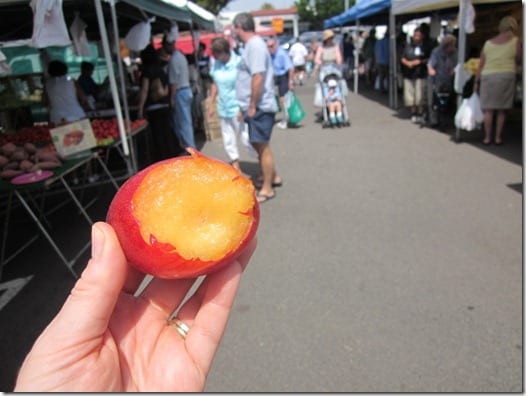 I'm willing to take pictures of myself post-Zumba while driving so it feels like we saw each other today. Who needs "safety first"? I say – friends first!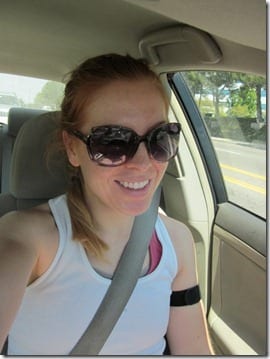 But, apparently I'm not willing to reheat my leftovers on another plate. Nope. washing one more dish would kill me.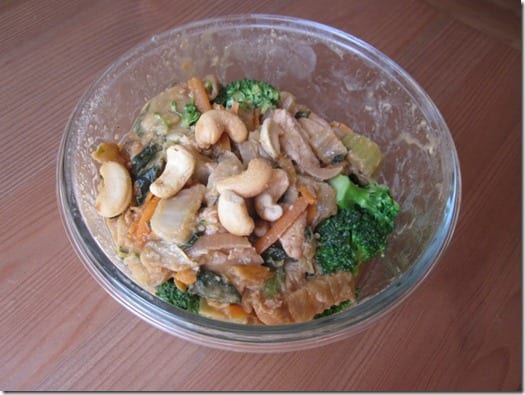 I'm also not willing to stop my myself in the middle of a bowl of PB Puffins to take a picture. And those were even in a clean bowl!
But I am willing to make myself late for my doctor's appointment to post this though. Says something about my priorities I guess…
Run SMART Goals
Fill out this form to get the SMART Running Goals worksheet to your inbox!