Traveling to Blogher and HLS coupled with marathon training has put a big damper on date night with Ben. So we decided to have a mid-week date. We walked to a local Peruvian place.
Unfashionable Tip: If you ever wonder what's on sale at Target this week. Check to see if I have anything new. Today's clearance find is that messenger bag.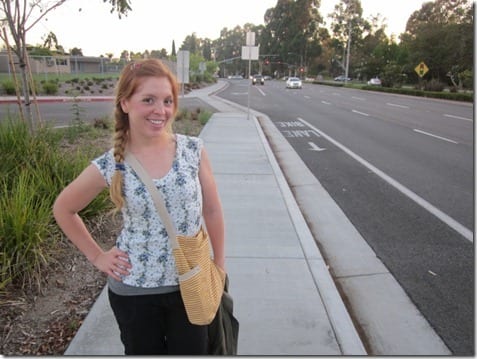 If you've had Peruvian food you know that the green sauce they give you to start is amazing. I drank it straight from the bottle after the bread was gone.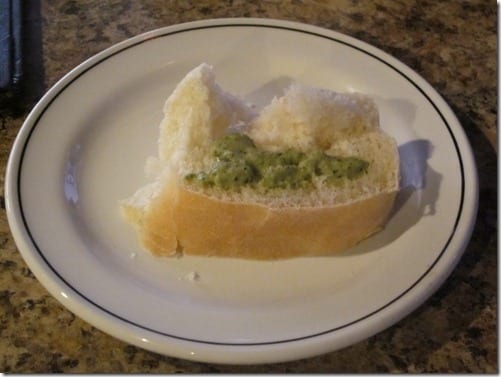 Ben got the beef heart as an appetizer. That is super adventurous to me!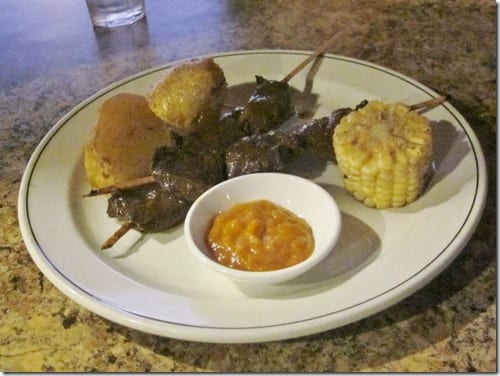 I got the soup and salad. The salad was boring. The bean soup was delicious!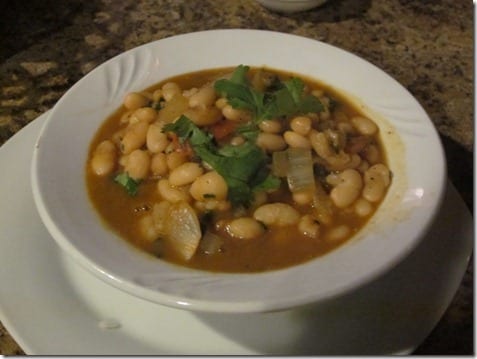 I stole a few bites of Ben's saltado de mariscos.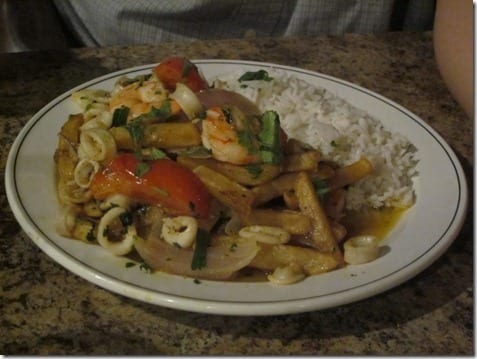 On they way home I suggested we pass by Sonic to see if anything jumped out at me for dessert.
I was scouring the menu when a sign caught my eye – I literally gasped like I spotted Santa on Christmas morning! My mind was made up –
I got it without whipped cream because I think it's a waste. Ben thinks that is sad.But they still topped it with extra pie crust (the best part of the pie!).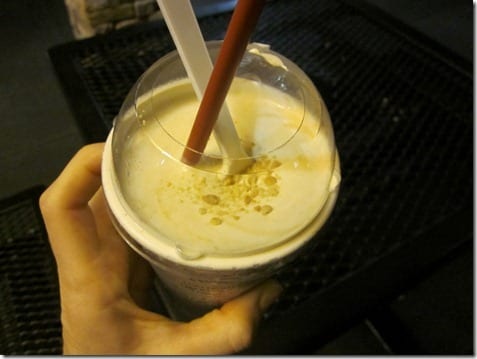 I will be recreating this tomorrow (and everyday there after).
Run SMART Goals
Fill out this form to get the SMART Running Goals worksheet to your inbox!