This pretty much sums up my day. Cake = Happiness.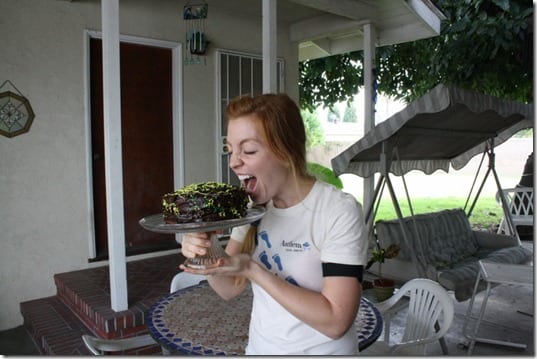 But let me backtrack, Earlier today I snacked on a fruit salad that I intended to be a whole tupperware full, but oddly disappeared without any leftovers?! Hmmm.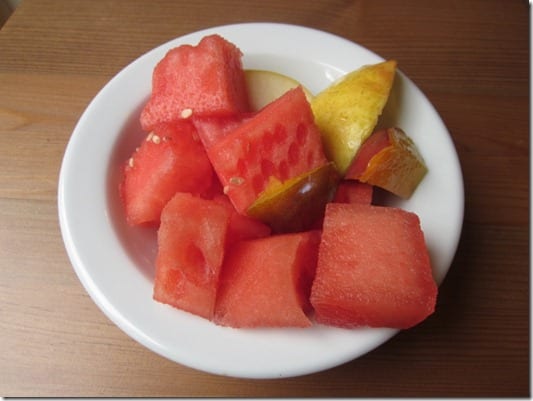 These bars are from the HLS swag. I'm bad with bars in that I open up more and than one to "taste" them before deciding which one I want.
Then Ben and I headed to my mom's for a BBQ. Ben's birthday is Wednesday and we were celebrating today!
My brother Michael made the cake.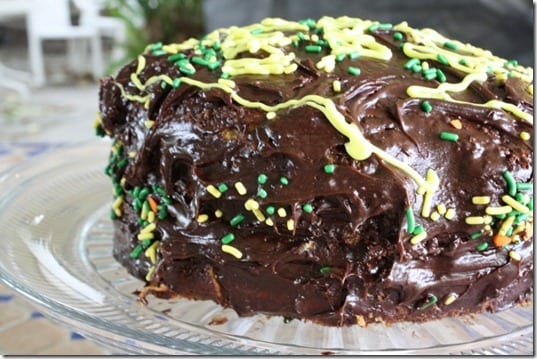 I ate the cake. And that's how it should be.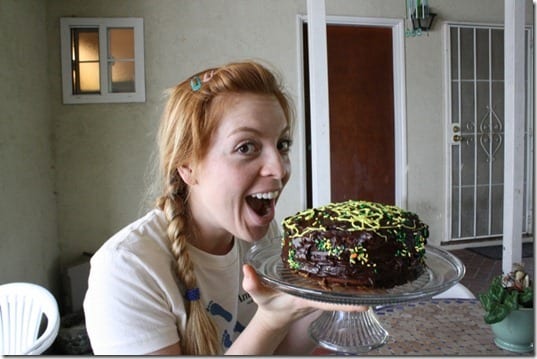 Ben married me for my family's avocado trees. Little does he know I married him to scratch my back. I guess we're even.
My mom made burgers, fries and guacamole. I got a turkey burger, 73 fries and a pound of ketchup.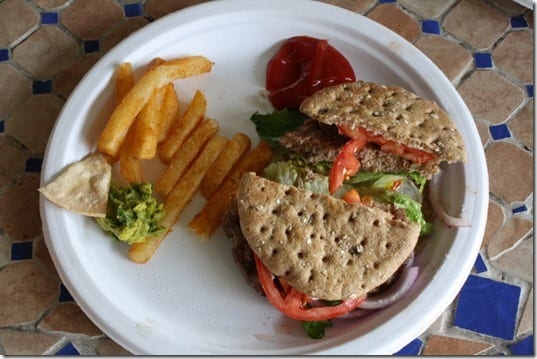 BBQ-d burgers just scream summer! I don't want it to end (summer or the burgers).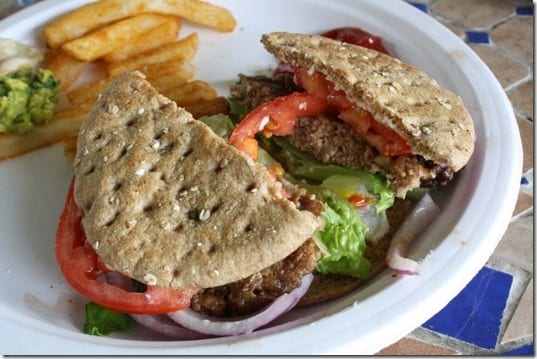 We ate outside because the weather is perfection.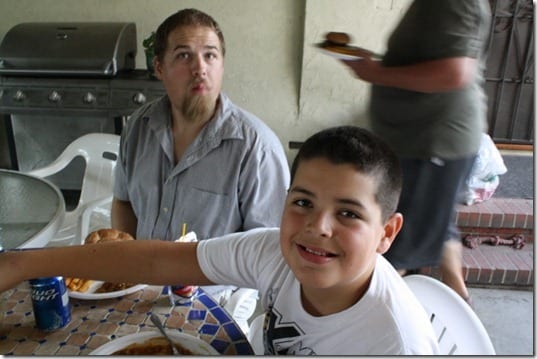 Thanks for the cake Michael!
The dogs begged, but we don't feed them while we're eating. Nope.
We sang Ben Happy Birthday!
And my mom bought Thin Mint and Chocolate PB ice cream. Yes and yes.
The sky was breathtaking tonight, had to capture.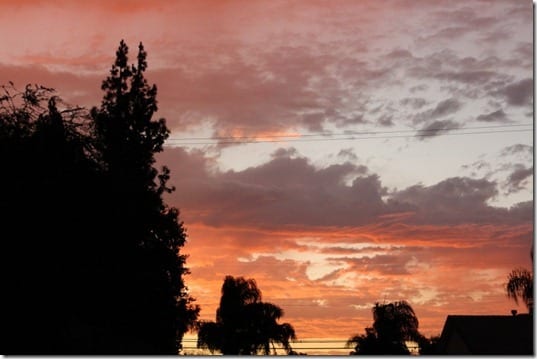 See you tomorrow
Run SMART Goals
Fill out this form to get the SMART Running Goals worksheet to your inbox!