Mid-afternoon I had a smoothie bowl with some cereal. I eat these a lot as you may have noticed from this lil' ol site. 
This pack of Zucchini Squash randomly caught my eye at TJ's yesterday. I had a specific recipe in mind, but changed plans to use the crockpot.
Growing up my mom would make Calabasitas – a traditional Mexican dish with zucchini squash cooked in spices. I never ate it as a kid, but as an adult I love it!
Today I made Crockpot Calabasitas with Chicken.
I put a layer of seasoned chicken breasts on the bottom of the crockpot. On top I poured chopped onions and zucchini.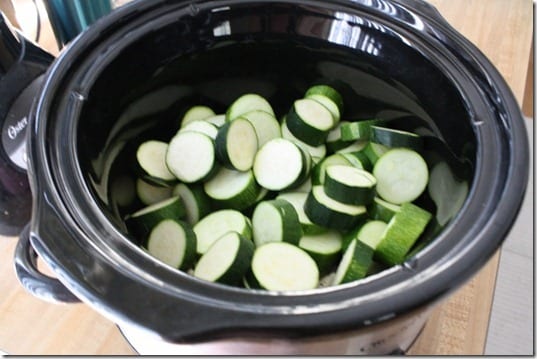 Then, I poured on a jar of chili verde and salt.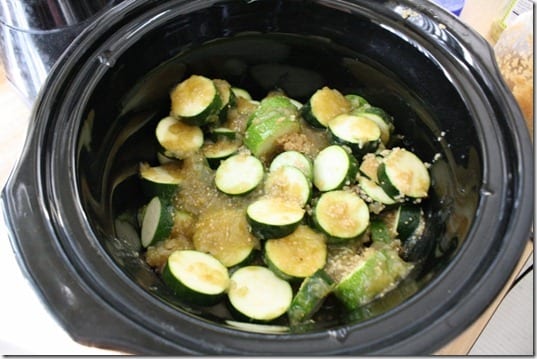 Cooked on low for 6 hours (could have probably done less).
I also picked up these handmade whole wheat tortillas from TJ's. They are thick and doughy and wonderful. Buy some. Do it do it.
I served up the Calabasitas (or Carlos Vasitas as Ben calls this dish) with beans, pico de gallo and warm tortillas.
Rip off a piece of doughy tortilla, pick up some chicken and dip it into the beans. Devour.
It's a thousand degrees in my condo! I'm tracking down some ice cream before I melt!!
Run SMART Goals
Fill out this form to get the SMART Running Goals worksheet to your inbox!