Ben says the theme of this vacation is "Sweat, Eat, Repeat" because we started our day with a hike up to the top of Taboga Island's famous cross lookout point…
See the sandbar we swam on yesterday?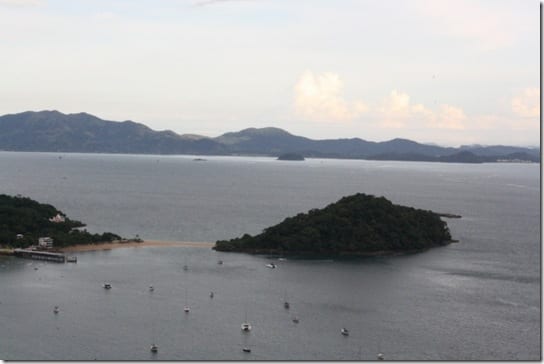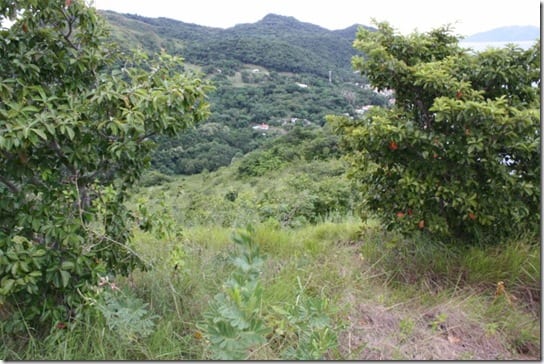 That's Panama City in the distance.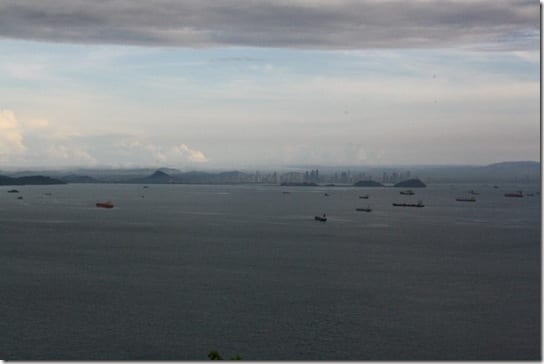 Then, it was time to EAT breakfast!
We left the island after breakfast to head to the cloud forest inland. It was another boat trip and then bus ride.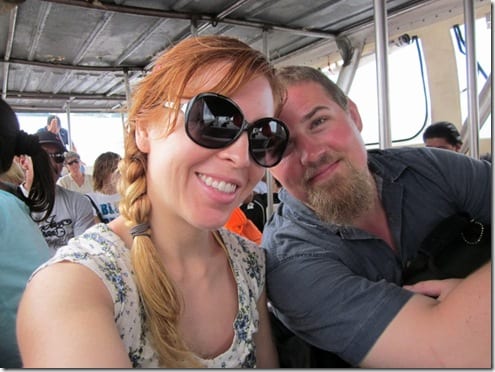 We missed the ferry we took yesterday and ended up on a small speedy type boat full of locals. It was cool.
I used these Sea Bands to prevent getting sea sick and they worked! 
A snack on the bus – churros
<insert leftovers for lunch here>
And before hiking we stopped at a bakery for a snack. Tiny coffee.
BIG cookies
Then, we got sweaty while hiking again. I'm pretty sure Ben will be ready for another 5k when we get home!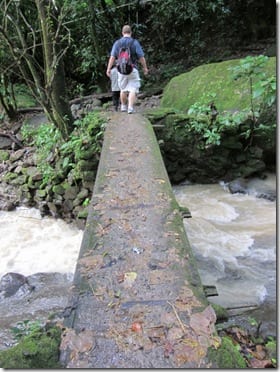 Time to EAT! (Which is always my favorite time.)
Warm brownies with ice cream taste better on vacation. It's science.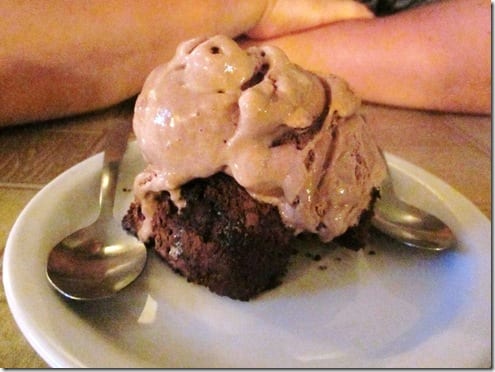 And we'll repeat it one more day before we head home 🙂
Run SMART Goals
Fill out this form to get the SMART Running Goals worksheet to your inbox!