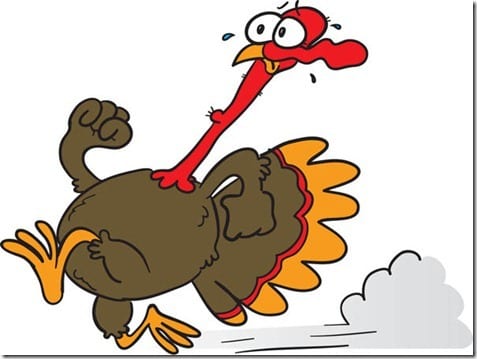 Pile on the Miles 2011 is over
The good news is everyone did amazing and I'm super happy to have been a part of it this year! The bad other news is I want to do another challenge in January!!
Here are the winners of the last week's loot. Please send me your info!
1. Love Grown Granola Pack Winner: Deanna Pogorelc
2. Odwalla Juice Pack Winner: Tia Parmar    http://couchtohalf.blogspot.com/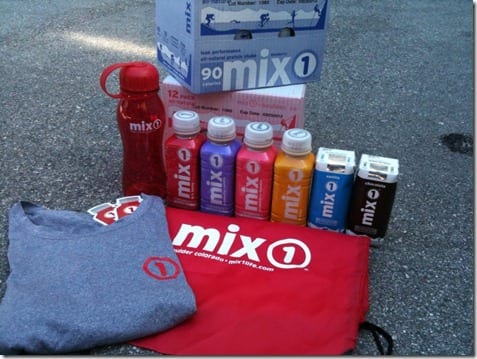 3. Mix 1 Prize Pack Winner: Anne Turner    http://strawberryjampackedlife.com
4. Fila Toning Outfit Winner: (Send me your sizes along with address) Jess Milcetich    http://jessruns.com
I also want to give a special shout out to three girls who completed over 50 miles this week! They take piling on the miles very seriously!
Amanda Brooks    www.runtothefinish.com
Kara Kramer    http://itsadoglickbabyworld.blogspot.com/
Alyssa Lindsey    http://chocolateismylife-us.blogspot.com/
I got you guys tickets to the promised land, but it's closed. Sorry.
(someecards.com)
Great job everyone! Stay tuned for the "Pile On Real Numbers Challenge" aka "PORN Challenge" in 2012. You know you want to play!
Question: How many miles did you walk or run this month? Please share loud and proud in the comments 🙂
Run SMART Goals
Fill out this form to get the SMART Running Goals worksheet to your inbox!