Hello from Florida!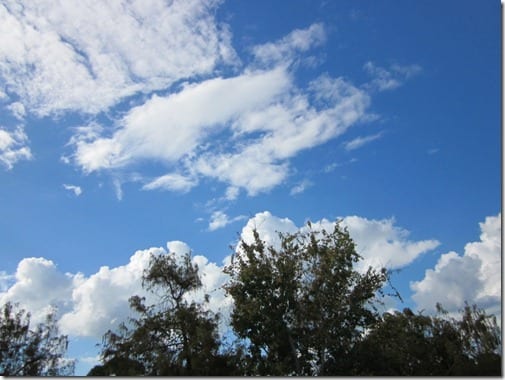 It was a very long (and rough) red eye. Our seats wouldn't recline, there was turbulence and I irritated my back trying to sleep with my head on Ben's lap (I also probably started some rumors).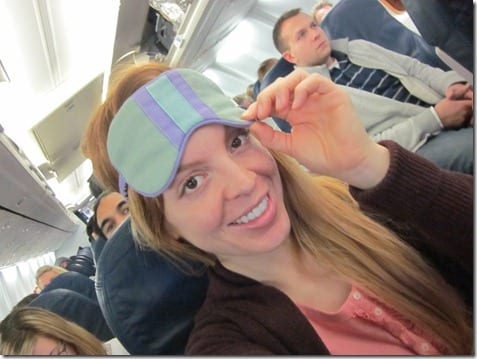 We left a very empty Orange County airport last night at 9:30pm and arrived at Atlanta around 4:45am. Then, we have a 4 hour layover. I tried to sleep, but it was pointless. So I tossed and turned on a bench for a while until I decided to explore the airport. Luckily, it's a BIG one!
Ben and I split an egg sandwich and chicken sandwich from Chik Fil A – I have never had breakfast there before!
Those biscuits were extra buttery and amazing. Merry Christmas to Monica.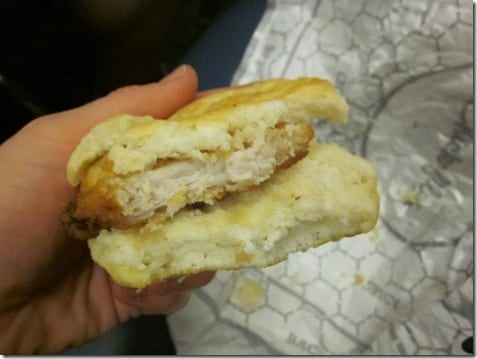 I also hit up Dunkin Donuts for an iced coffee. Reunited with my first coffee love <3 You should spend Christmas with the drinks you love, no?
I took a nap on our flight into Sarasota because sleep is not a perk – it's a necessity!
1 Red Eye + Christmas Eve = 2 DD iced coffees.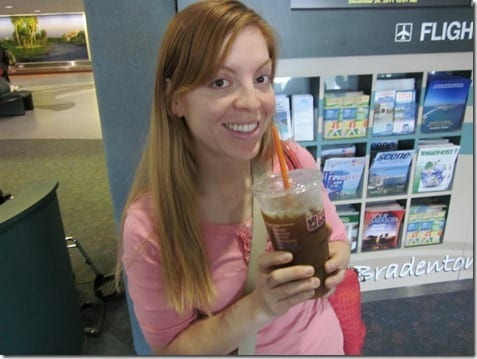 I also bought one blueberry cake munchkin. I wanted to try this flavor, but didn't want to overdo it because I know there is a lot of junk in my future. Well, the girl behind me heard my "one munchkin" order and said she applauds my self control.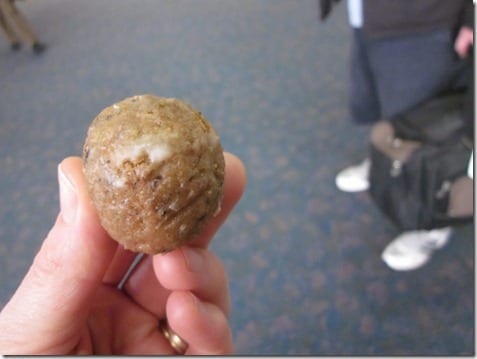 Little does she know Ben's mom had 6 dozen chocolate chip cookies waiting for me.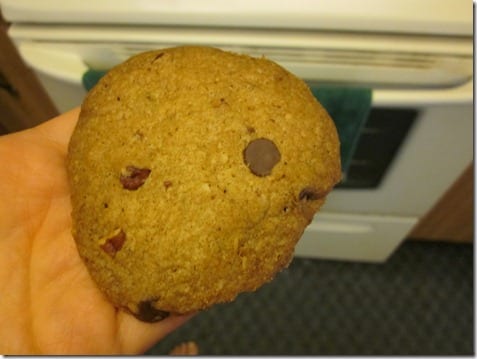 Plus, she made a separate tupperware full of them for us to keep in the bedroom. She doesn't mess around. And, when it comes to cookies – neither to do I.
It's okay, this is all part of my plan to my make New Year's Resolution more impressive – "Find a way to roll myself off the couch and dust the crumbs from my belly" is better than "Lose 10 pounds".
By the time we got to Ben's parents house it was 1pm and I was HUNGRY. I made together a hot mess of food and dug in.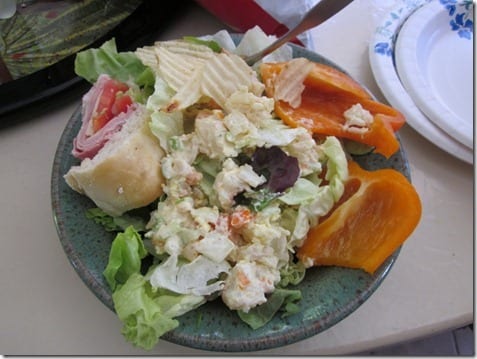 Smell that?
It's two huge loaves of Cranberry Bread fresh out of the oven. Merry Christmas to me again! I hope Santa brings me some lenience from the scale…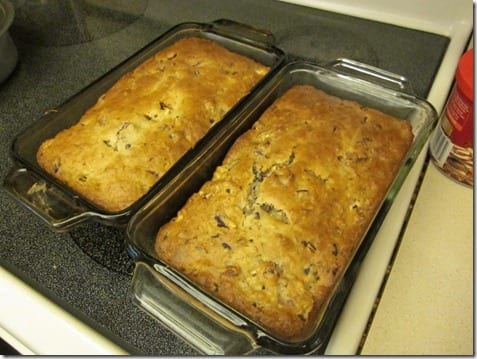 Hope you're day is delicious and fun and full of love!
Run SMART Goals
Fill out this form to get the SMART Running Goals worksheet to your inbox!