After breakfast I headed out for a trail walk with Ben, his dad, sister and nephews. Ben was in charge of wearing the Garmin, a job he took very reluctantly seriously.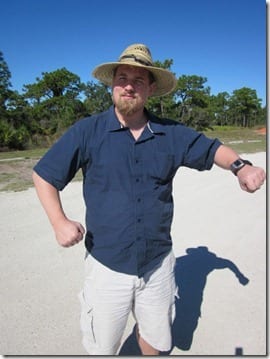 Owen was in charge of carrying a dead frog he found in the car. He named him Hoppy. No one tell Owen Hoppy doesn't have any more hop left in him…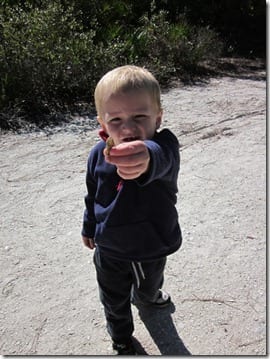 Today is Gorgeous!!!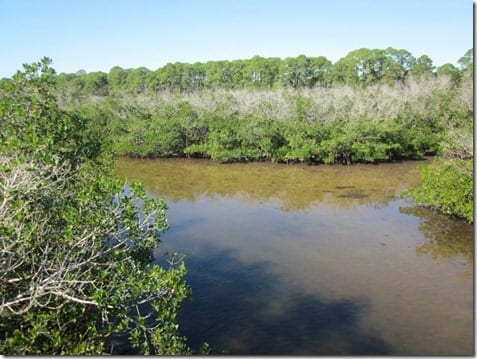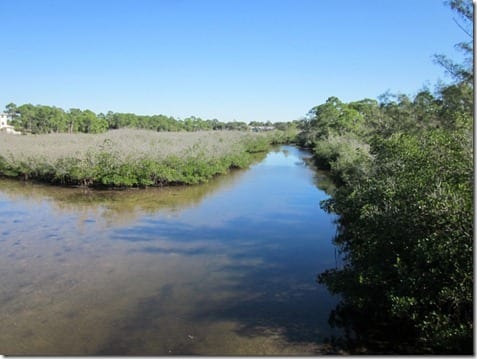 It's a trail walk not hike because this place is flat as the pancakes I had for breakfast!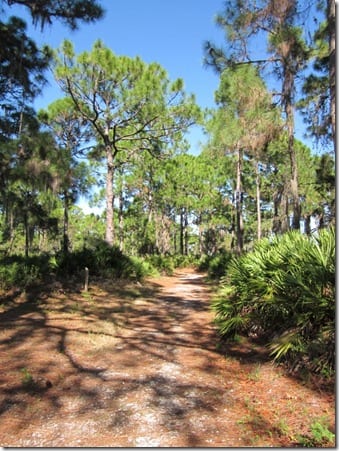 The signs were no help, but we managed to find our way.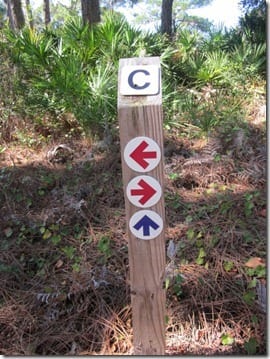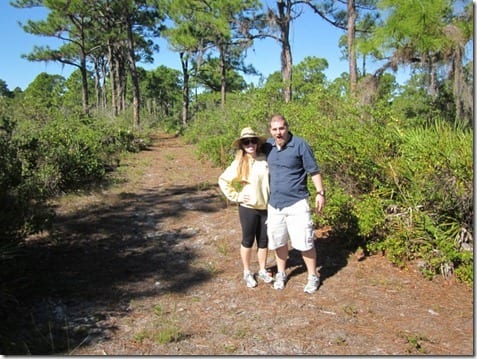 We took a very leisurely pace and ended up walking for 3 miles! Back at home we ate lunch and then napped. This really is vacation!
Ben and I are staying in his old room. It's nice
Remember when I went to Las Vegas and ran the RnR Half Marathon for Team Refuel?
Well, here is the latest video segment for that project – Episode 3 : Get Set. They shot me outside and from a weird angle, so I look dumb. But everyone else is super cute (and my friends!) so I wanted to share…
I want to do an Ask a Monican tomorrow – share your questions below or via email runeatrepeat at gmail
Run SMART Goals
Fill out this form to get the SMART Running Goals worksheet to your inbox!