There was a birthday party for our nephew yesterday. It was fun and gorgeous outside!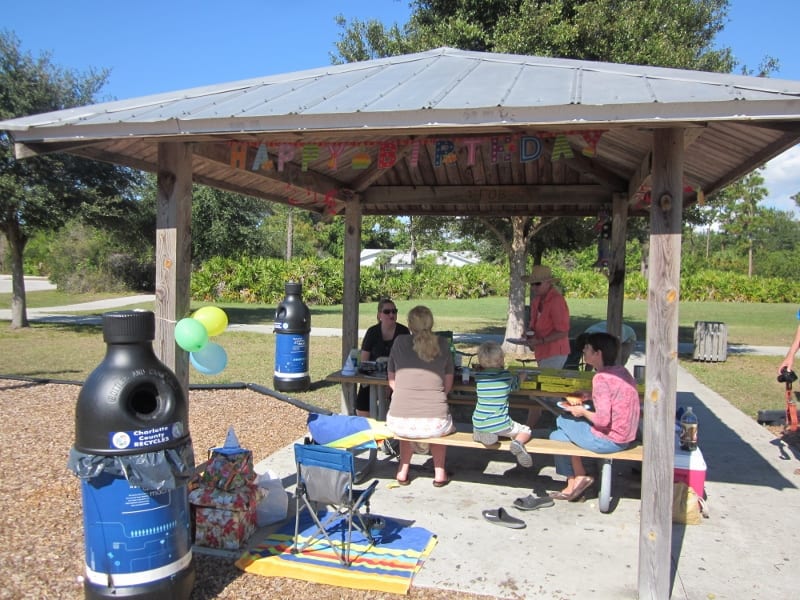 PSA for fellow pizza lovers: Hungry Howie's Pizza is no bueno.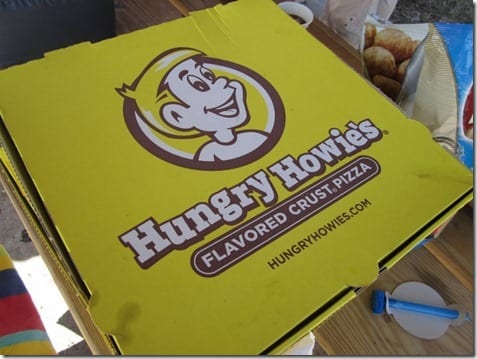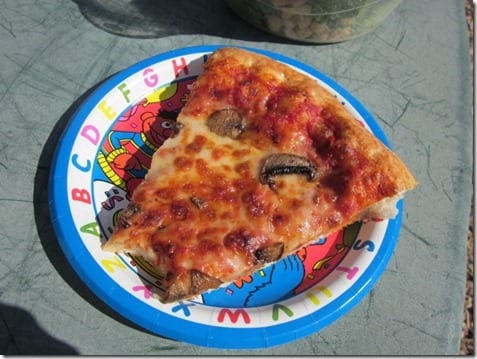 Hanging upside down after eating several slices of  pizza is especially no bueno. (Ben's brother got us these leg brace things for Christmas!)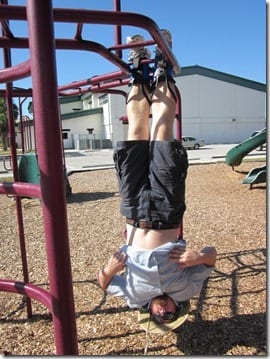 I think it's werid that I Lalalove fro-yo more than anything, but I need cake if I'm having ice cream. It's only right. 
I've been in Florida since the 24th now and haven't been posting very regularly. That's all fine and well because I've just been eating chicken salad and cookies I'm sure you're busy too.
But, I wanted to share what I've been eating in Florida…
Breakfast: Egg sandwiches, like always.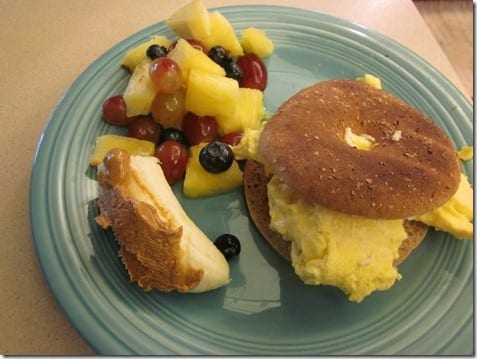 Lunch: Weird salads that rival Whole Foods salad bar because Ben's mom has 2 stocked refrigerators! 2.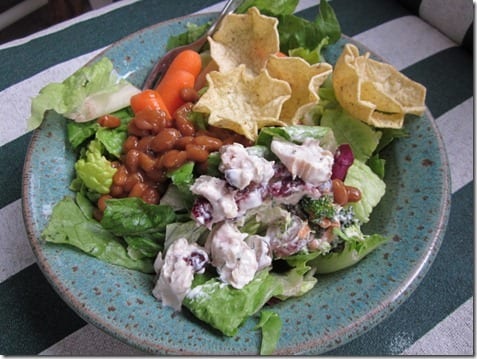 In between: Carrot Cake and various other baked goods.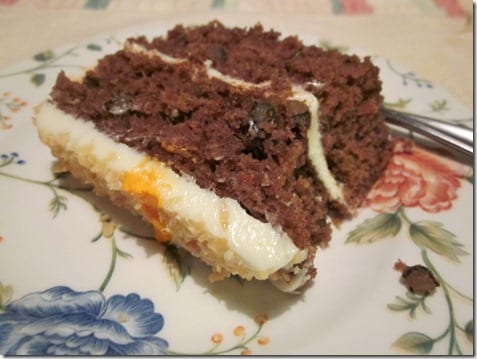 Dinah!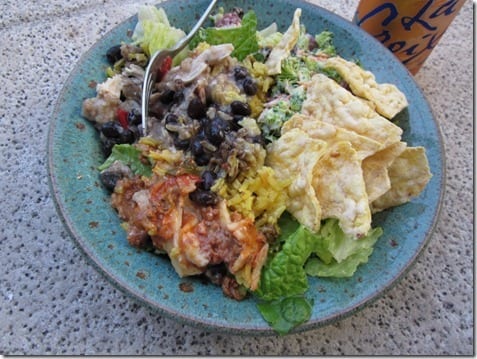 But tonight Ben and I went out to dinner with his sister and brother-in-law. We actually went with them to their birthing center appointment (she's 6 months along). The timing was funny – it was also the birth center's open house. Ben asked a ton of questions – someone's curious about baby stuff!
I was curious about when my belly would get full but not with a baby…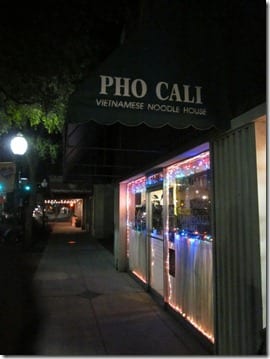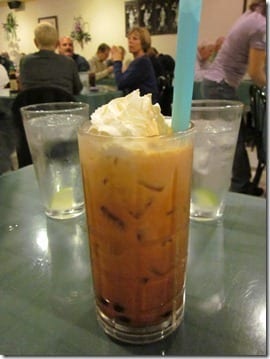 We started with Spring Rolls. I'm not the biggest fan of Spring Rolls, but I'm the biggest fan of anything and everything dipped in peanut sauce.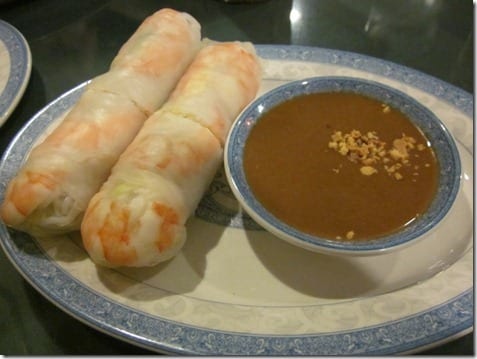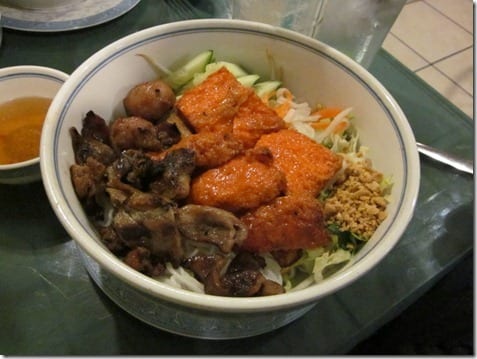 Some people think the size of these noodle bowls are ridiculous. Some people eat out of bowls this big every day. I think you know where I stand.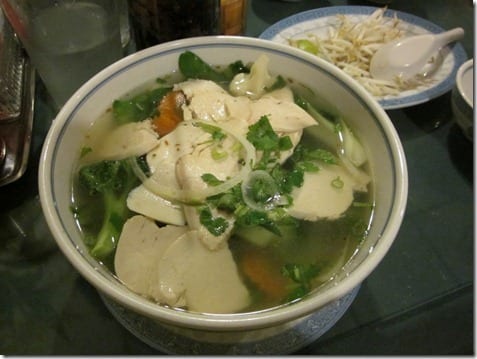 When we got back home I had a little cake and ice cream. Because it's always someone's birthday in Florida?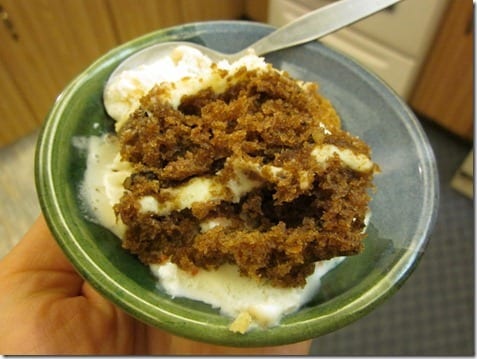 I found this fun – Sports Bras versus Speedos…
Tomorrow is our last day in Florida! Better enjoy it before I have to get back to the real world.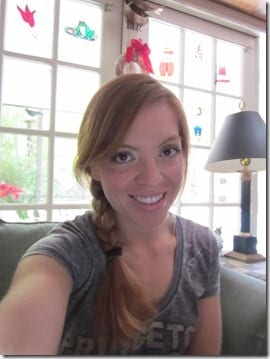 Run SMART Goals
Fill out this form to get the SMART Running Goals worksheet to your inbox!