I am ridiculous. I put cheddar popcorn in my already very random salad today and realized I've given up any hope of eating like a normal person. (I'm sure the most ridiculous part of this meal was me trying to fork popcorn into my mouth.)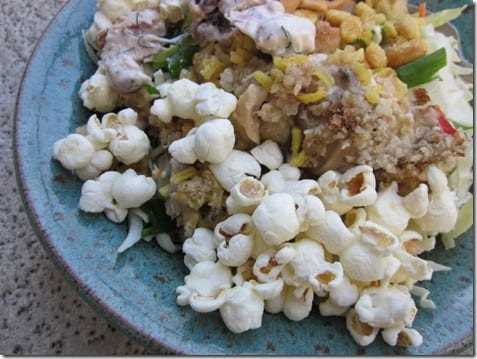 But, in my defense – Ben's mom is ridiculous too. She made brownies at 2pm this afternoon. There was no one home except me and his parents.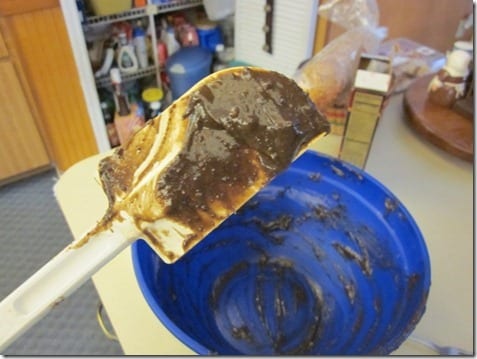 So, I was able to strong arm the brownie batter spatula out of his dad's hand and eat it myself!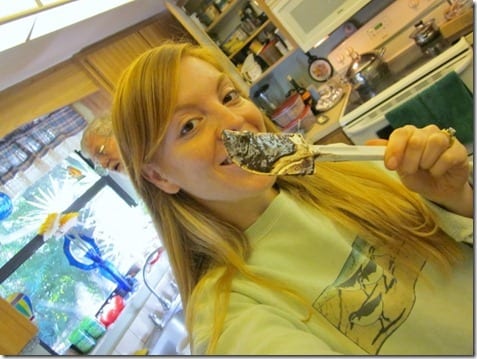 I've heard some people are born with this thing called "will power". I am missing that gene. Don't judge. Would you make fun of someone with a medical disorder? Hope not.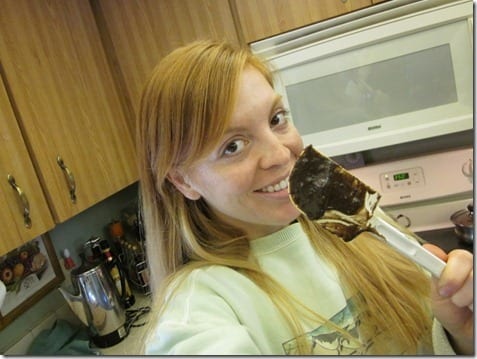 It's also ridiculous that I ate my popcorn, chicken salad, peanuts and other random crap bowl by the pool in December. It's cold, but gorgeous.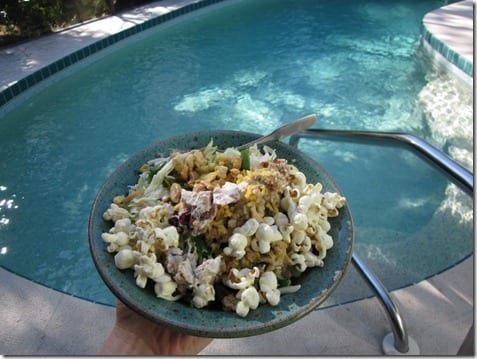 Dinner was brownies. Note the missing piece.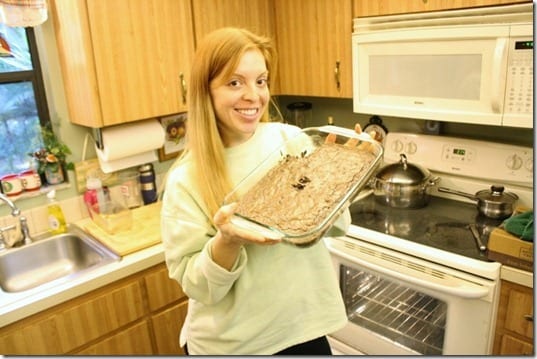 Okay that's not true, dinner was actually cat.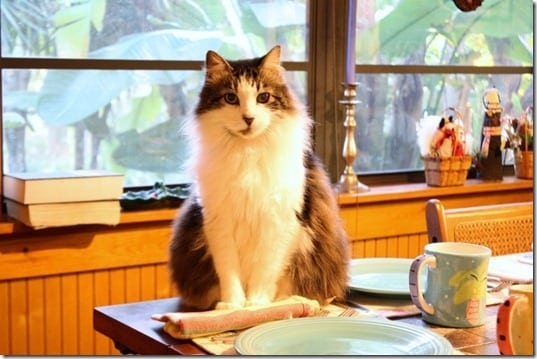 Marbles decided to take a nap on the dinner table. Luckily that's not my plate he's laying on…
Pile o'salad with a pile o'mashed taters.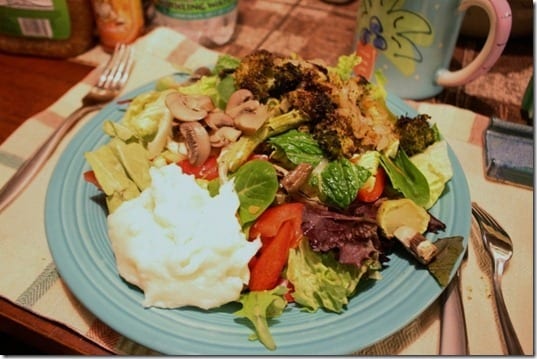 And an even bigger pile of cookies and brownies for dessert. I am not taking any of this home so help me.
I felt a little bad about my brownie batter indiscretions, but remembered it's  Positivity Tuesday!
Yah.
Run SMART Goals
Fill out this form to get the SMART Running Goals worksheet to your inbox!