When we last spoke I had just arrived in Las Vegas and met up with my brother and his GF. We walked around a bit and then ate dinner at Cabo Wabo. The weather was perfect for sitting outside.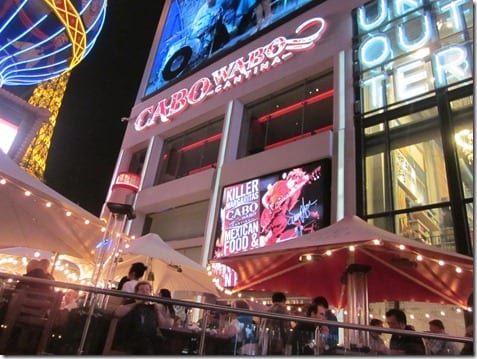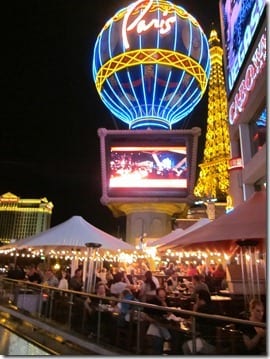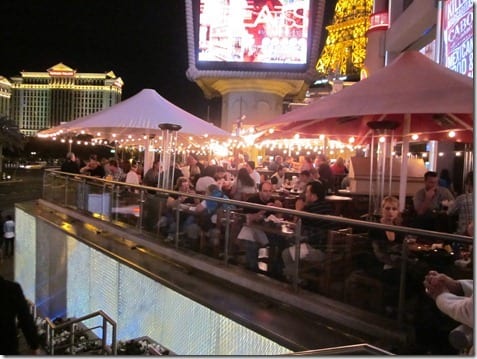 Chips and salsa, of course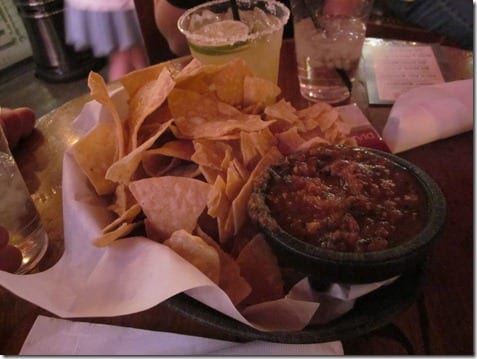 I had a grilled chicken burrito. It was supposed to be a "healthy option", but came with pita chips? More chips. Great.
Sadly, all the food was mediocre at best. Super bland.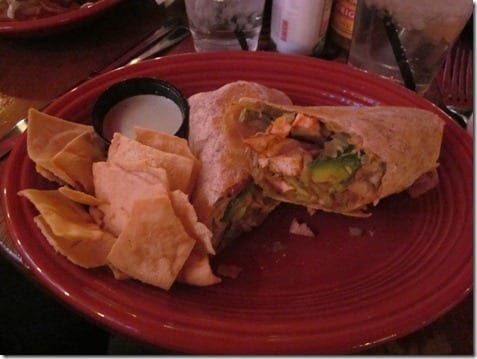 Heather the b-day girl and Michael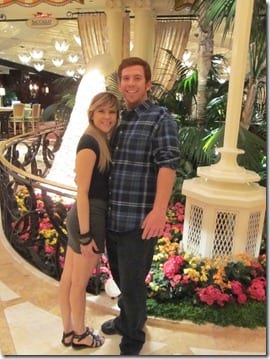 Me pre-16 pounds of eyeliner…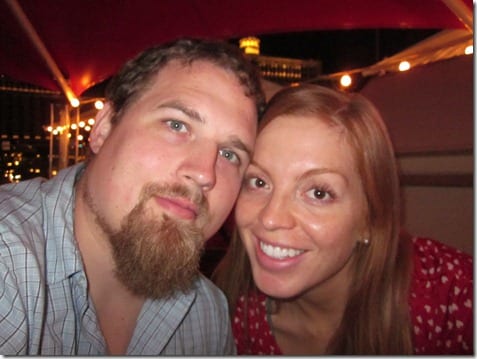 Aaaand post-makeover…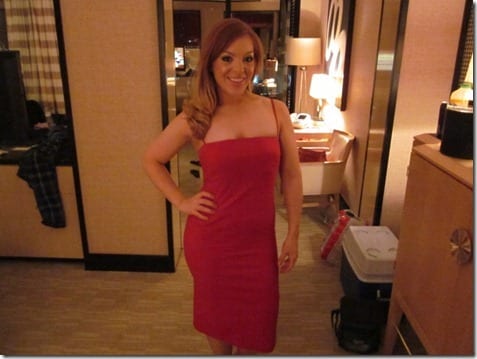 I enjoyed a beverage or two while getting ready…
We did some pre-gaming and then hit up XS in Wynn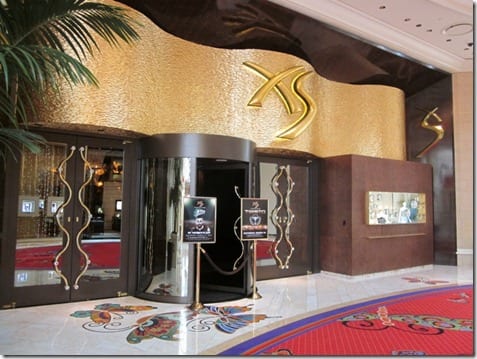 The night involved Adios Mfkers and dancing. The pictures speak for themselves.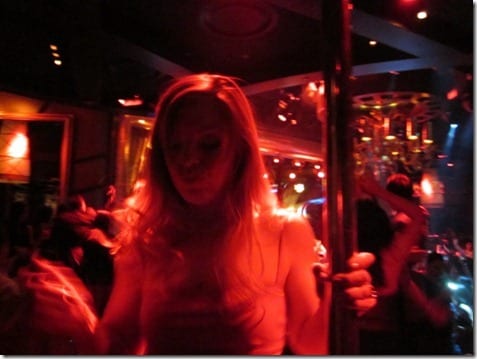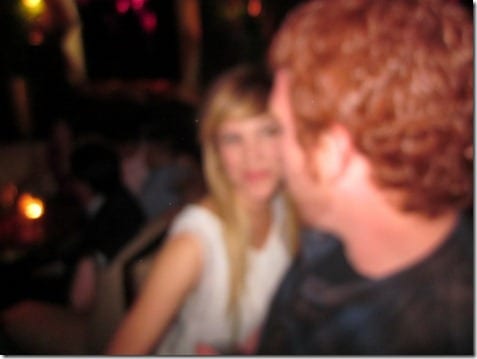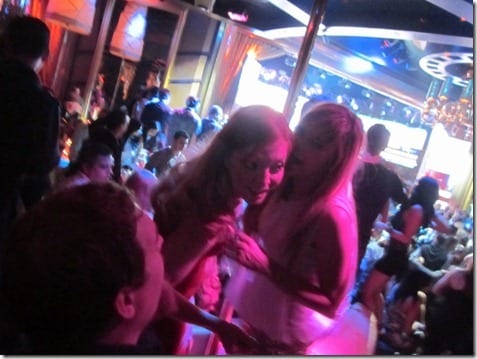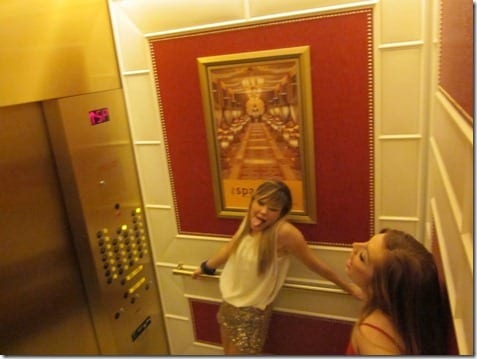 Overall the club was okay. I wasn't a fan of the all techno music :/
This morning I woke up around 8:30a and knew I wouldn't be able to fall back asleep. So, I got up to see how my body felt. I dressed to run but knew I would probably just walk.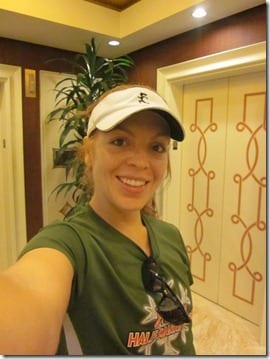 My elevator companion commended me on going running so I knew I should run a bit.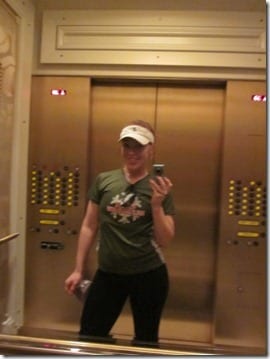 I ran down to MGM, walked to Luxor and got an iced coffee (it was probably 2 miles at most). I don't know if it was my hangover parched throat or what but this was the most delicious iced coffee!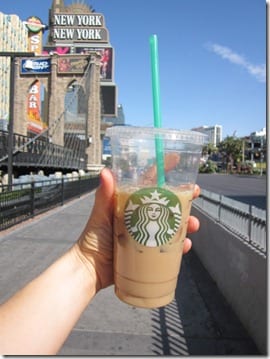 Okay, we're headed off to brunch! See ya later
Question: Thoughts on brunch?
Normally I don't like it because it means I had to wait until late for breakfast…
Run SMART Goals
Fill out this form to get the SMART Running Goals worksheet to your inbox!