Unfortunately, I did not eat a frittata with Brandy Chastain today. The title is just referencing my dinner and interview
As soon as Cindy left I made a super quick lunch and rushed out the door. I ate this in the car on the way to work. I'll never learn my lesson on only eating easy foods on the road…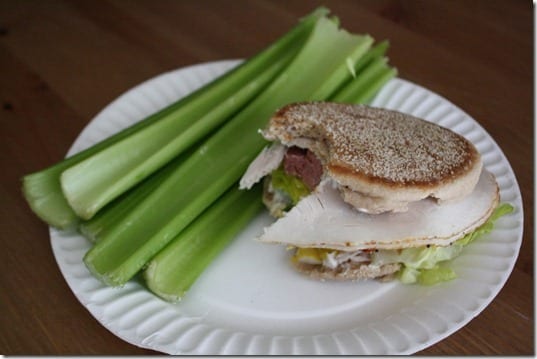 On a random errand I stopped by the Strawberry stand for 20 bucks worth of the good stuff. These are the only strawberries worth buying.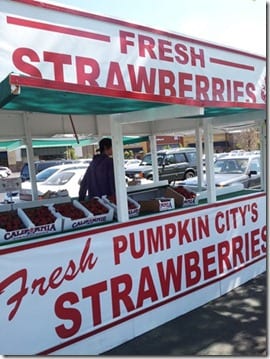 I ate 78 of them on the way home. Luckily (?) I still have 94 left…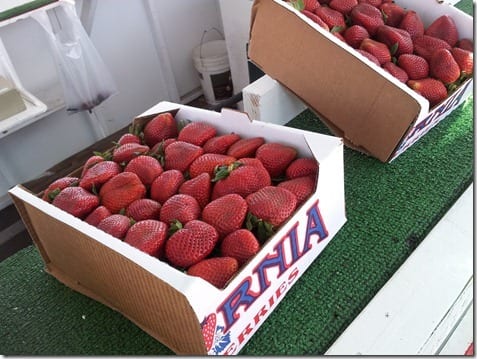 I was having a very "eating" day, meaning I wanted to eat a lot – Not that I was necessarily hungry. Eating days happen and I work with it instead of trying to white knuckle through (that doesn't work for me and I end up binging).
So, I made a big bowl of popcorn and allowed myself to chomp away. I also had a protein bar at some point.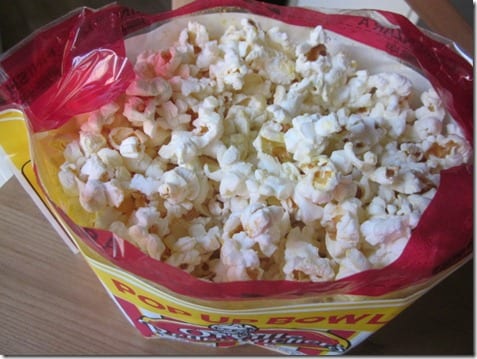 I've been craving a frittata and finally took the time to make one tonight. First. onions and mushrooms…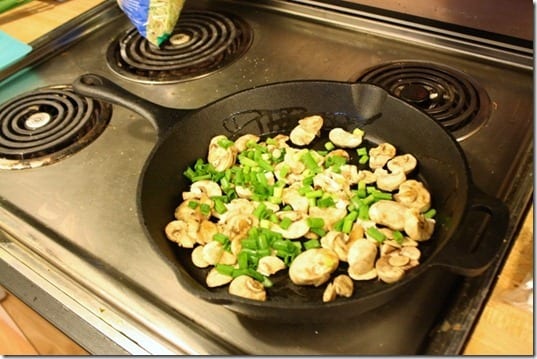 Then, broccoli slaw…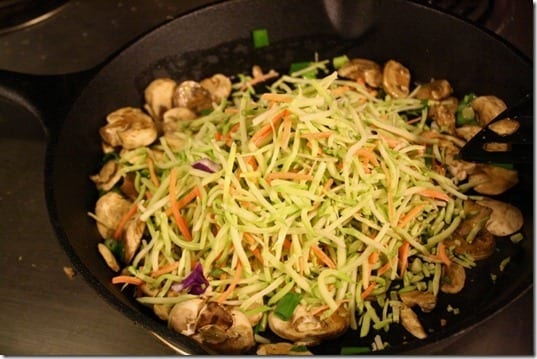 Finally, egg beaters and cheese and put in the oven to set…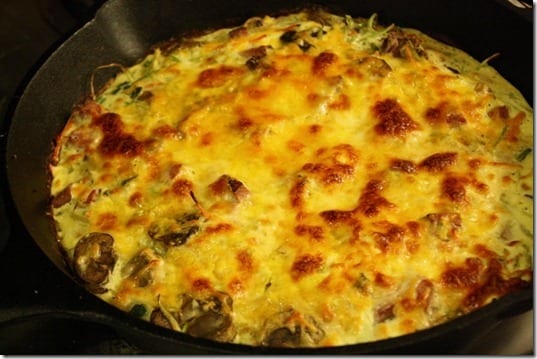 Broccoli Slaw Frittata with sourdough. Perfection.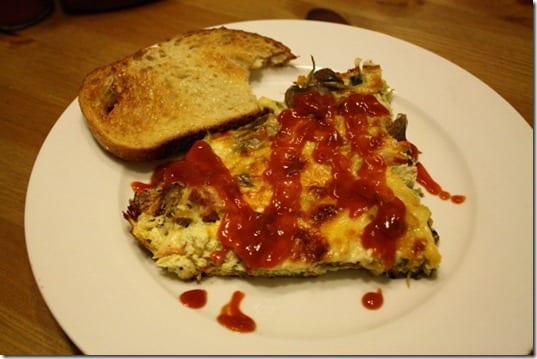 I recently had the opportunity to interview Brandy Chastain for her involvement with the Electrolux Kicking and Cleaning Campaign. Remember her from the winning shot from the 1999 US Women's World Cup WIN?!?!
(source)
Being the serious reporter I am, I asked her the tough questions like… "What did you eat yesterday?" and "Run any marathons lately?"
You can check out the interview here:
Brandi Chastain Interview
Tip: There is a Free Shipping on Vitatops Offer Good until Tomorrow at Midnight. Shipping is $13 on those suckers – so if you're going to buy, buy now.
Run SMART Goals
Fill out this form to get the SMART Running Goals worksheet to your inbox!