I made it to Texas! But, it's late and I have an early wake up call. So, let me try and summarize all the days events in 1 sentence each…
My inflight lunch included a salad and an apple.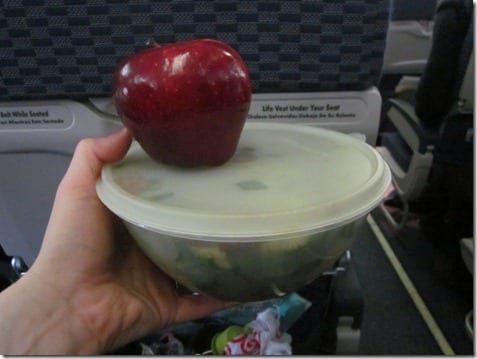 I wonder what she's reading…
I cannot do my makeup with a tiny handheld mirror.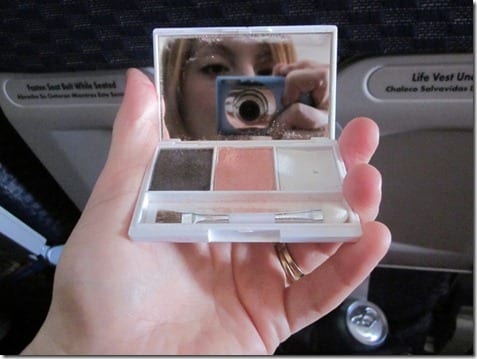 Seltzer water has saved my life.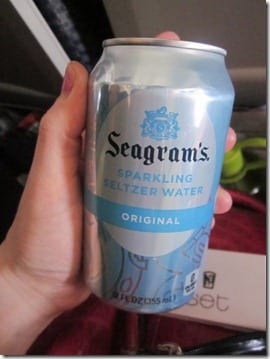 Trail mix saved my stomach from grumbling.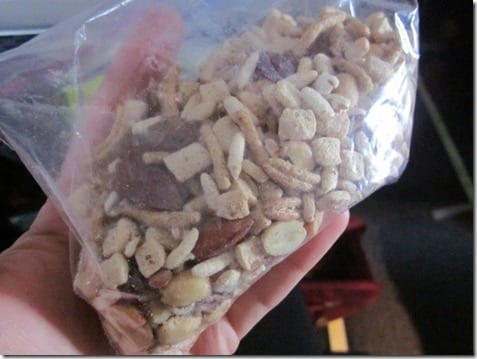 The blogger group (made up of endurance athletes that actually pay attention to what they put in their bodies) wanted to stop at a grocery store for dinner.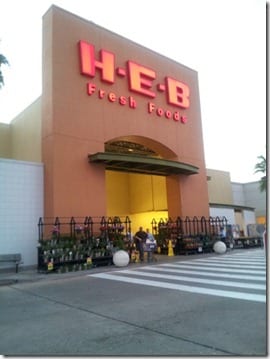 FINALLY made it to the hotel.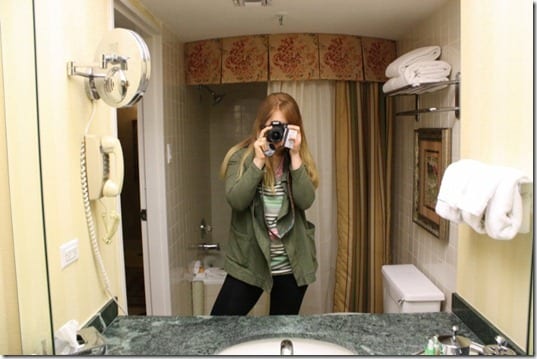 Dinner in the room… (those bean chips are not good, but I still ate a ton of them. Hate that.)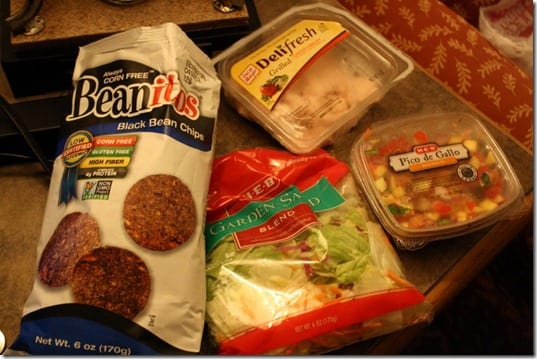 Eatin' while tweetin'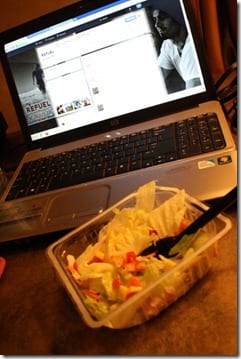 Our hotel room floor has complimentary candy, water and apples right outside the elevator!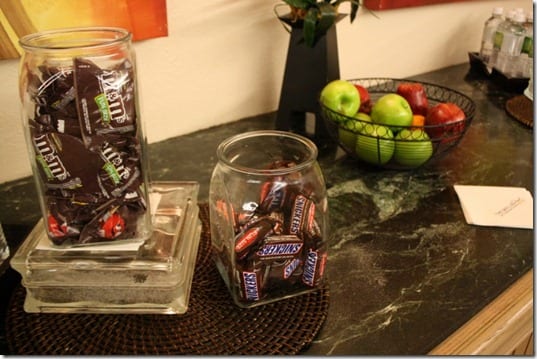 This is a bad thing, trust me.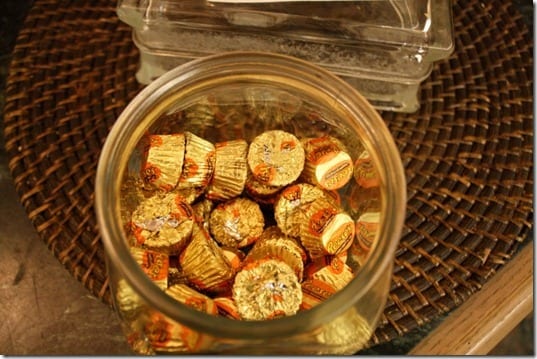 I've been traveling all day and am anxious about 24 different things -my hand is not going for the apples.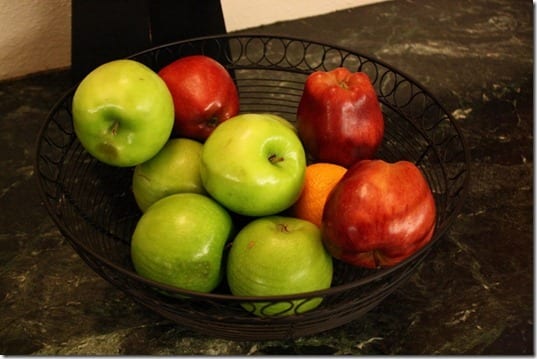 It is chocolate and I am here with CHOCOLATE milk….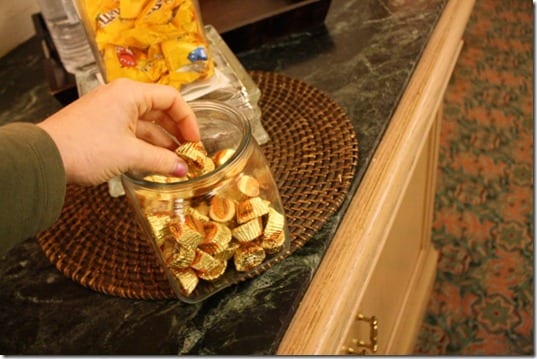 See ya tomorrow!
Run SMART Goals
Fill out this form to get the SMART Running Goals worksheet to your inbox!