Hello from Santa Rosa! I started my day with a nice 7 mile run. I was aiming for eight, but my stomach was growling at 1.5 so I cut it short.
As soon as I got back I told Ben it was an emergency that we get to Starbucks asap. I took a super fast shower and we were at the 'bucks in less than 15. A naner to share…
I wanted a hot coffee because I was cold. But, I wanted an iced coffee because it's my favorite.
We got one of each and shared.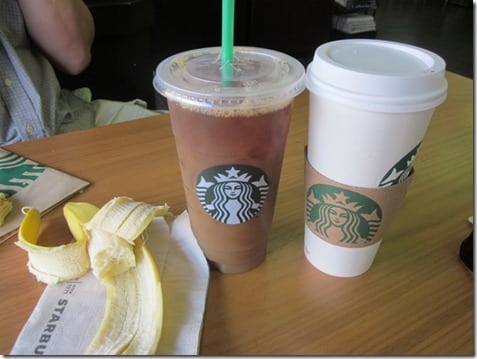 Ben's sandwich came out first.
I've been craving a Starbucks spinach, feta and egg white wrap since we were in Paso Robles a few weeks ago and they didn't have them!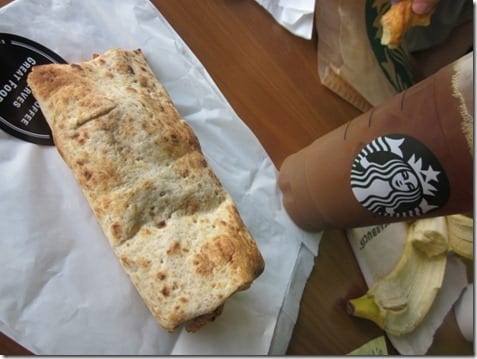 Finally, craving satisfied.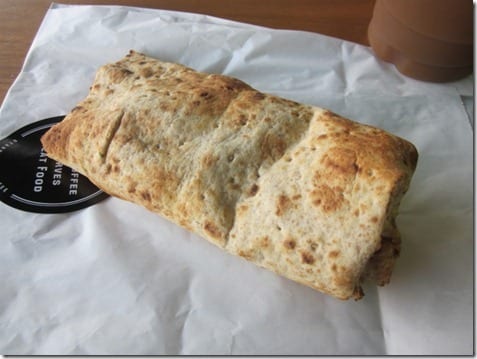 Before lunch time we randomly found ourselves at a local mall.
Ben's been complaining about his feet being sore. (He's been running once or twice a week and has the world's highest arches.) So, when I spotted this massage place I slowed down and suggested it.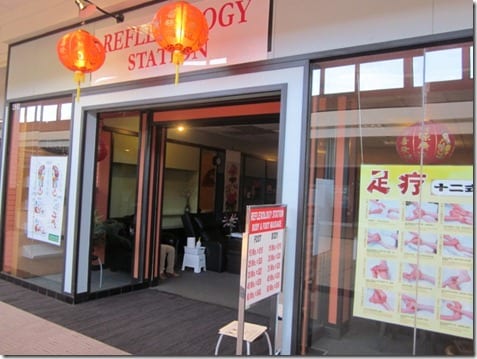 Those ladies are some good sales people and before we knew it he was getting a 15 minute foot massage and I was getting a 15 minute back massage. Actually, it was more like someone was beating me up – I have tons of knots in my shoulders (that I literally feel ache when I have a drink) and she worked them.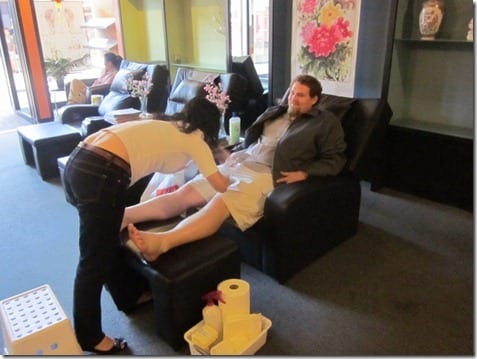 We hit up the Whole Foods salad bar for lunch. I got a little bitta everything per usual.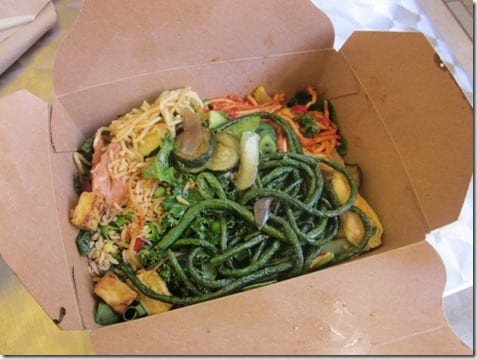 Then, we took a drive around this gorgeous area.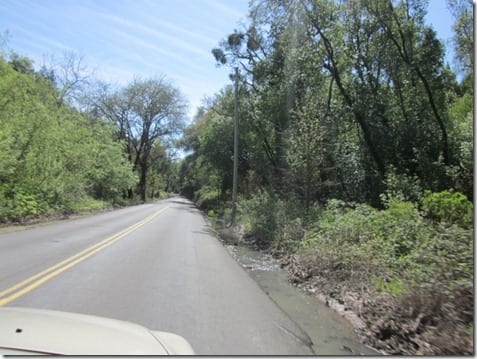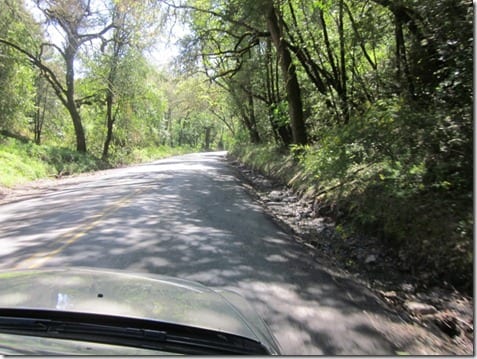 We are about an hour plus north of San Francisco. We're pretty close to Napa and Sonoma, but we didn't make too much time for fun this weekend.
Wine in the making!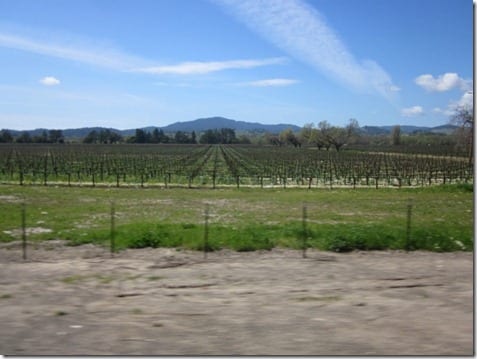 Apple juice, deconstructed.
Ben had a packet of Justin's Chocolate Hazelnut Butter with his apple and I stole a bit for some "chocolate dipped strawberries".
Ah, the cold Pacific Ocean…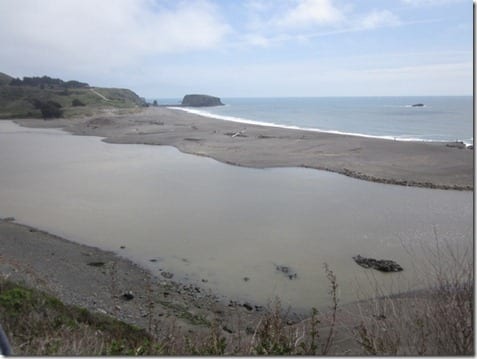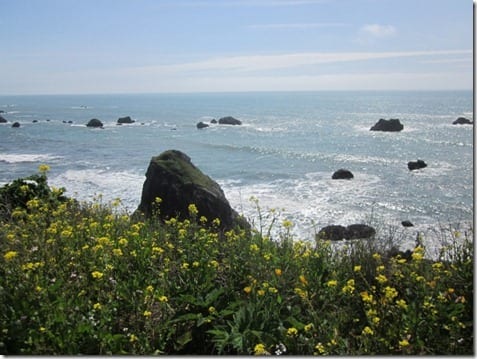 Now we're back in the hotel room resting before dinner. I'll probably burn the next hour looking for upcoming races
See ya later!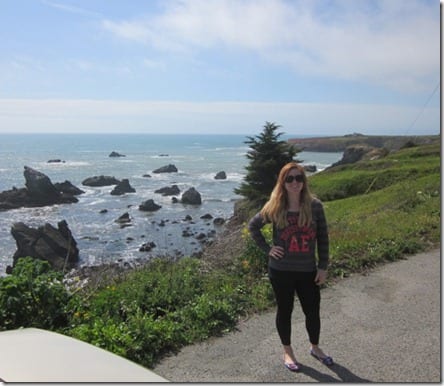 Run SMART Goals
Fill out this form to get the SMART Running Goals worksheet to your inbox!