1. The Big Sur Marathon 10.6 Miler Expo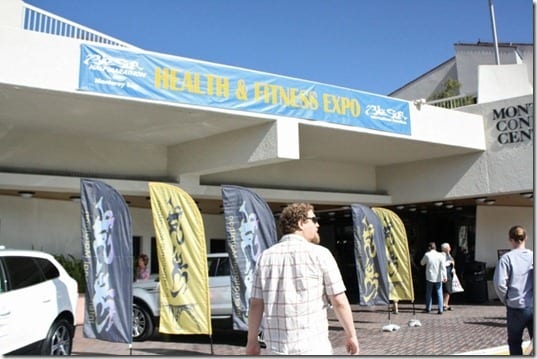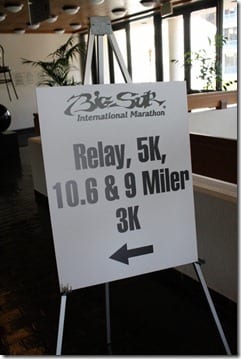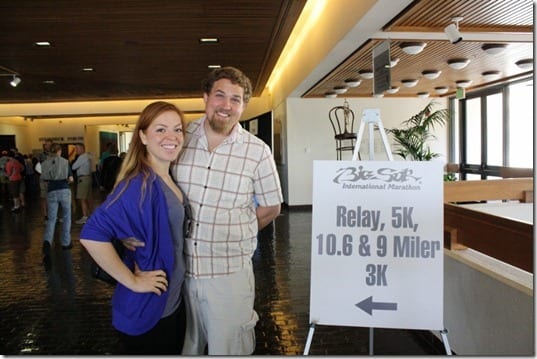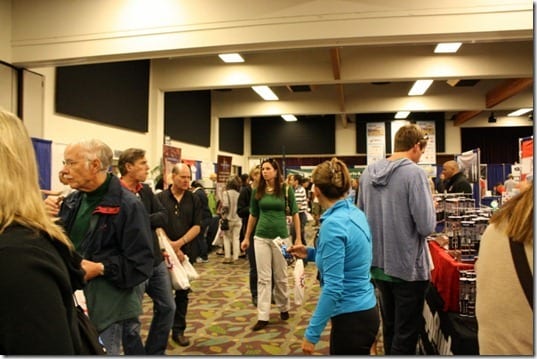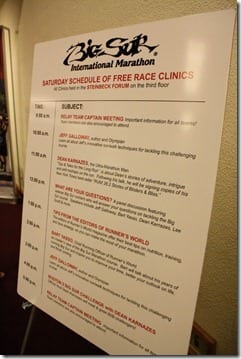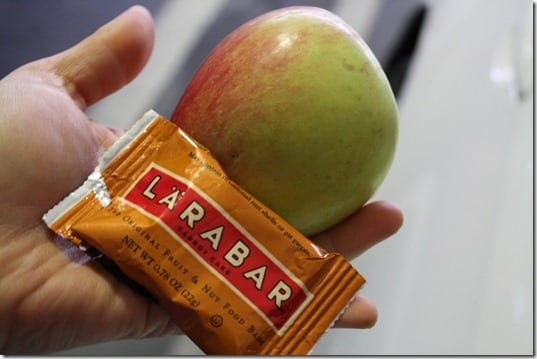 2. Sightseeing around Cannery Row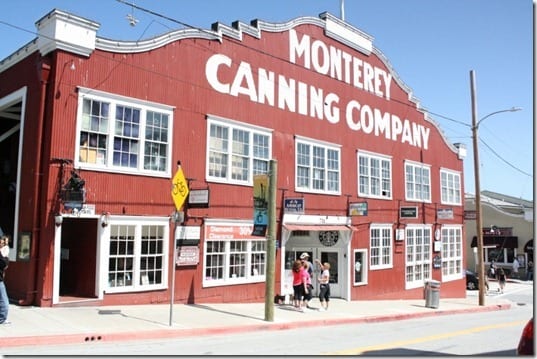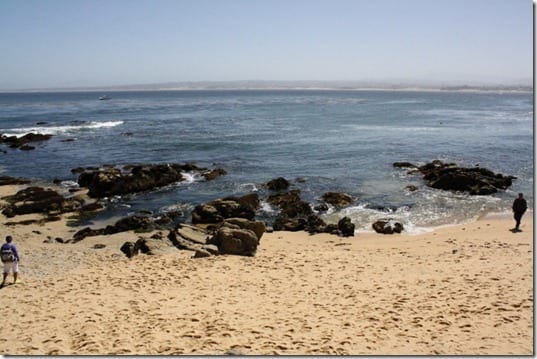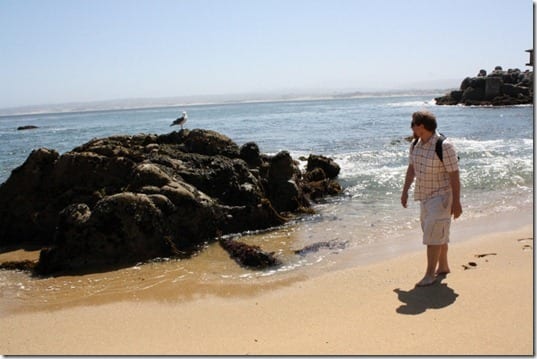 3.  The Monterey Bay Aquarium
A good lesson about why it's important to buy ethically caught seafood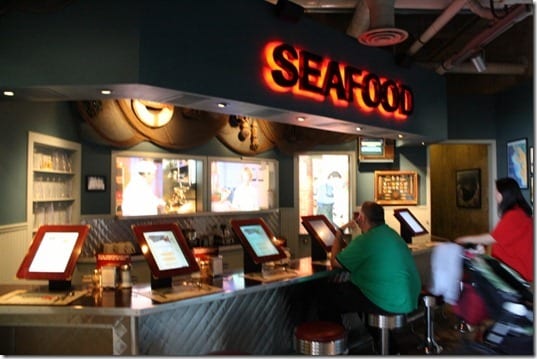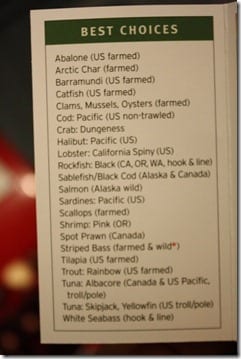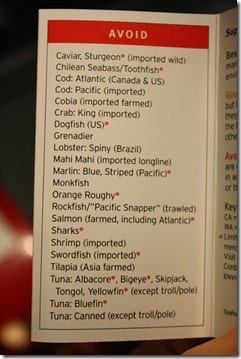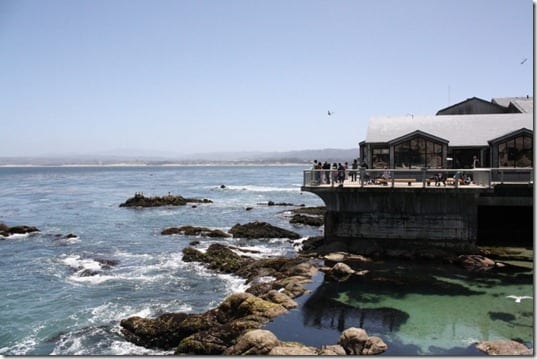 These ones can't sting me.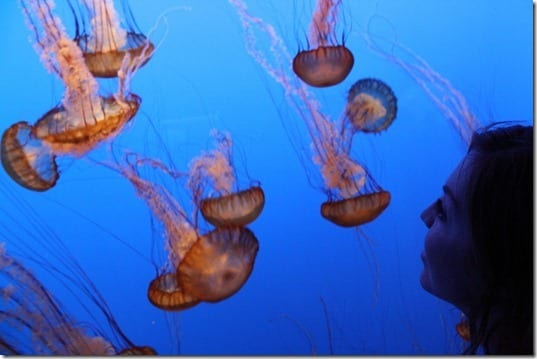 Puffins! Just not PB Puffins…
4. Lunch.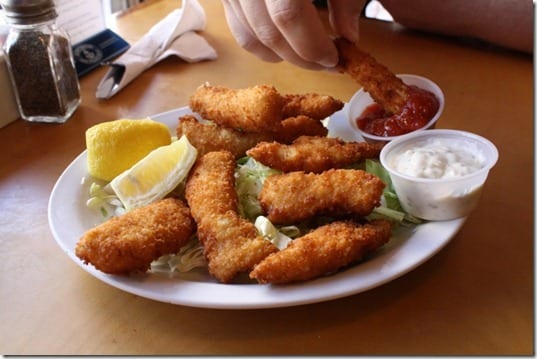 Eh.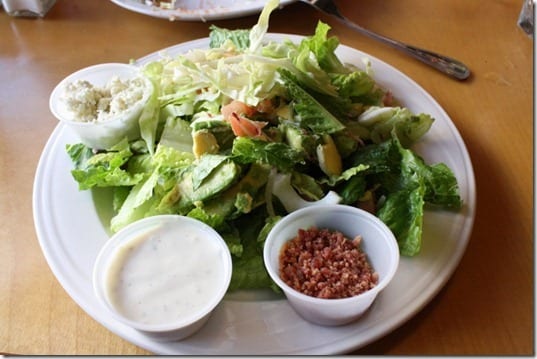 5. I wanted the ice cream sandwich made with two Toll House cookies, but was way too freezing to eat ice cream.  This is the oatmeal chocolate chip shared with Ben.
6. Actually, I was so cold we found an outlet shop and I bought a sweat shirt. Much better (if by better you mean weird).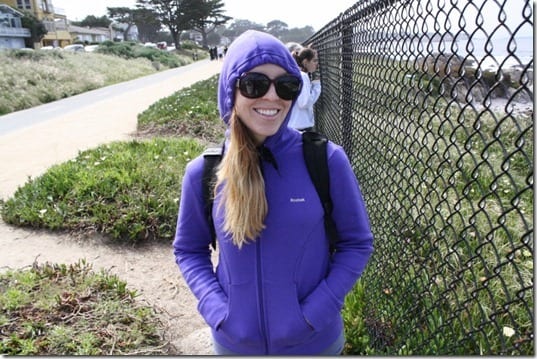 There was a HUGE candy store in the outlet center. They had every candy in the world except Popcorn Jelly Bellies. WTF.
7. Harbor Seal Pupping season is April to May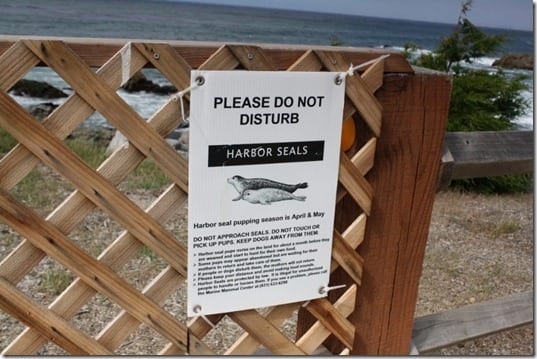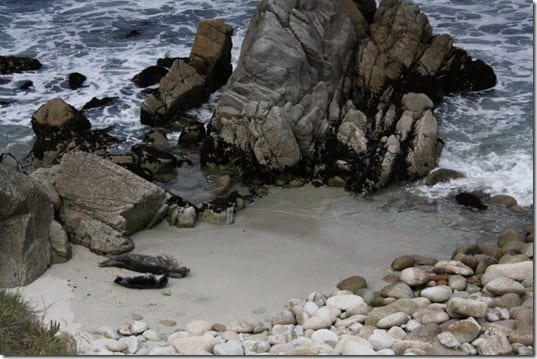 No pups here.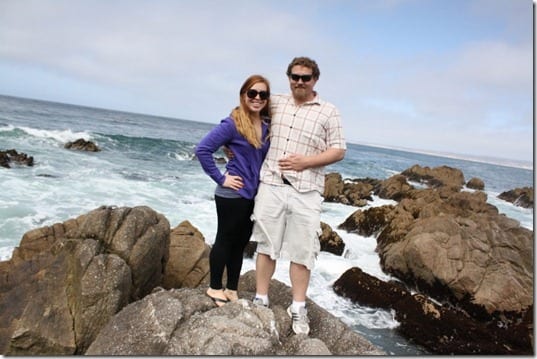 8. Movie. I really liked it!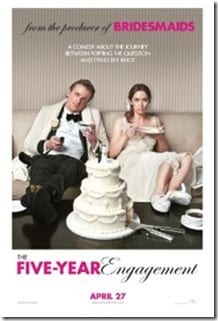 8.5 For some reason I think I look like Jason Segel. Do you see it at all?! Ben says I need therapy.
9. Dinner.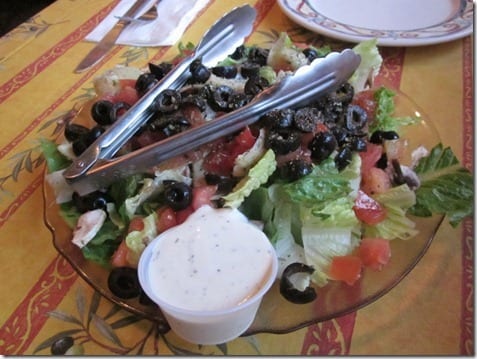 I don't know if it's because I haven't had "real" pizza in a while or what, but this was AMAZING PIZZA.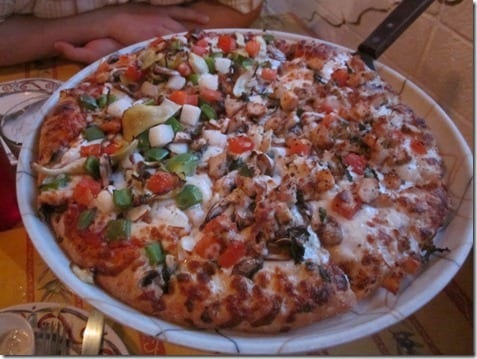 10. Dessert (but what I really wanted was a dipped cone).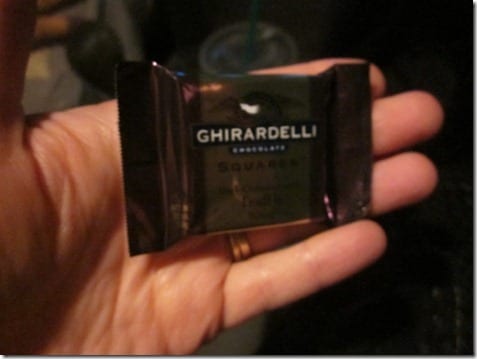 Run SMART Goals
Fill out this form to get the SMART Running Goals worksheet to your inbox!