Hello and Happy Tuesday
This morning I set out for a tempo run like I promised myself last week. My ankles are still feeling a little sore (?) but once I warmed up I was fine. I did 1 mile w/u, 2 tempo, 1 cool down. The end.
It was drizzly outside, but not cold. Kinda reminded me of Maryland, but less humid.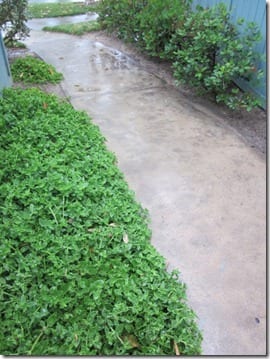 I tried to make a protein pancake without flour this morning and it basically was an egg with syrup.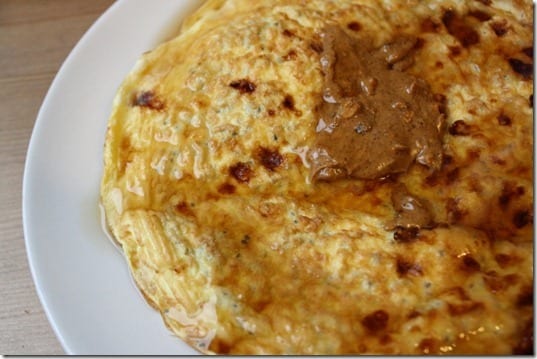 I used 1/2 c egg beaters, 1/8c cottage cheese, 1/2 scoop protein powder, dash: salt, baking soda, baking powder, chia seeds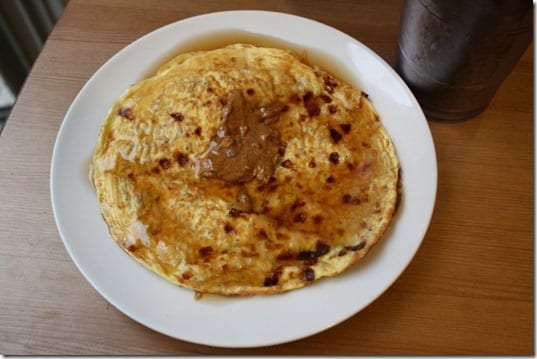 It's a new month, but before we talk about May Goals here are my favorite posts from April…
Favorite Run: Big Sur 10.6 Miler – I didn't run a good race, but it was my first race with Ben and a fun time in general.
Favorite Eat: Bunny Cake and Strawberry Pie on Easter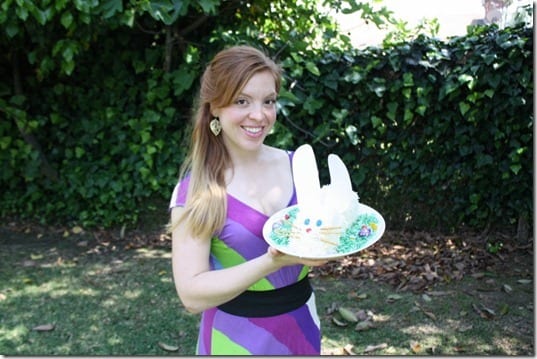 Favorite Post I'd like to Repeat: Watching the 70.3 Ironman Texas  – That entire experience was one of the coolest things I've ever done!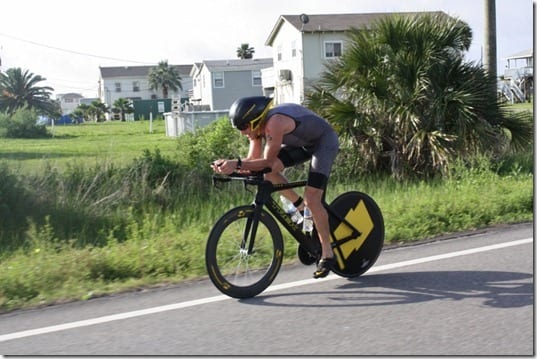 May 2012 Goals:
1. (Continue) No eating after 8pm. I've been doing really good with this, but did break it 2 times already. I want a complete 30 day streak of no nighttime eating. *I may have to make an exception for the RTB relay since I'll be up 24 hours.
2. Stick to my training plan – 3 hard runs a week. Yoga once a week.
3. Keep tracking. I'm going to re-open my BodyMedia armband account so I can see calories in/calories out.
I guess I don't have any new goals, I just want to stay on track!
Question: Please share your April highlights!
What are your May Goals??
Run SMART Goals
Fill out this form to get the SMART Running Goals worksheet to your inbox!