After breakfast I hard boiled a dozen eggs for snacks and stuff. Ben LOVES eggs more than anyone so I know they will def be eaten!
I was going to dig into one right away, but ended up saving it for lunch and pairing the apple with a handful of cashews.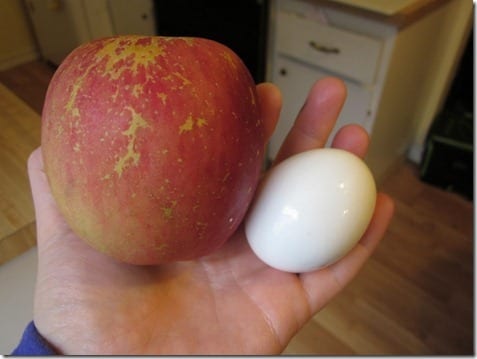 I made egg salad to go with my bowl o'cabbage slaw.
My very fancy recipe: One egg, one egg white, mayo and S&P.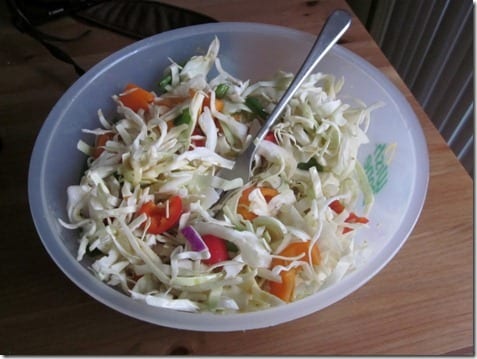 I shared the other egg yolk with Vegas because Ben always feeds him and I'm trying to even the score.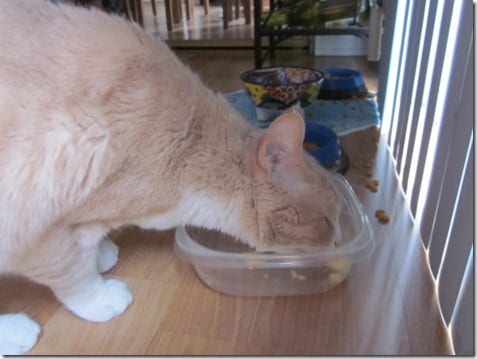 Then, I freaked out because my bangs are so long and I feel like a weirdo. I keep just pushing them back, but at this point that's not working.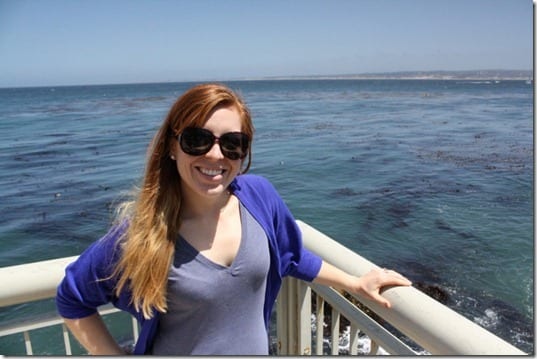 I immediately got up and drove to a local salon to get a trim, but there was a wait and I don't wait so I left. I went next door and got my nails done instead. Not exactly a successful trip, but not a complete failure?
At least my nails look good? (Not that I can see them from behind my bangs!)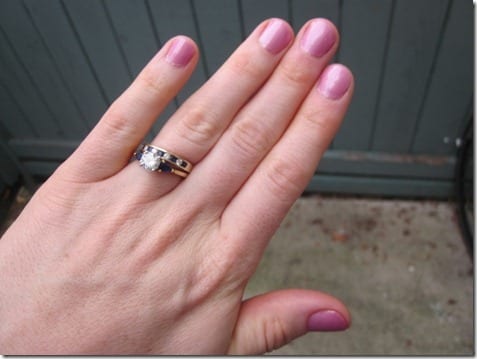 I la-la-love the book Born to Run. This is a video of Scott Jurek talking about how he ran with the Tarahuarma Indians in Mexico! If you've read the book you're familiar with Caballo Blanco – he's in here.
Scott Jurek's new book Eat Run Repeat "Eat and Run" is coming out June 5th.
He's a Team CLIFbar Ultrarunner and CLIF bar says that Mothers are the unsung endurance athletes of our time. So true!
In honor of Mother's Day CLIF bar is giving away a Healthy Chocolate bar Gift Pack to one RER reader. You don't have to share it with your mom, but that would be nice
To Enter the CLIF chocolate pack giveaway: Leave a comment with what you're doing for Mother's Day. (This will give me some ideas on what to do for my mom!)
Open to residents of the US only. Contest closes 5/2/2012 at noon PST.
Run SMART Goals
Fill out this form to get the SMART Running Goals worksheet to your inbox!