This morning I hit up the farmer's market super fast in search of some healthy bread. I was in and out in 10 minutes after visiting the 2 bread booths. That must be a new record as I usually spend 2 hours there eating samples.
I grabbed a few sweet potatoes – that booth had 4 different kinds of them!
I bought squaw bread from a local bakery. It was super soft and fluffy, which I like. Buuuuut, I think I prefer a nuttier, heartier bread. The search continues.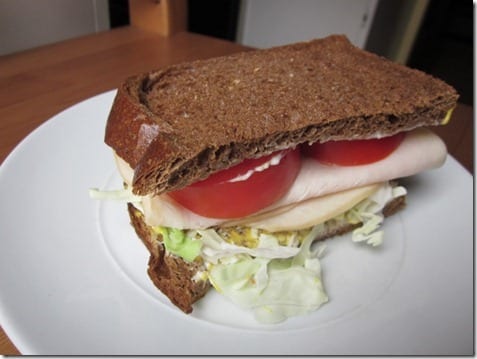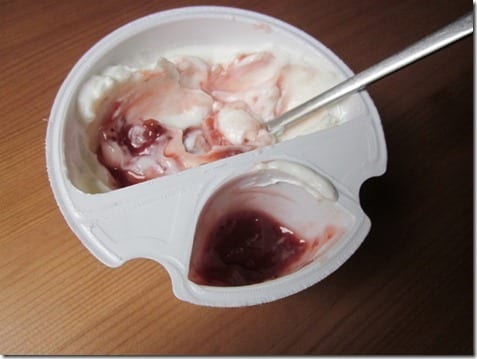 Mid-afternoon smoothie break. Eaten with chopped nuts = very fro-yo like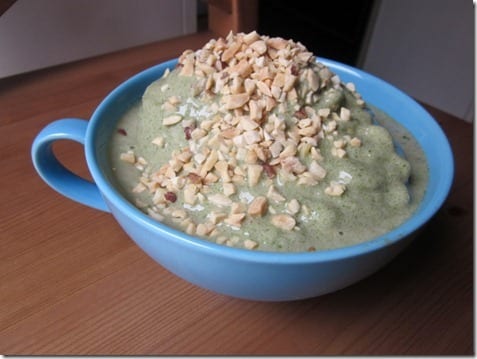 Fancy dinner at costco.  Ben and I shared this spread. Then, I went home and proceeded to cut and eat half a watermelon.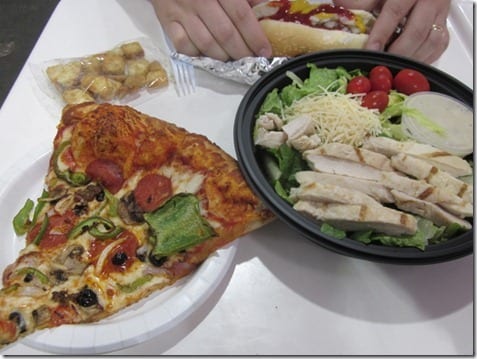 This time last week I was gearing up for my scary night time run of the relay!
As part of our sponsorship New Balance and Reach the Beach had our adventures documented.
Here is the first episode of Team Off Balance's Reach the Beach relay made by pixelwiremedia.com / rtbrelay.com.
Stayed tuned for more clips of me having a complete breakdown while running faster than should be scientifically explainable for my body…
Run SMART Goals
Fill out this form to get the SMART Running Goals worksheet to your inbox!