It's baaaack! I finally went today and have my ends dyed to match my natural red color.
I was at the salon for 2 hours and then went to Target. I got hungry and made a little impulse buy of Cinnamon Life. Don't worry, I'm going to eat it all tonight so it's not tempting all week
After a million handfuls of cereal and a small bowl when I got home I wasn't hungry any more. So, I went about my little day until I got crazy hungry out of nowhere around 5 and ate a big salad, a granola bar, 56 cherries, a few bites of cake and a yogurt. Maybe something else too…
Anyways, I'm calling bullsht. I should have realized I was getting hungry before that all happened. And slowed down until my body registered fullness.
The end.
Dinner:
Dessert: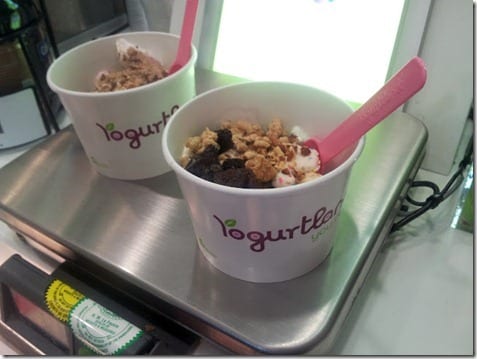 Now for the hairy stuff…
I was hoping it would just grow out but the definite line looked really bad. I'd be embarrassed but I obviously have such low self esteem that I think I deserved to look like this for a year already so no big. That, or I'm lazy about my personal appearance.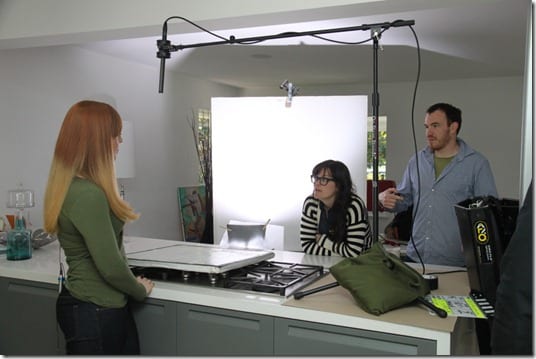 Before before:
Before:
Way after: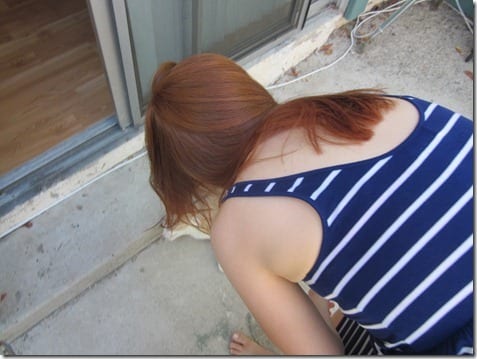 I think Vegas likes it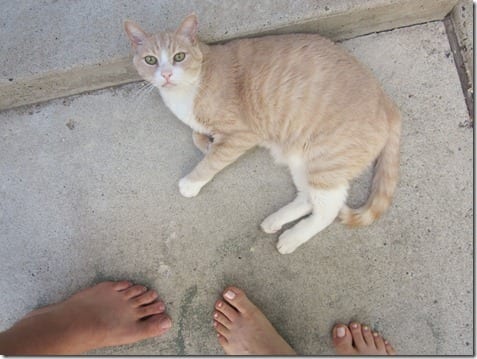 Ben says they picked me for the ING New York Marathon web series because they wanted someone completely orange. Glad I fixed my hair! Now all I need is a spray tan and I'll be good to go!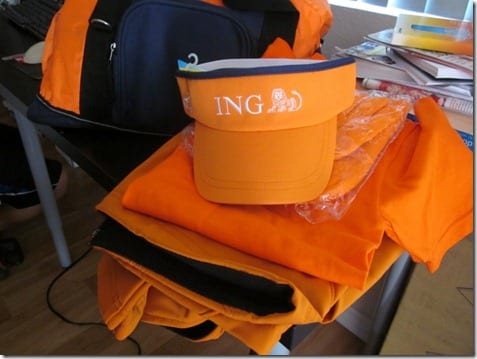 Now I'm trying to relax for a bit. I'm nervous and have full on lines and everything to go over! Who am I?!
I'm catching a flight super early tomorrow so I'll see you in New York!
Run SMART Goals
Fill out this form to get the SMART Running Goals worksheet to your inbox!