Happy Thursday! Today feels weird because yesterday felt like the weekend.
I didn't set my alarm last night but luckily still woke up at 6:15am to get the day started! Ben is off to work and I need to figure out some exercise for the day. I was hoping to finally make it to yoga but there are no classes at my level at a good time. Bah.
Okay quick pic recap of my Fourth of July…
Fun…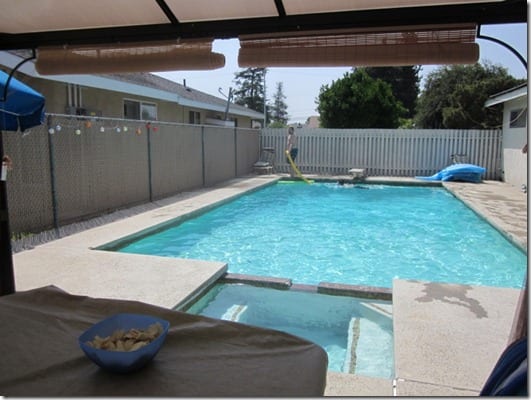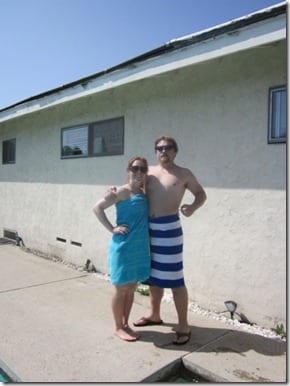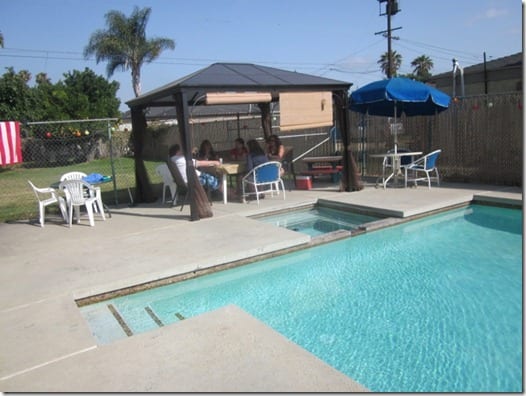 Food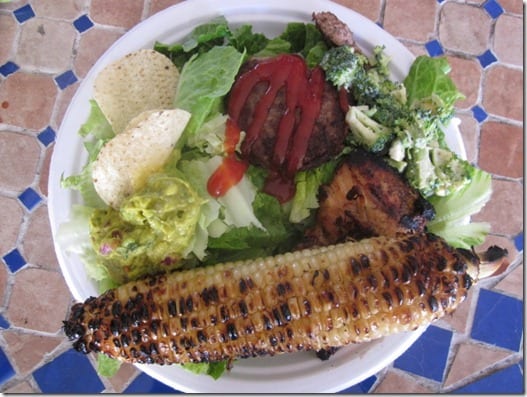 Food made by Monica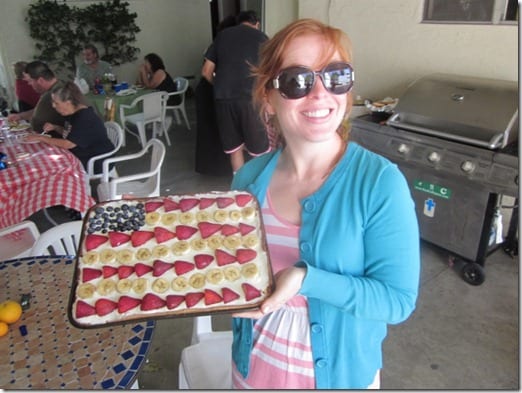 Biggest Apple Pie of my life!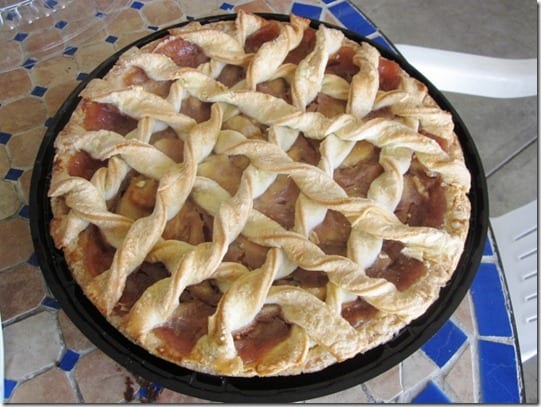 Fruit desserts are not real dessert, so I added some ice cream to make this feel more legit.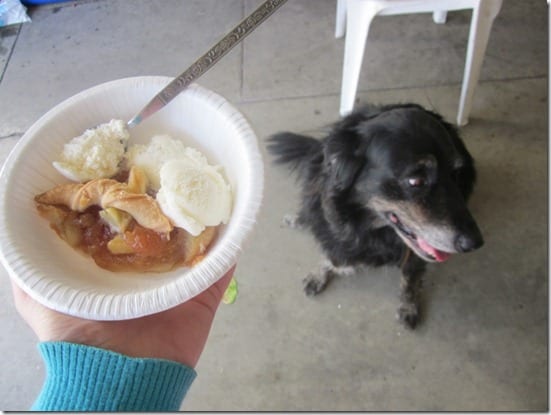 Cracked open a bottle of Rotta Wine we got the last time we went to Paso Robles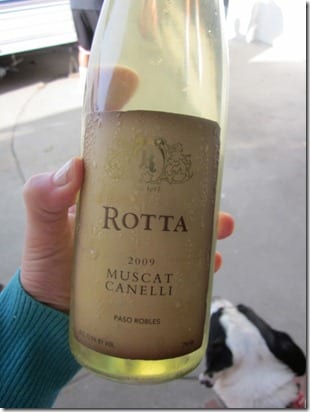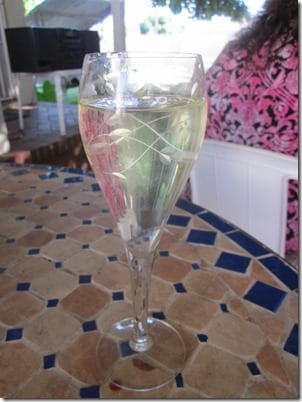 Family!
My Nina and Nino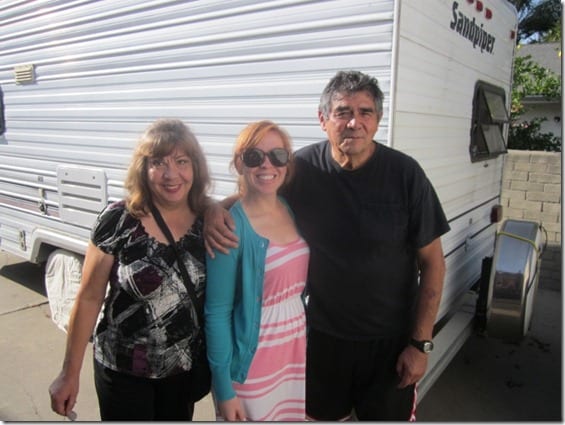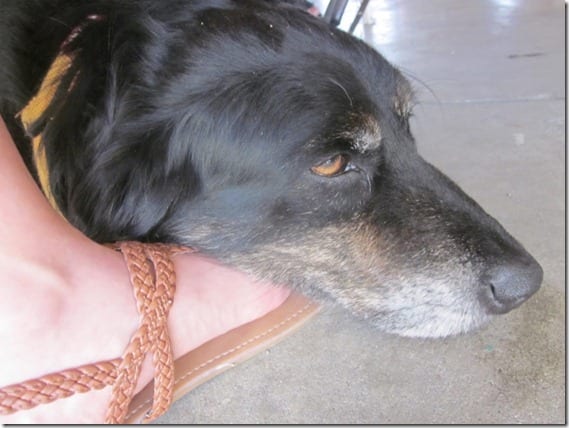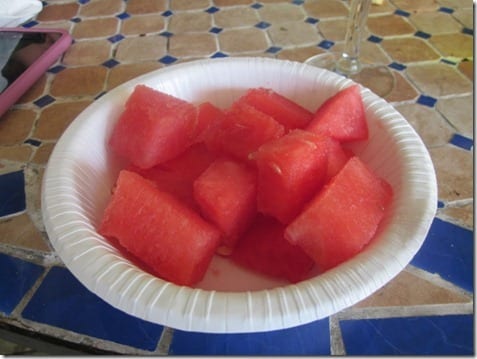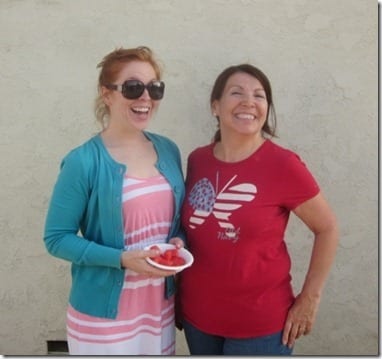 Fire works!
There is a complete 360 view of completely legal fireworks in the sky at my mom's house. That's how we roll.
Hope your day was great!
Now I have 30 minutes to exercise before I have to get ready and work. See ya later!
Run SMART Goals
Fill out this form to get the SMART Running Goals worksheet to your inbox!