Yesterday Ben and I met my fam at Lucille's for my brother's birthday dinner.
This is a different location from the one we went to Friday, but the same big ol' porch southern restaurant.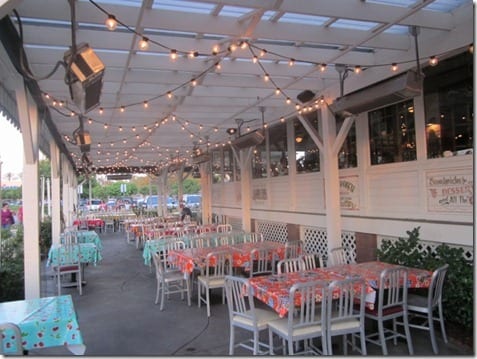 I desperately want to visit New Orleans and Savannah and going here only makes me want it more. Love it.
Via pinterest from my fave southern Brit
Anyways… here was dinner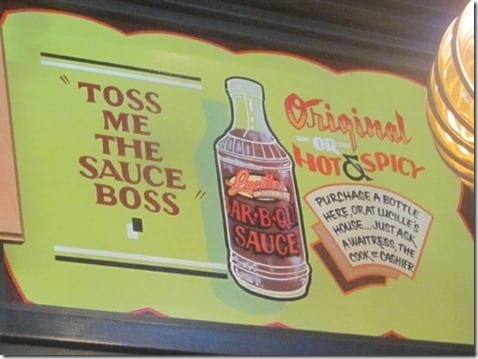 Forgot to get a birthday card?
A Thank You card works…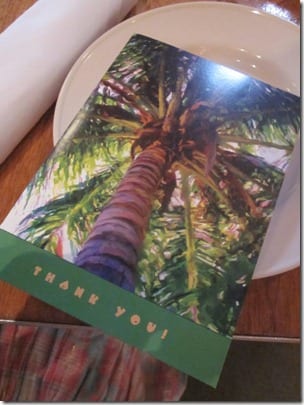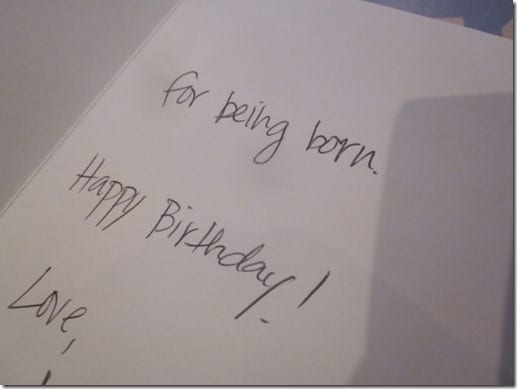 I'm sure it's better than the Happy Birthday Princess card I got him last year
First course…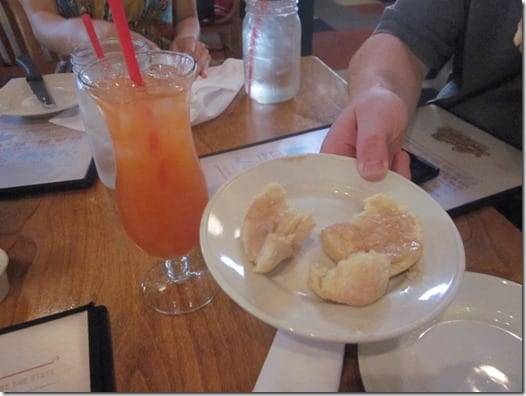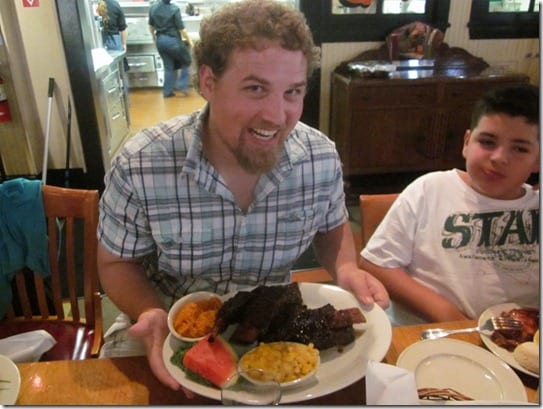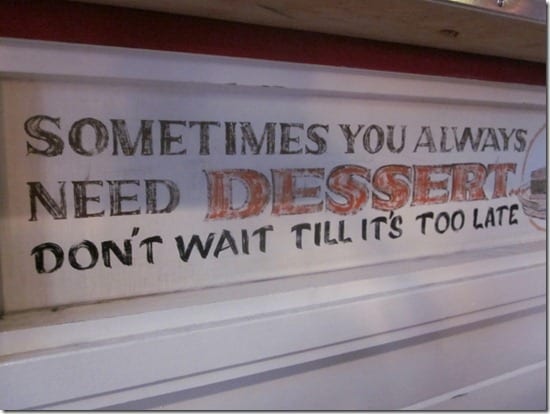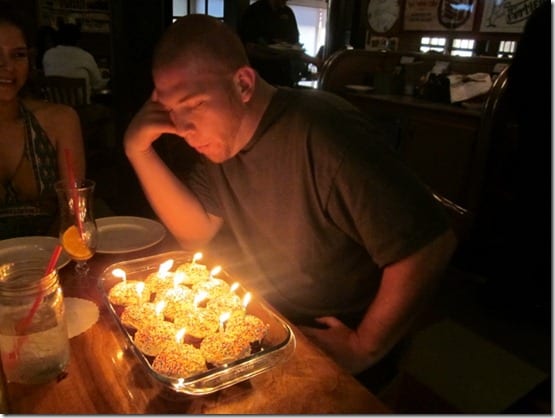 Would you believe I opted out of a cupcake for the third great love of my life…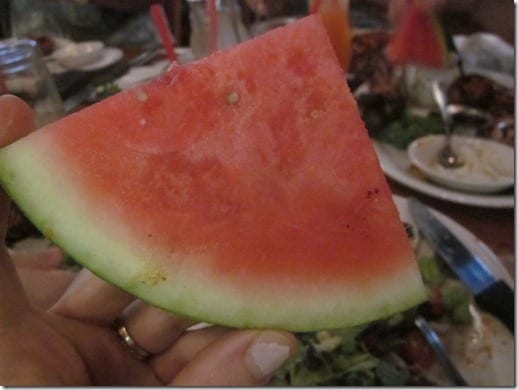 Mid-week celebrations are extra fun!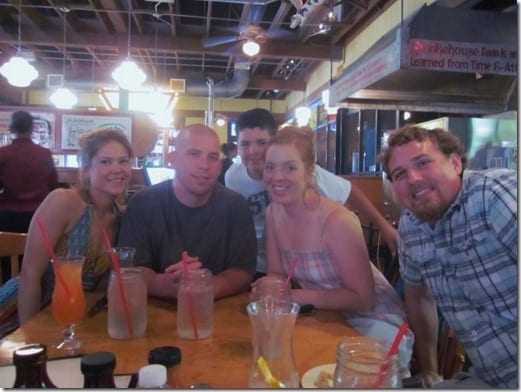 PSA – Today is 7/11
You can get a free slurpee from 11am to 7pm today at 7/11. Oh thank Heaven. Go go go!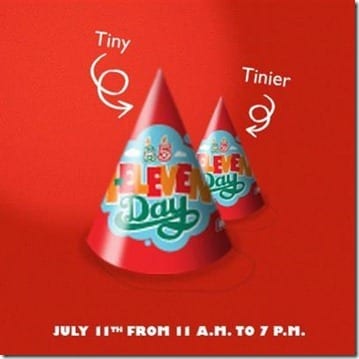 Question: Thoughts on the south? Live in the south? Can I come visit you?
Run SMART Goals
Fill out this form to get the SMART Running Goals worksheet to your inbox!