I am dragging today… I haven't gotten enough sleep in a few days and carrying around this huge red head on top of my shoulders requires at least 8 hours a night. (Yes, I carry my head on my shoulders.)
Luckily, I had a noon meet up with Pam at Starbucks. I ate before and enjoyed a venti iced coffee for some energy.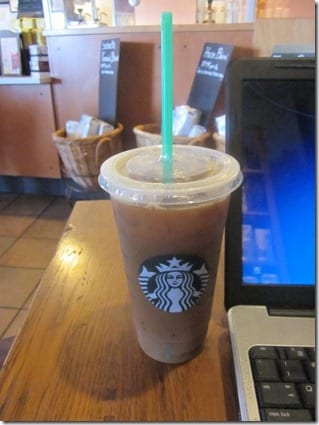 She wants to start a blog about her triathlon coaching and I'm helping her. Today we discussed Windows Live Writer and Facebook.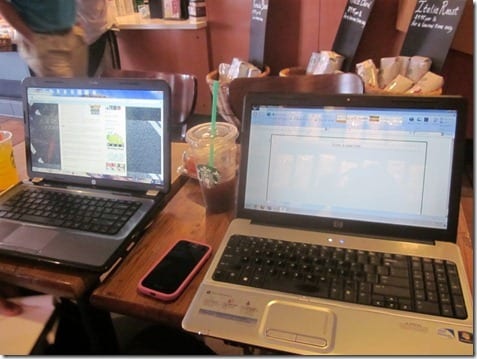 If you need blogging tips ask a good blogger. But if you want to meet up at Starbucks I'm available.
I ate a Luna Peppermint Stick Bar at some point. I'm not sure that's the real name, but if you refer to the title you'd see I'm tired and not in the business of getting up to check the trash to verify.
In other news…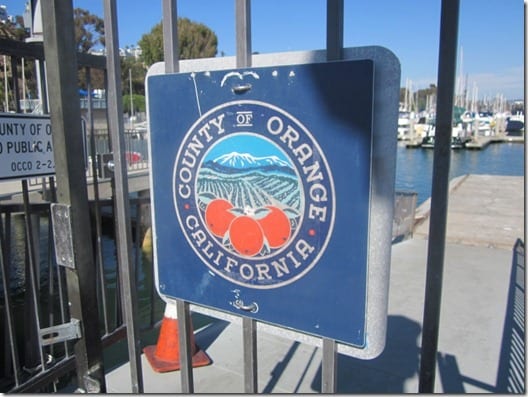 I picked up Matt from camp and had a moment. Dana Point is only about 20 minutes away from where I live and I never come here. What is wrong with me?! (Don't answer that.)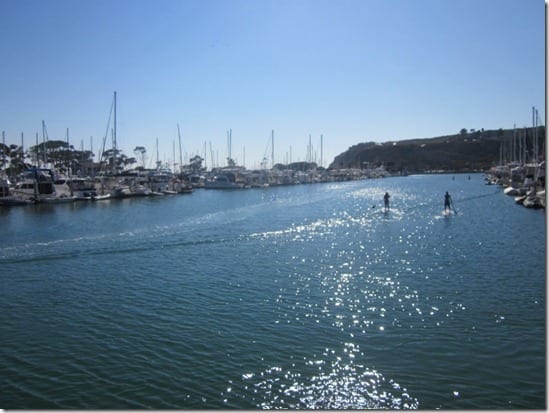 I insisted we take a walk around the marina and enjoy the views. Ahhhh. So nice.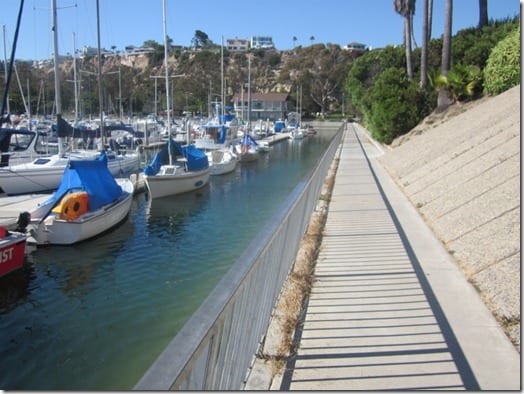 Ben works later so I'm going to bring him here this weekend. For some reason we only hang out north of our city and DP is south.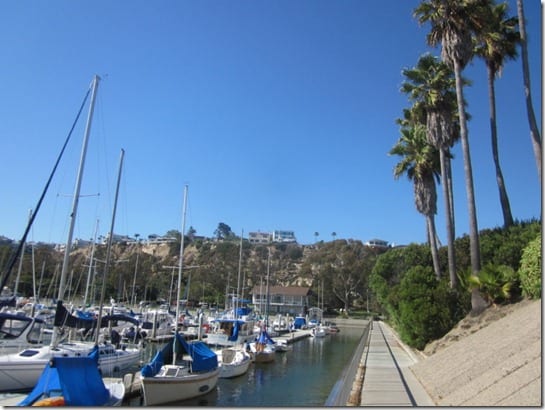 Just some dogs chilling on a boat. Luckeee
.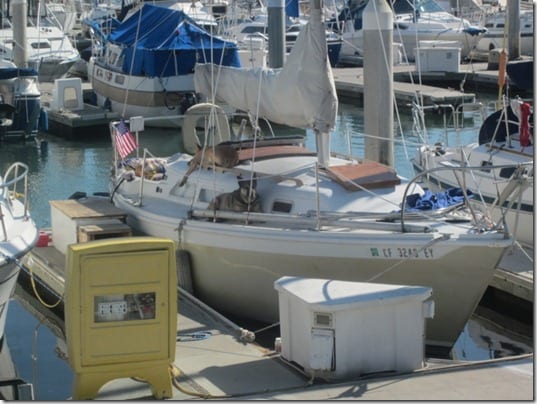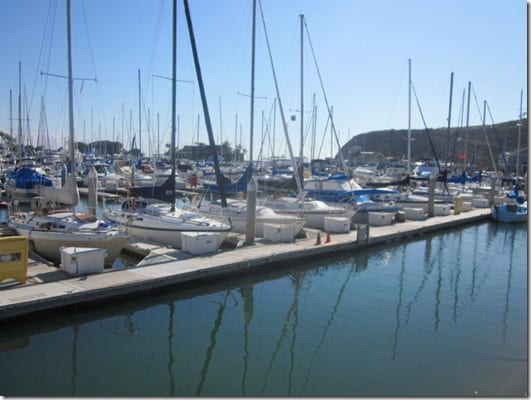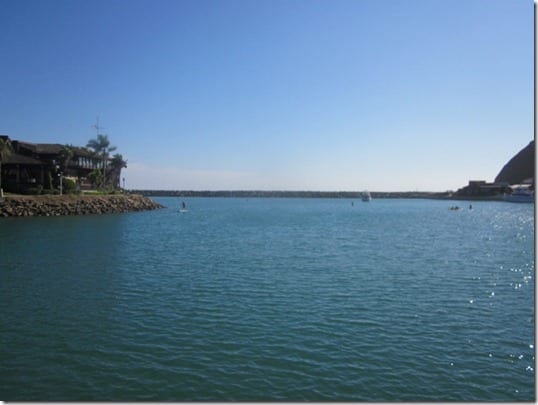 I didn't take any pics of my food today, but did stop at a strawberry stand on the way home from dropping off Matt this morning. These stands are all around this area.
I ate 86 strawberries today. They're the best ones I've ever tasted. Boom.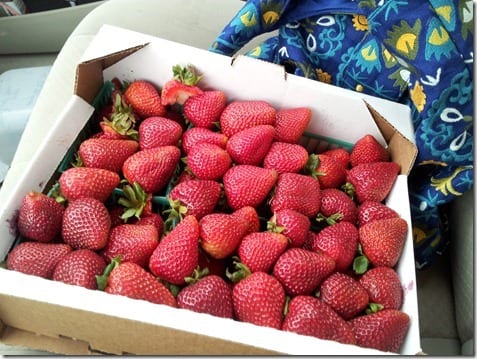 Winner of the My Big Bottom Blessing book:
See ya later!
Run SMART Goals
Fill out this form to get the SMART Running Goals worksheet to your inbox!