Run – 7.71 miles. AH – I was sore from yesterday's gym session! It was supposed to be a goal pace run, but I was super stiff and couldn't bust it out.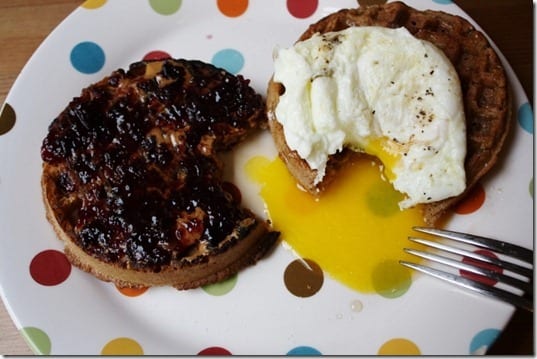 Confession Thursday…
1. I am unapologetic about my flaws. Including that one.
2. Sometimes RER is more like a parody of me, rather than a serious account – and I like that.
3. I don't think I've ever bought a serious greeting card. I have bought some pretty offensive ones though…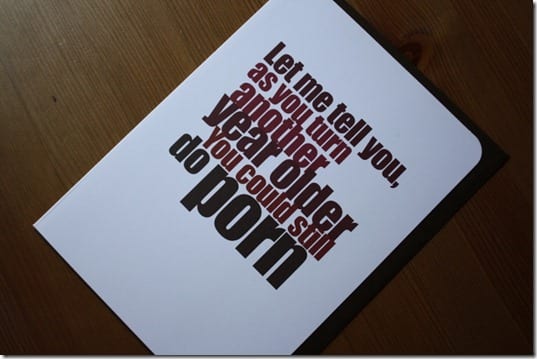 4.  I like that the Yogurtland guy "knows me".
5. I don't wish I was nicer, but I wish I was more tactful.
6. I love television (but get bored at movies!).
7. I  can only relax on vacation or with a mixed drink.
8. I went through a phase in high school where I fell asleep praying the rosary all the time. Now I just do these dumb confessions on my blog – Wonder if it gets me the same brownie points with God…
Run SMART Goals
Fill out this form to get the SMART Running Goals worksheet to your inbox!