So, I heard a little rumor that Thomas' made PUMPKIN bagel thins and I got a little too excited about it. I was on a mission to find them and went on the hunt this morning.
I decided to do an easy 3 mile run and stop by the store on the way back. I did 2 miles out (past the store because they weren't open yet) and came back around to check. This isn't my 'usual' store but I just had a feeling they would be there.
Yes! Albertson's has Pumpkin Spice Bagel thins!
Unfortunately, I didn't bring any money on my run so I went back home and drove out to the store to grab 'em.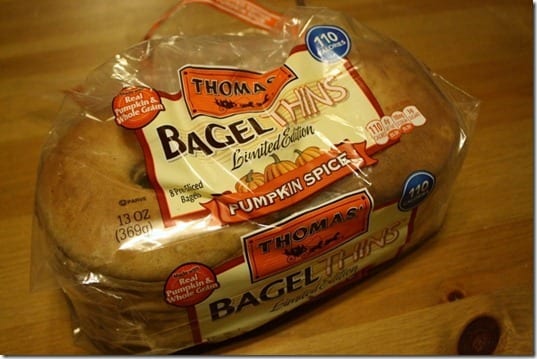 Ben had a super early morning appointment so I had been up since 4:45am and at this point it was after 7am. I chomped on some grapes while cooking up the eggs.
Tip – toast your bagel thins together for best results.
I liked them, but they didn't change my life. I don't like that companies can't manage to make a whole grain AND pumpkin (or cinnamon raisin) bread. The ingredient list is unnecessarily long too. I think it's a fun one time thing to enjoy for Fall, but not something I would buy run eat repeatedly.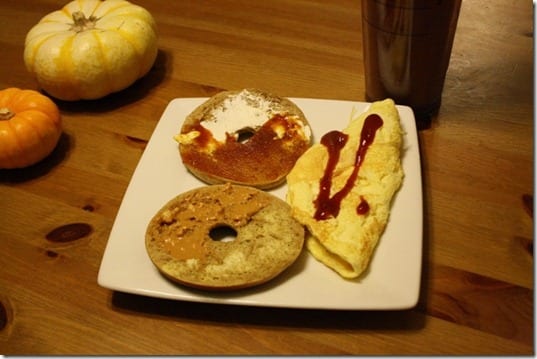 In other fun news…
Ragnar is doing a run Blogger Relay online this week and I have the 'baton' today! For those that don't know Ragnar is a Relay Race Series that has events throughout the US.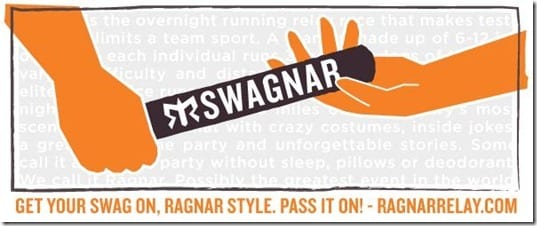 Since I did the RTB relay they asked me to share some tips on staying hydrated during a relay race. This is SUPER important for me because I drink tons of liquids every day and need even more when I'm running!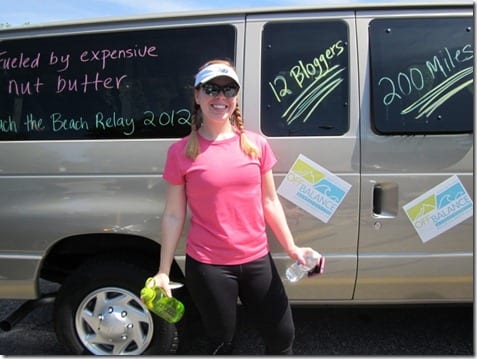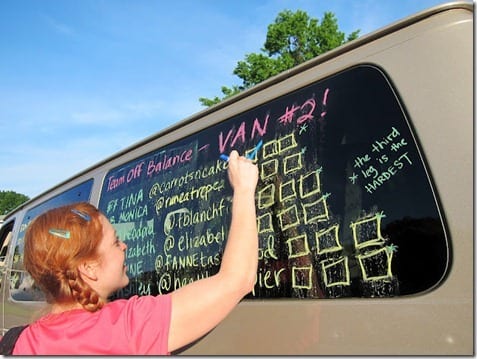 Tips for staying hydrated during a relay:
1. Come prepared with a cooler dedicated to just liquids like water, electrolyte enhanced drinks, juice and/or coffee.
2. When you stop for gas or food check your water supply. I personally bought a gallon of water from a gas station during RTB because I knew I needed it near me at all times.
3. Check in with yourself and hydrate accordingly. Traveling, lack of sleep and running all combine to 'confuse' your body. Your normal signals of thirst, hunger or fatigue may  not be obvious – be smart and treat yourself well.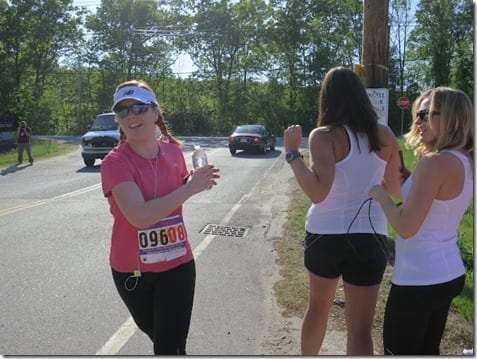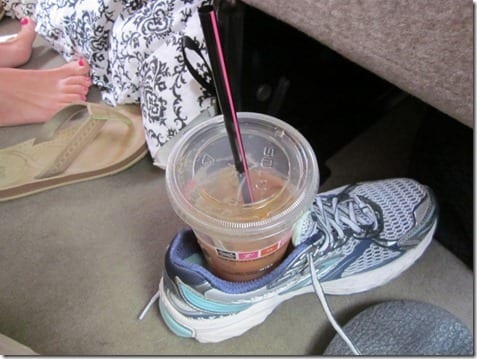 As part of the virtual relay Ragnar is giving away a ton of Swagnar!
Today you can win personal nutrition/hydration package: Clif products (case of Clif Shots & bars), Body Armor drinks and FRS drinks. Prize pack worth $40.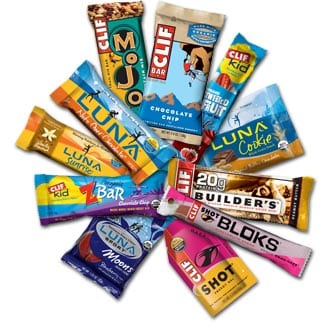 To Enter: Leave a comment on this post answering…
If you were doing a relay race who is one person that would have to be on your team?
Contest ends 10/12/2012. Open to residents of the US.
For more information check out the Ragnar Facebook page.
I'll hand off the virtual baton when I announce the winner on Friday!
Run SMART Goals
Fill out this form to get the SMART Running Goals worksheet to your inbox!