Today is the first day of Pile on the Miles!
I started the day with a 6.5 mile run. I didn't fall this time, but my knees were a little stiff. This is my last run before the ING New York Marathon!!! Eeek! Scary to think.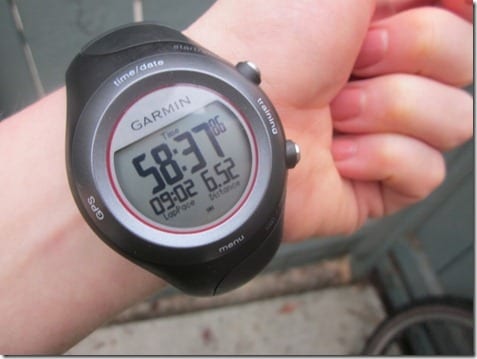 In addition to my fear of running 26.2 miles, I'm pretty nervous about traveling to NY with so much destruction left behind by Sandy. But the NYRR announced today that the Marathon will go ahead as planned. Some of the pre-race events have been cancelled though. Check out the ING NY Marathon website for more information.
I'm working with ING to share information on how to help/donate – that's coming soon!
October Recap:
My favorite RUN
Some months it's hard to choose my favorite run of the month, but this one was easy! It's my new Long Beach Marathon PR!!!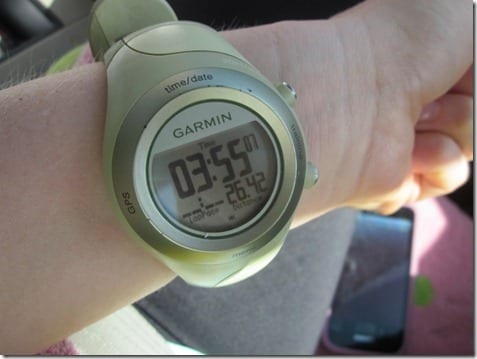 Favorite EAT
The delicious Sabra buffet at their factory tour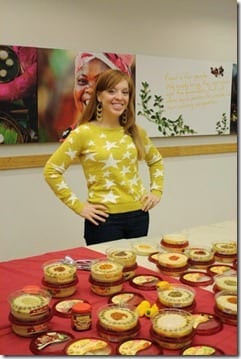 Favorite post I'd like to REPEAT
Pile on the Miles!!!
POTM starts today and goes until Dec 1st. The challenge is to focus on being a bit more active as the holiday season brings all it's delicious foods around!
Today is the LAST DAY to sign up because some people had issues with the spreadsheet. Add yourself to this link if you want to play. I'm going to resort it alphabetically end of day and we'll leave it that way so it's easier to navigate.  https://docs.google.com/spreadsheet/ccc?key=0ArBkv0LjyfmxdDA5dUdLTXlGT3ZoUnpxcWp4cDFfNXc
Share your goal for the amount of miles you want to walk or run this month in the comments and be entered to win a custom case of Chobani!!!
I would probably go all pineapple and chocolate chunk it if was me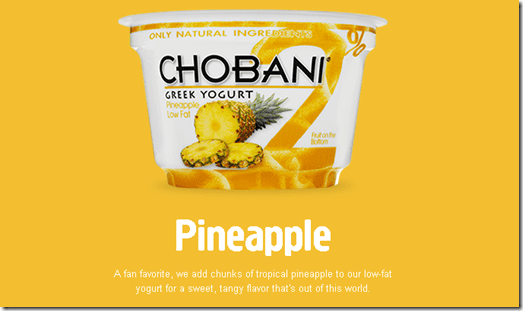 Leave a comment with your POTM goal and you'll be entered to win.
Open to all residents of Earth, but Chobani can only be shipped to the US. If you live in Budapest or something I will send you something else though so still leave your goal in the comments!
Run SMART Goals
Fill out this form to get the SMART Running Goals worksheet to your inbox!