Hello! How's it going?
It's Thanksgiving week which means Black Friday and Cyber Monday are just around the corner. I started making my shopping list but am kinda clueless about what to buy the other adults in my life. I don't have the first clue what to buy for my dad or brother and I'm sure they feel the same about me! I asked them for a list so I'll have some ideas – I'm hoping I can get some shopping done this weekend.
And if there are people in your life that may be clueless about what to get you – here are a list of great suggestions of gifts to buy runners this holiday season. If you're on the Nice list, pass it along to Santa and your fam.
2012 Runner Gift Guide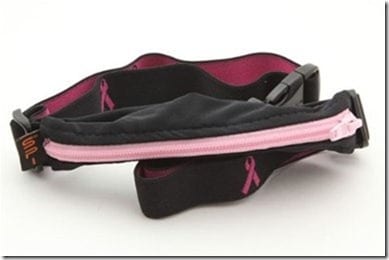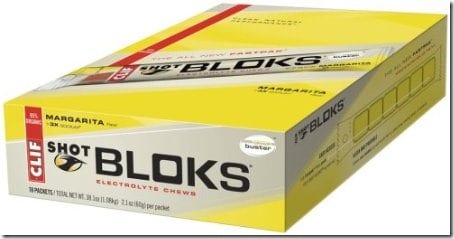 Touch Screen Gloves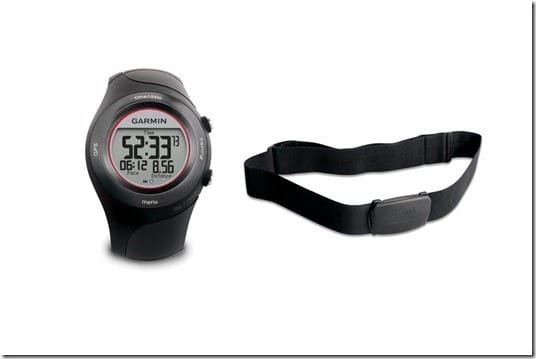 Their favorite Running Shoe – Brooks Ghost 5 – Warning: Make sure you know the correct brand, style AND size before buying a runner new shoes. We're crazy about these kind of things!!
Long Sleeve Running Pullover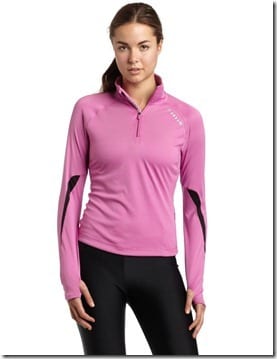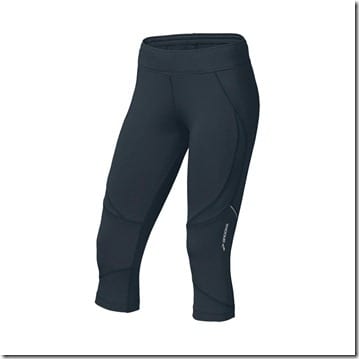 Pro Compression Socks – see we all wear 'em!
Inspirational Wall Vinyl
(DIY – I would also suggest printing something like this out on
fancy
paper and framing it!!)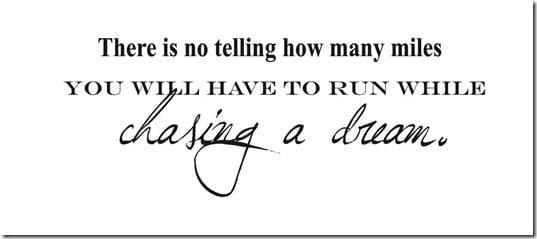 And here is a shameless plug — Run Eat Repeat gear from my Spreadshirt shop
My personal favorite gift idea = Certificate offering to be a Cheerleader / Support Crew at one of their races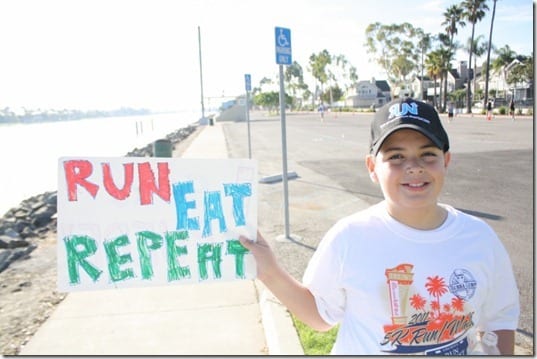 Question: What did I miss? What do you want for Christmas / Hanukah / Kwanza / Festivus?
I would love love love a gift certificate for a free entry to a race – do they do that?!
*This post contains some affiliate links. I do not make commission on my spreadshirt shop at this time.
Run SMART Goals
Fill out this form to get the SMART Running Goals worksheet to your inbox!