Good day! I started my day with a slow 6 mile run. My legs feel tight and tired – I really need to get to yoga this week. Oh, and my quads said a massage would be much appreciated too. Noted.
I wore my new super awesome Brooks Pure Flows the company sent me last week. I am in love with the color. Love love love!
Speaking of feets… my poor toe nails are all blue and sad from the two Marathons I ran in Oct and Nov. It's weird that the long training runs don't turn them blue, but after a full mary they are goners.
One of my favorite Meme's ever (have I shared why before?)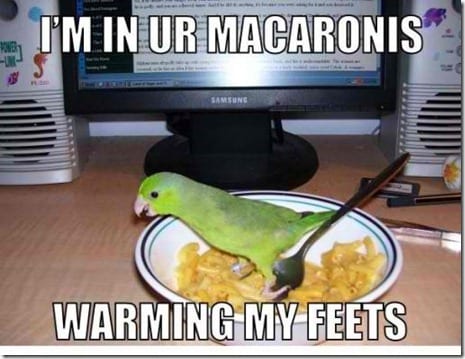 Post- run I made eggs and oatmeal. Two months ago I made a joke that this meal reminds me of a body builder's breakfast (probably minus the nut butter because it slows the absorption of protein post workout). Well, the joke's on me because I am obsessed with this…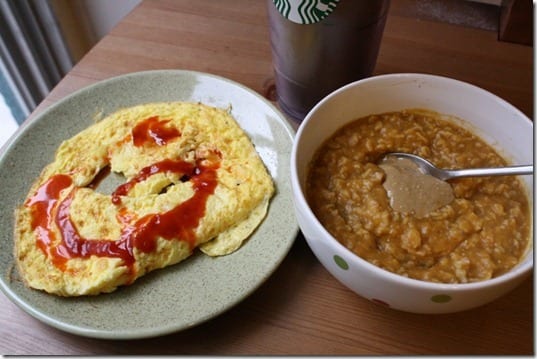 Ah! In the middle of writing this post I got a knock at the door. I totally forgot I changed my TV service and had an appointment for the install this morning. Don't you love knowing the mundane details of my life? No? Oops.
 Pile On The Miles ends this Saturday!
Are you close to your goal?
What are you going to do this week?
I know it's easy to get discouraged – it's cold, your busy…
But there are only 6 more days and you can make a great dent in your miles for the month. Stay positive and on track with these Workout Motivation images: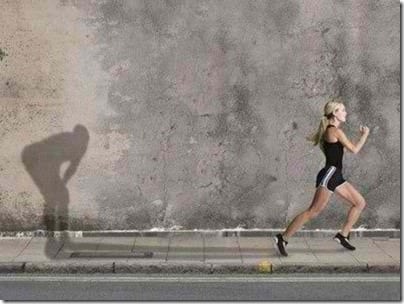 source: weightloss.womenstalk.com via Pinterest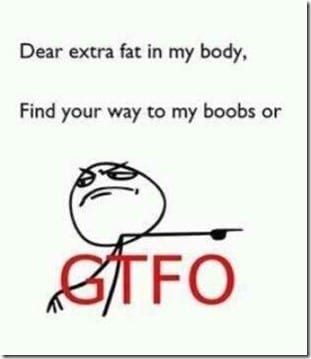 source: blacktide.com via Pinterest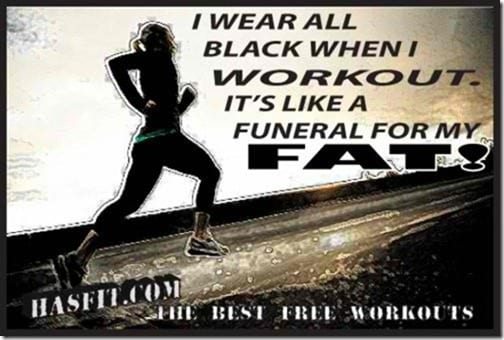 source: Hasfit.tumblr via Pinterest
Leave a comment with your goals in this post and be entered to win a box of Health Warrior Chia Bars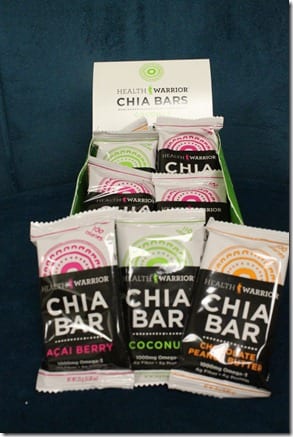 To Enter Leave a Comment answering: What are your workout goals for this week?
Contest open to residents of the US and Canada. Closes 11/27/12 at 12pm PST.
Run SMART Goals
Fill out this form to get the SMART Running Goals worksheet to your inbox!